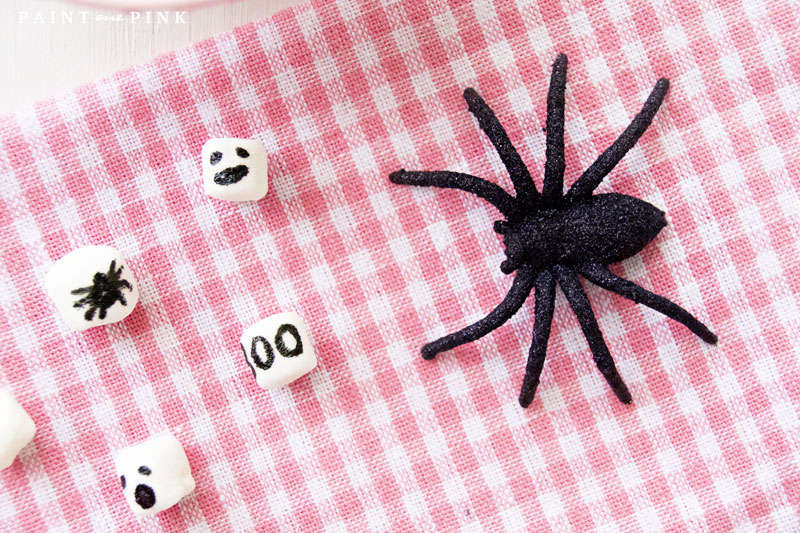 Can you believe that we have 14 days left until Halloween? Where did this month go? It's already mid-October, and I haven't started making my kids Halloween costumes. Eeek! Hopefully, I'll get them started this week and take pictures. In one of my previous posts, I had mentioned that during October we watch 31 days of Halloween movies with our kids (it sounds crazy, I know) but, it's one of the traditions we like to do as a family to get into the spirit of All Hallows Eve. Plus there's no better way to celebrate the arrival of Halloween than a family movie night, right?
Since the kids have school, I set up a movie schedule that works best for our daily activities.
Monday through Thursday, we watch a Halloween cartoon episode (which episodes usually last between 20 – 30 minutes). Friday through Sunday we watch a full-length Halloween movie, I figured that it was best to watch full-length movies during the weekend and not have to worry about getting homework done.
Remember to think out of the box when you are trying to look for age-appropriate Halloween movies. I've been having a hard time finding movies that are Halloween-ish and age appropriate for my kids. I looked for any cartoons that may have a Halloween special, cooking shows, decorating shows, and of course new movies. I also think about what my kids would like, and I try to focus on the actual "halloween feel" of the show/movie. If the show or movie isn't Halloween-ish, it doesn't make it on the list. I hope this helps if you are looking for Halloween movies that the whole family enjoys.
By the way, Netflix just came out with a new Halloween baking show called "The Curious Creations of Christine McConnell," and I think it's brilliant!
Don't forget to cozy up, turn the lights off and maybe even have some hot chocolate with spooky marshmallows! You can see how I made them HERE.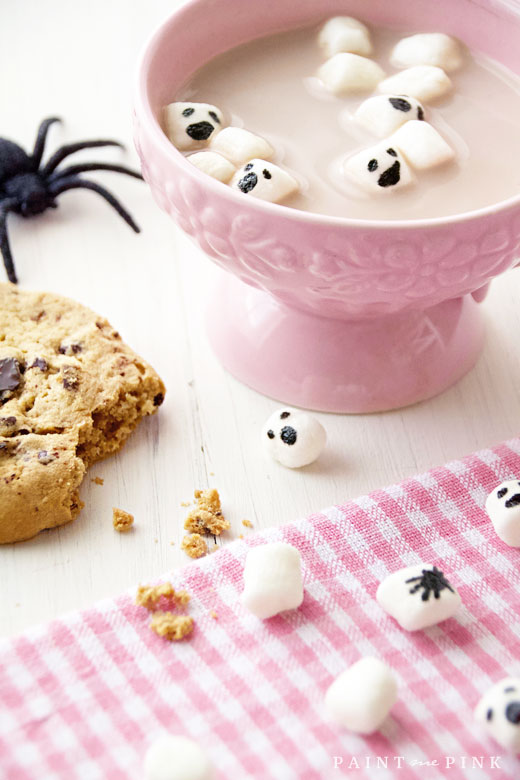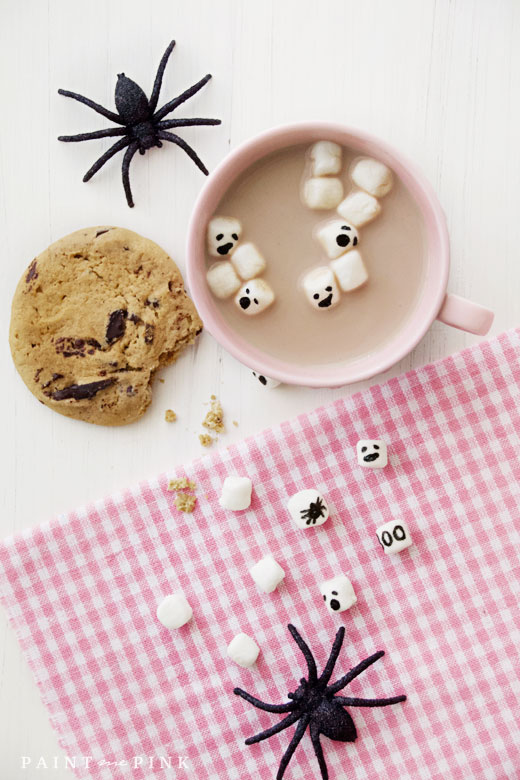 Here's our Halloween Movie List! You can find these on Netflix, Hulu, Youtube, and Amazon. Remember my kids' ages range from 5 – 11 years old.
Halloween Movie List 2018
1. Curious George Boo Fest
2. It's the Great Pumpkin Charlie Brown
3. What's New Scooby-Doo – A Scooby-Doo Halloween – S2E6
4. Room on the Broom
5. Pooh's Heffalump Halloween Movie
6. Hocus Pocus
7. The Curious Creations of Christine McConnell
8. My Little Pony Friendship is Magic – Luna Eclipsed – S2E4
9. Spooky Stories – Scared Shrekless – S1E2
10. Rugrats – Candy Bar Creep Show – S1E9
11. Max and Ruby Halloween
12. All Hallows Eve
13. Halloween Town 1
14. Halloween Town 2
15. Spooky Stories – Mutant Pumpkins from Outer Space – S1E4
16. Mr. Bean Halloween Cartoon
17. Rugrats – Curse of the Werewulf – S8E26
18. Hey Arnold – Arnold's Halloween – S2E11
19. The Haloween Tree
20. The Haunted Mansion
21. The Nightmare Before Christmas
22. Alvin and the Chipmunks Trick or Treason
23. Peppa Pig Halloween Party
24. Little Bear – Goblin Night
25. Donald Duck Trick or Treat 1952
26. Halloween Baking Championships Season 1
27. Spooky Stories 2- The Pig Who Cried Werewolf – S2E5
28. Halloween Wars
29. Doug's Halloween Adventure – S4E4
30. Spooky Stories 2 – Night of the Living Carrots – S2E2
31. Halloween Baking Championships Season 2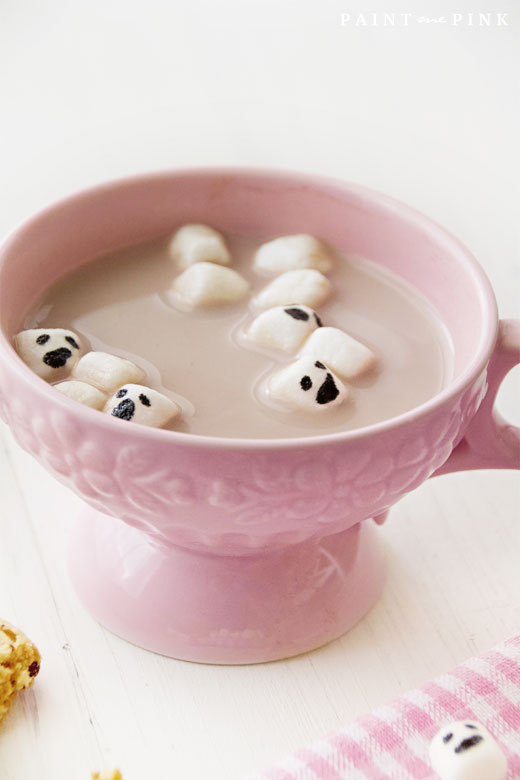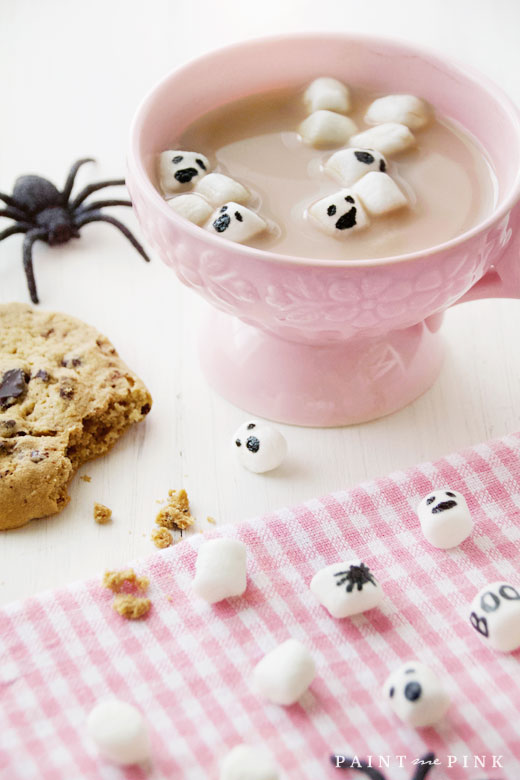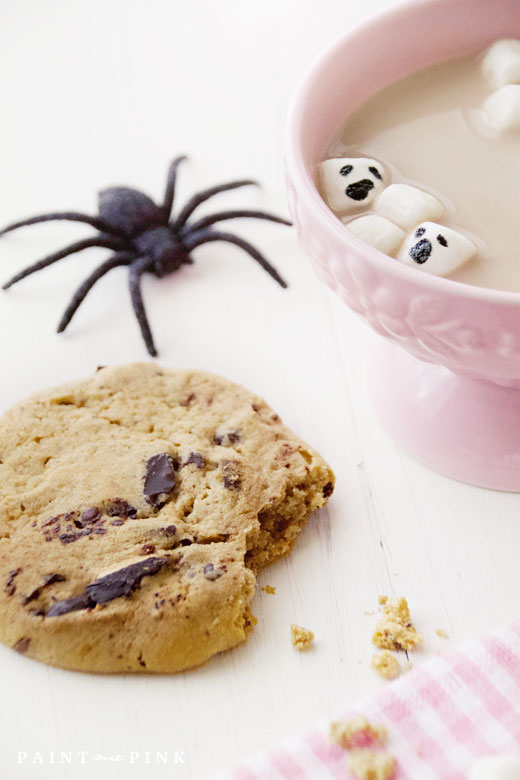 I hope you enjoy this movie list! Happy Hauntings!
xoxo -Norma