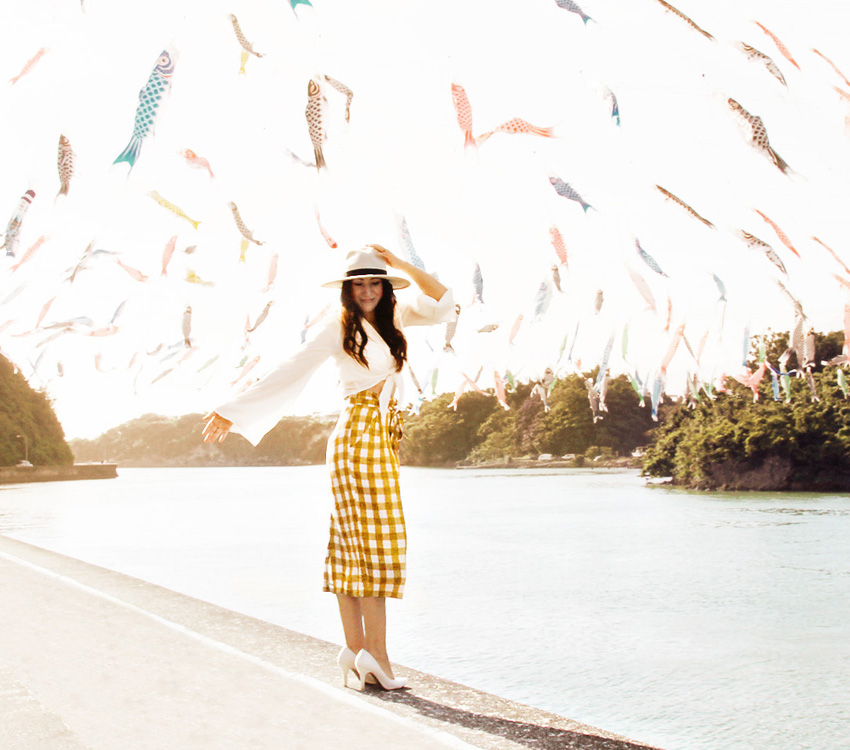 I cannot express how grateful I am to be able to do what I love and share it with you!
Blogging has been a great joy, you can say I am a equal parts homebody and wandering soul, I spend many days reminiscing about afternoons in Italy or dreaming up our next family trip to who-knows-where, mostly while baking cookies in my tiny kitchen. I adore photography, decorating, traveling, and right now I'm probably either decorating our home, planning our next trip, or both.
I totally understand that everybody needs inspiration sometimes and I hope this little blog inspires you to decorate, take pictures, travel, or even start documenting your own journey!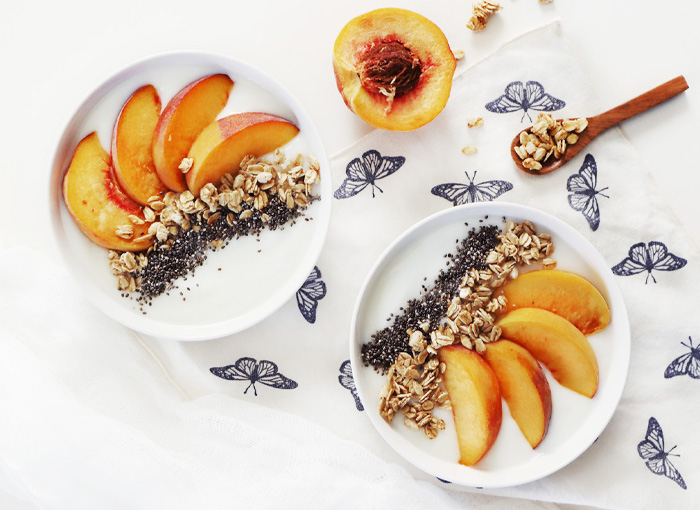 Hi there, I'm
Norma

and this is my story.
First of all 'Thank You' for visiting this little blog of mine. I'm Norma Giannoni, a mommy of three, a small business owner, and a wife to a wonderful man who proudly serves for our country in the United States Marine Corps. My husband has been my rock and greatest supporter throughout this journey of mine. I started blogging in 2014 when I was in desperate need of inspiration and making our rental house a home. The journey of being part of a military family is exciting, you get to see the world, have amazing adventures, and meet wonderful people along the way. Never in a million years did I see myself traveling the world and adapting to the military lifestyle. I'm a homebody, a nester, and not having a home that I could call a home made military life hard. 
One day I had enough of the never-ending cycle of moving, packing and unpacking our things. It all feels like a whirlwind most days and somewhere in the middle of it all, I had to find harmony. I had to find a way to create a home for my family even though if it was only for a few months or a few years. 
The struggles of moving don't get easier as the years go by, when I decided that I wasn't going to continue to live out of moving boxes. I realize that life is short and to precious not to be doing what you love. I was going to live and love the rental home we were in no matter where that may be and I was going to explore my surroundings without fear. I wanted my children to grow up with the feeling of a cozy home and for it to reflect our love. 
Through this journey of mine, I have learned that I shouldn't be afraid of creating a beautiful peaceful home for my family. I should enjoy and love my home as if it was our permanent residence. I don't need a huge house or a new house–just a cozy home where everybody feels welcome, safe, and comfortable.
We may be living in temporary homes for now, but it doesn't mean that we should let ourselves live in an empty house. We should enjoy it, love it, and live in it! Being able to share my journey through blogging has been a great joy because I am able to share a little piece of my creativity in hopes to inspire others not to be afraid of creating something beautiful in their own home.
In reflection it is beyond words, it is a feeling that I am not alone and that so many others, anyone who has ever felt homesick can connect with my expressions and understand how important it is to have a place called Home.
Much Love,
Norma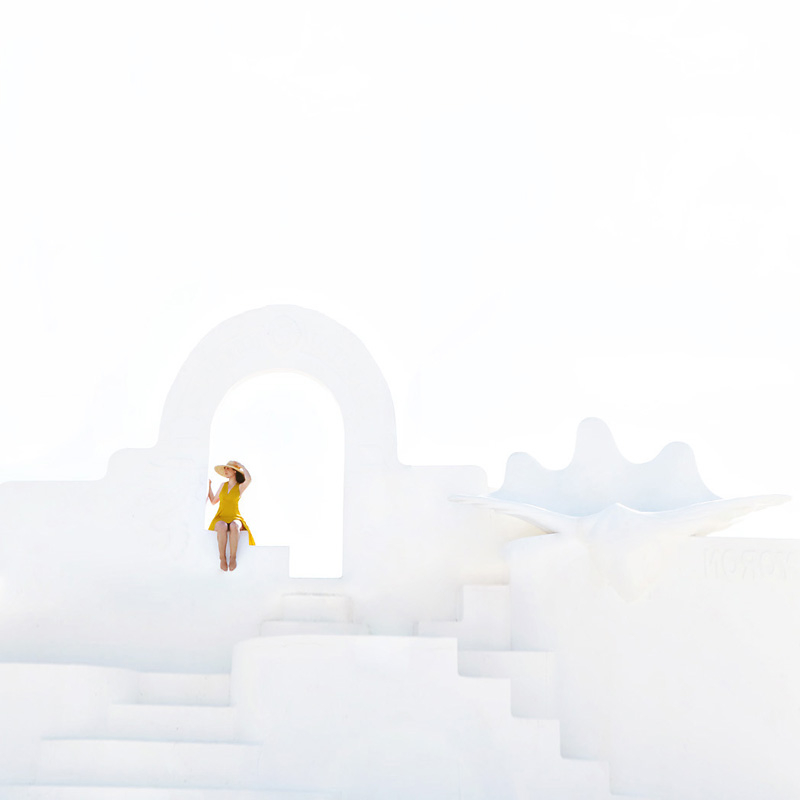 Don't shy away from experimenting, and
never underestimate

the power of a pillow.
Decorating with throw pillows may seem like a small part of the design process, but that couldn't be further from the truth. They're the best way to elevate a house to a home. When it comes to living room seating, hallway benches, and pretty much anything in the bedroom, adding a throw pillow will pack a ton of punch and bring out the subtle design features of the space.
Traveling and living around the world inspired me to create pillow collections for those who are in need of cozying-up their home and for those who simply love pillows!