We've been having some strange weather around here. One day it's hot to the point where the kids can't go outside and play, the next day it's cold and windy, then it gets extremely humid and hot but it's cloudy out. Then it starts raining cats and dogs but it's still hot outside even with the rain lol. Hot, cold, rain, sun, and humidity, I can't even plan on taking pictures because I won't know until the morning of if I will have enough natural light to photograph.
To be completely honest when I made these cupcakes my whole intension was to photograph them that same day because it was sunny and the natural light in our home was perfect. After making them and waiting for them to cool down before frosting, I look outside and realized that it was cloudy and it could possibly rain. Long story short I waited four days to finally catch a break and a little sunshine. Lets just say that I had to save one cupcake because my kids devoured them all by the second day.
As you all know I love making cupcakes, they are so simply to make and everyone enjoys them (you can find my creamy raspberry cupcake frosting recipe here). Before moving to Japan I was afraid… yes I was afraid that I wasn't going to find pretty vintage things. Vintage things that I adored and loved about Southern California. To my surprise I feel like I hit the jackpot! Everywhere I go there's always something vintage and shabby chic. The Japanese people love all things vintage and I'm like a little girl on Christmas day opening presents everytime I go out and shop!
Japan.. you have won my heart over and it will be bittersweet when our time here ends. Luckily I have three years to splurge!
Talking about splurging, I found a store (well I found many) but this one has to be one of my favorites . This store is all things vintage and shabby chic! It's like walking into a candy shop. From furniture to home decor and kitchen ware they have it all! I could be in that store for hours and find things that I've never seeing in the US. One of my sweet little finds were these darling cupcake liners, they had so many different styles and colors that I had a hard time choosing… so I bough one of each lol. I'm only sharing two this time, but you will get to see the rest in future posts.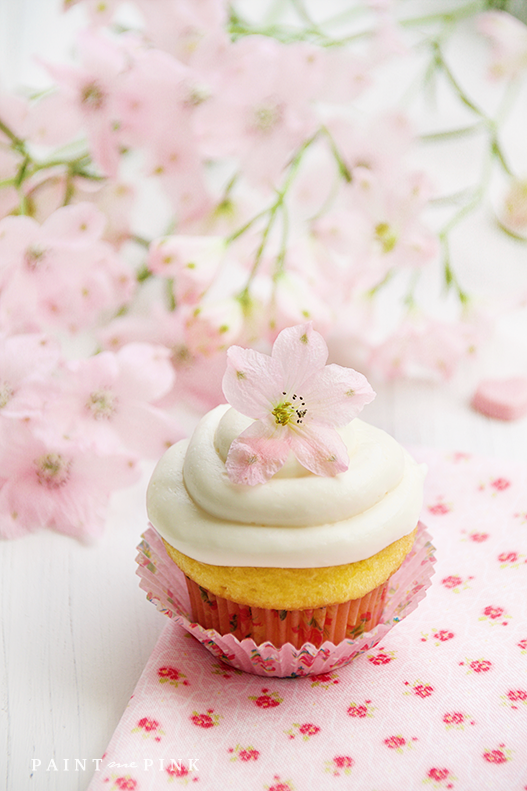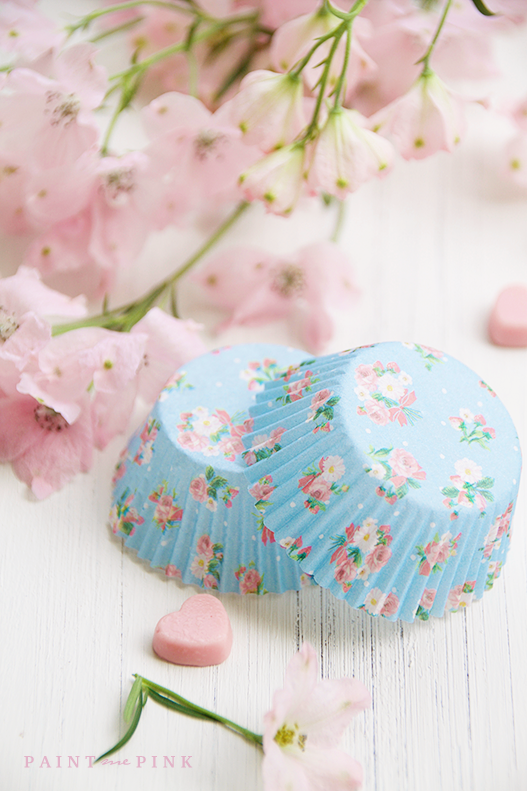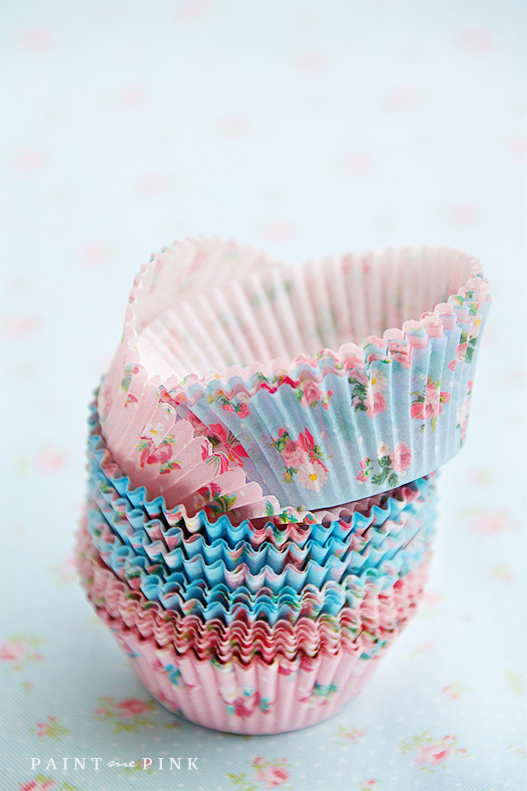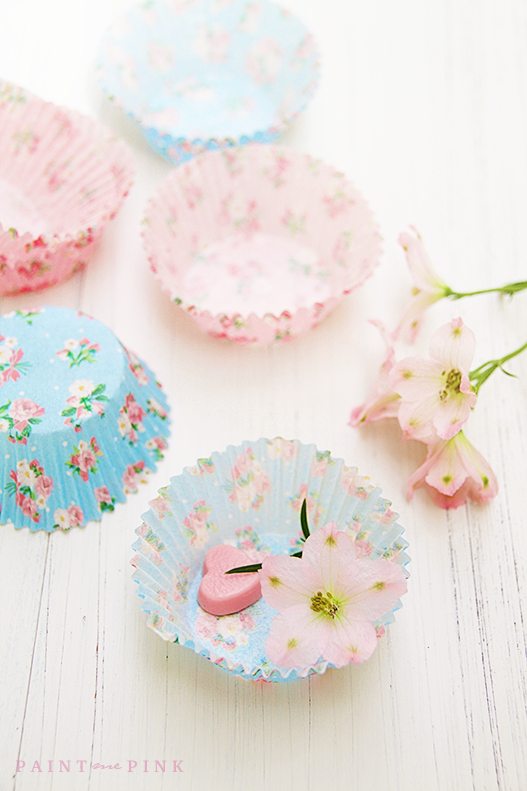 I hope you all have a wonder weekend! Till next time.
-Norma