Japanese Tea
It's almost summer and I haven't started to work on or decorate our back patio. It's rather small but I've learned to love small spaces, everything seems so much cozier. I plan to convert our small patio into a garden… yes a garden! I'm picturing plants, beautiful flowers, a small area to grow vegetables or fruit and I plan to get a potted lemon tree. It's been a dream of mine to someday have a lemon tree and I always picture having one once we are officially settled down and not moving every three years. But you know what? I just realized that I don't need to wait to have a lemon tree, I'm going to buy one and it will stand ever so pretty in it's planter. We will be in Japan for three years so I'm determined to make this place (military housing) feel like home.
Moving on to a wonderful Japanese tea that I discovered last week. I love tea, I drink tea pretty much throughout the day.. hot or cold I always have a cup. Since summer is just around the corner I wanted to share this Japanese Hojicha Iced Tea recipe with you.
In Japan this drink is considered to be a welcome drink, often served hot or cold to guests and in restaurants with food.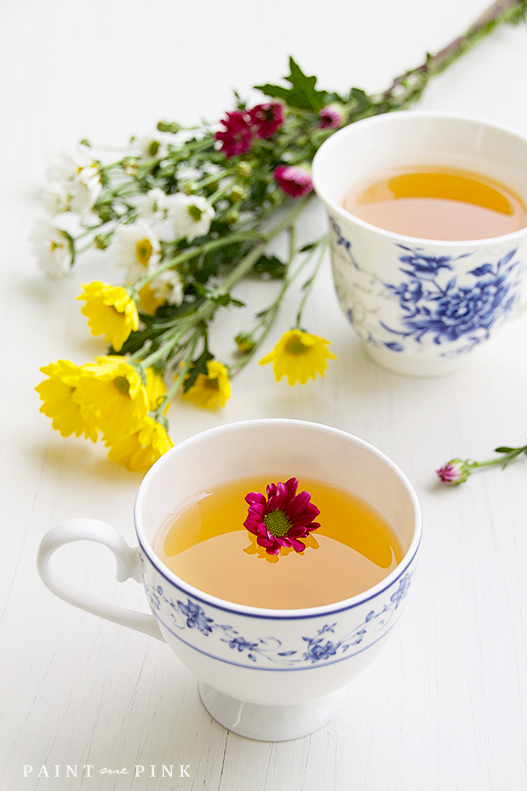 Hojicha is a Japanese green tea, with tastes of caramel, walnut and oak. It is roasted during processing giving it a wonderful buttery and nutty taste. It is naturally sweet so no additional sweeteners are needed.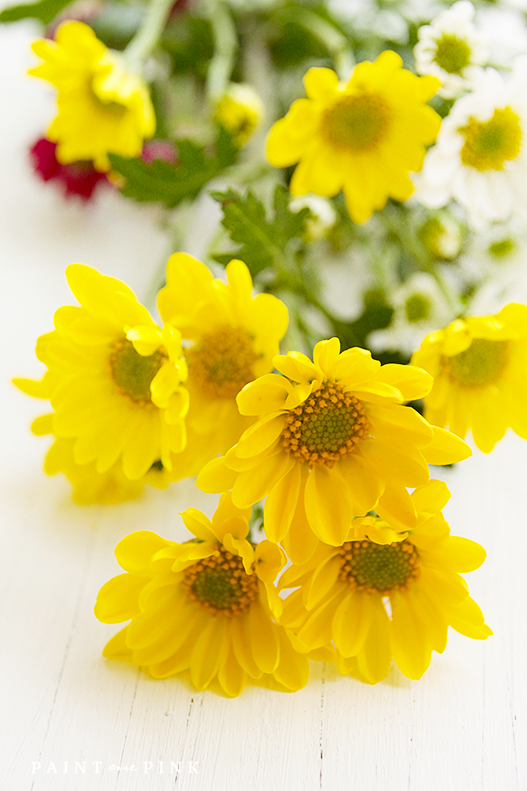 The roasting process has a decaffeinating effect, making it a wonderful tea to enjoy throughout the day or with meals.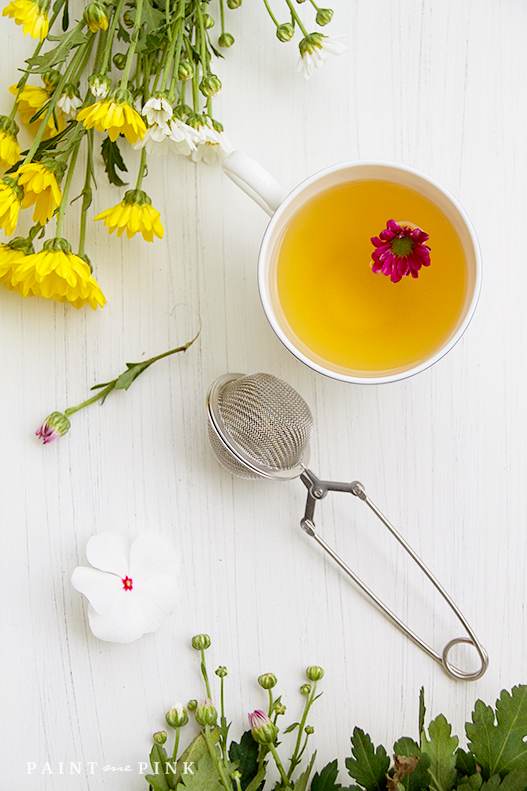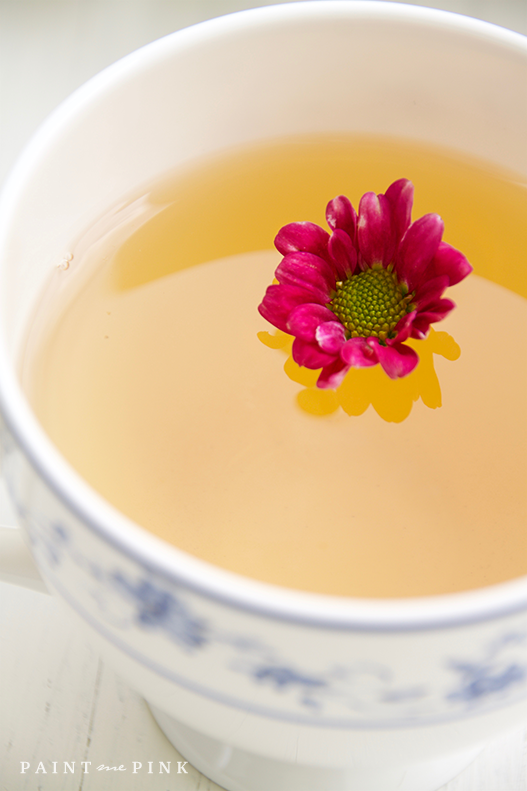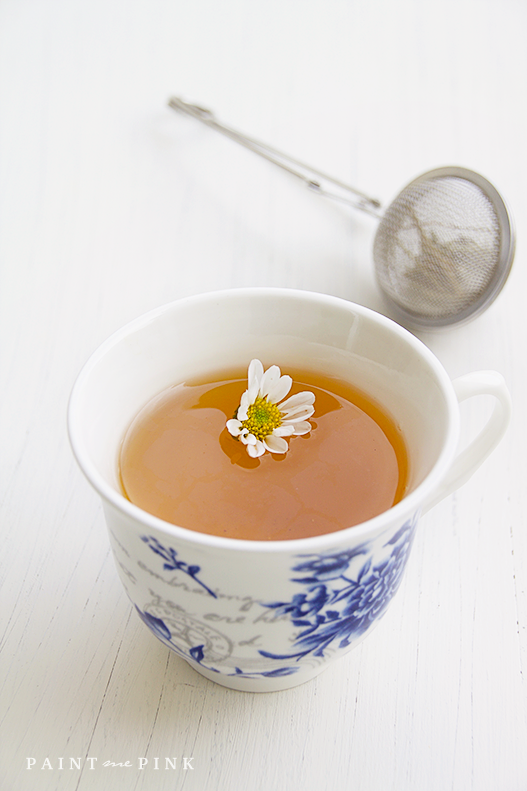 Japanese Hojicha Tea
1 handful loose-leaf Hojicha (enough to fill 2 tea pockets)
1 litre water
1 fresh and ripe peach
Lemon for garnish
Ice cubes for serving
Fill two tea pockets with Hojicha leaves, and place in a large jug with the water.
Place it in the fridge and leave to steep overnight, or for around 9 – 12 hours.
Cut the peach into thin segments.
Add peach to the tea and serve.