Valentine's Day is just around the corner, whether you celebrate it or not you can always find it in your heart to make some delicious cookies. This will be our first year we celebrate Valentine's Day in Japan so I decided to make it extra special and bake my little heart out. I saw this recipe over at Donna Hay's blog and I just had to try it. Yesterday, I shared my mini heart strawberry jam pies and a little on how my baking journey started, you can find the post here. Today, I wanted to share this with you because it's such a great cookie dough recipe.
Donna Hay's cookie dough recipe is easy to make and very delicious! You can not go wrong with these cookies. I truly hope you get the chance to make them for your loved ones.
Today I will live in the moment unless it's unpleasant in which case I will eat a cookie. – Cookie Monster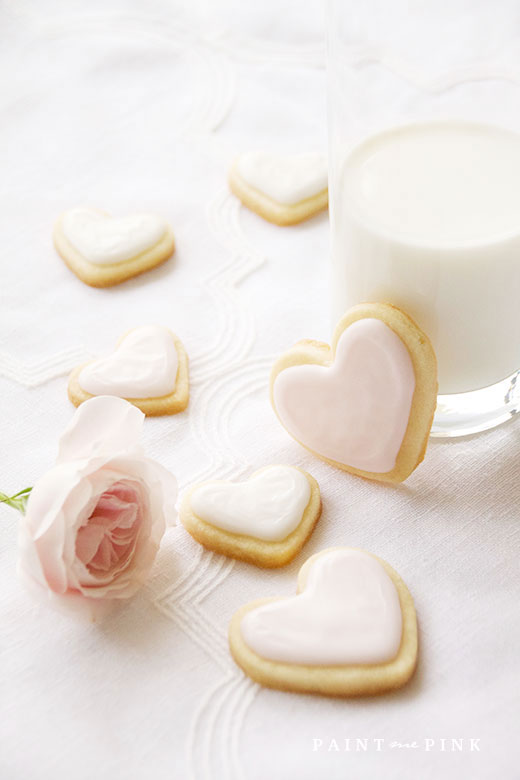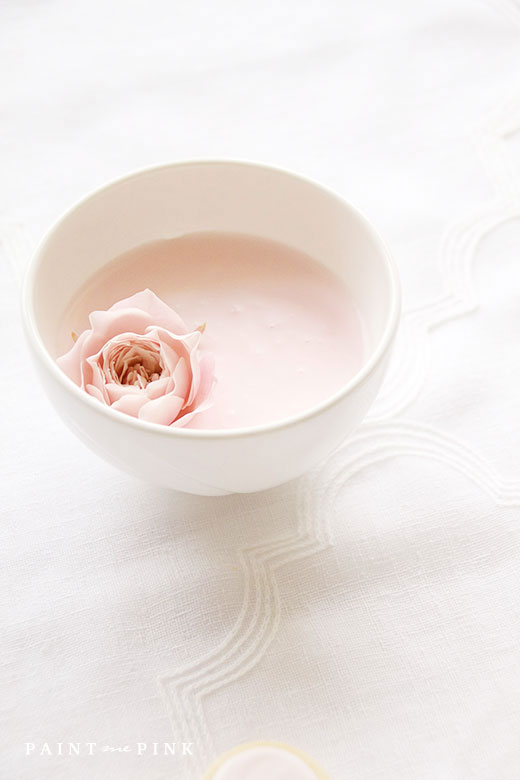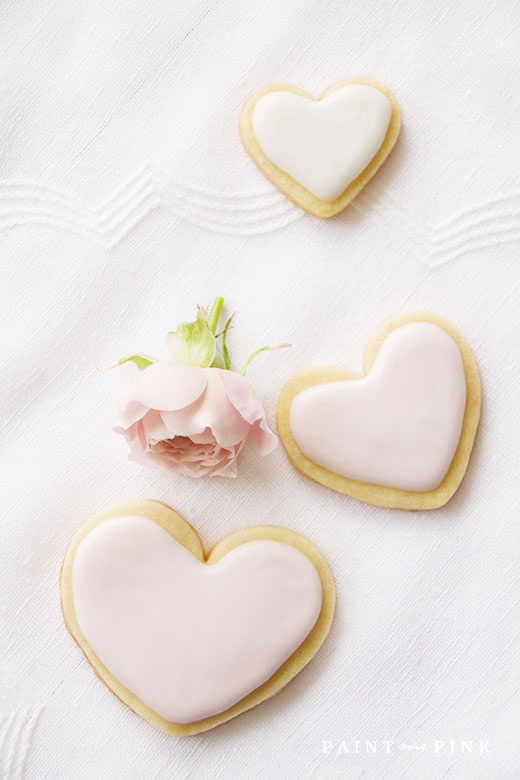 Ingredients
16 tbsp butter, softened
¾ cups of fine sugar
2 teaspoons vanilla extract
1 egg yolk
2¼ cups plain (all-purpose) flour, sifted
2 cups confectioner's sugar, sifted
2 tablespoon water
pink food coloring
Instructions
Preheat oven to 350º
Place the butter and sugar in the bowl of an electric mixer and beat until pale and creamy. Add the vanilla and egg yolk and beat well to combine.
Add the flour and beat until a smooth dough forms.
Divide the dough into 4 equal portions and wrap in plastic wrap. Place in the refrigerator for 15 minutes or until the dough is firm.
Roll the dough out between 2 sheets of non-stick baking paper until 5mm-thick. Use a 9cm heart-shaped cookie cutter to cut 16 hearts from each pastry sheet.
Place the cookies on baking trays lined with non-stick baking paper and bake for 8–10 minutes or until light golden. Allow to cool on wire racks.
In a medium bowl mix confectioner's sugar and water. Place a few drops of pink food colouring and mix until well combined. Spread icing on cookies. Makes 16.
Credit for this recipe is Donna Hay.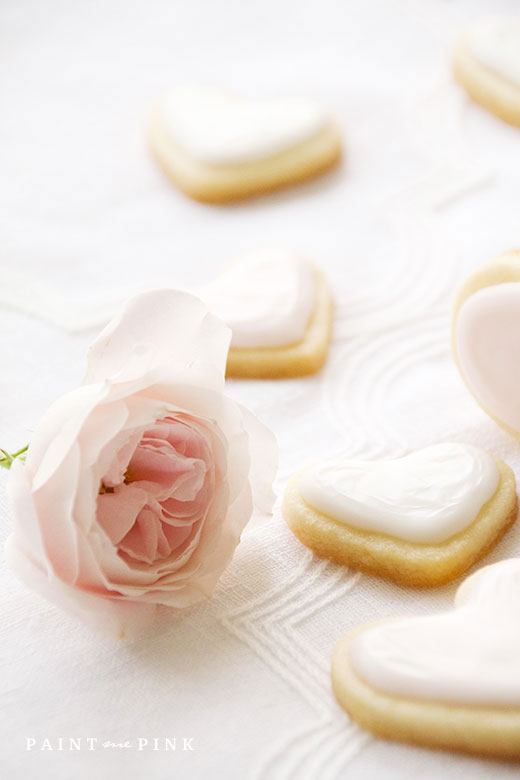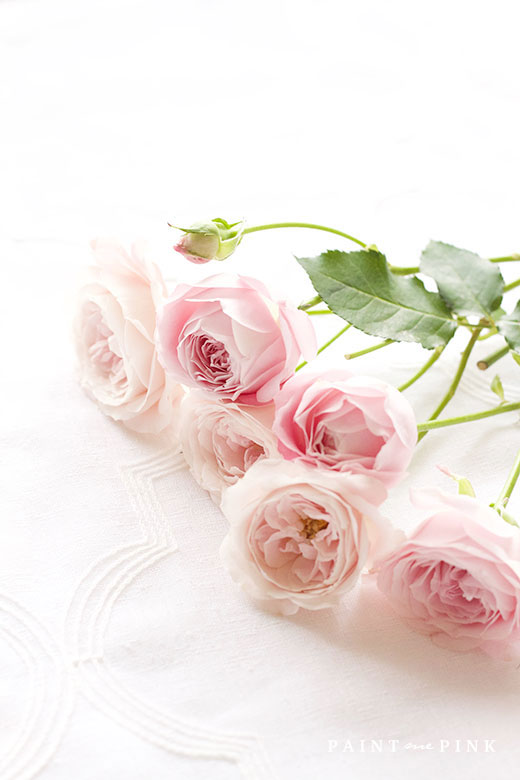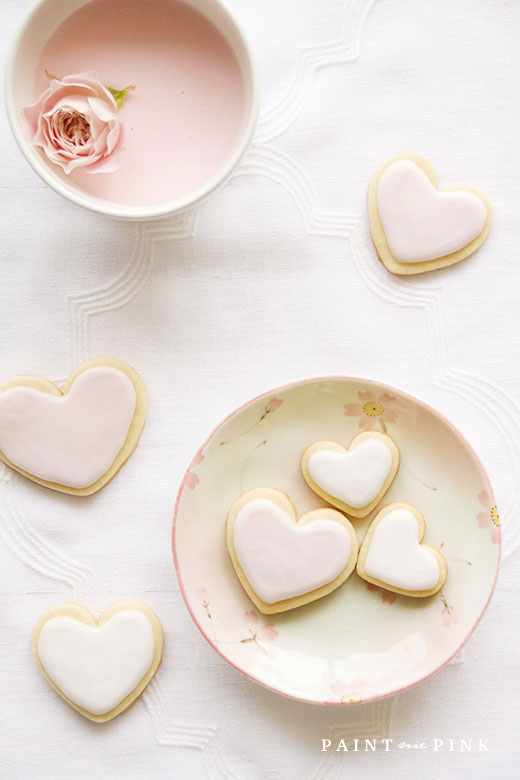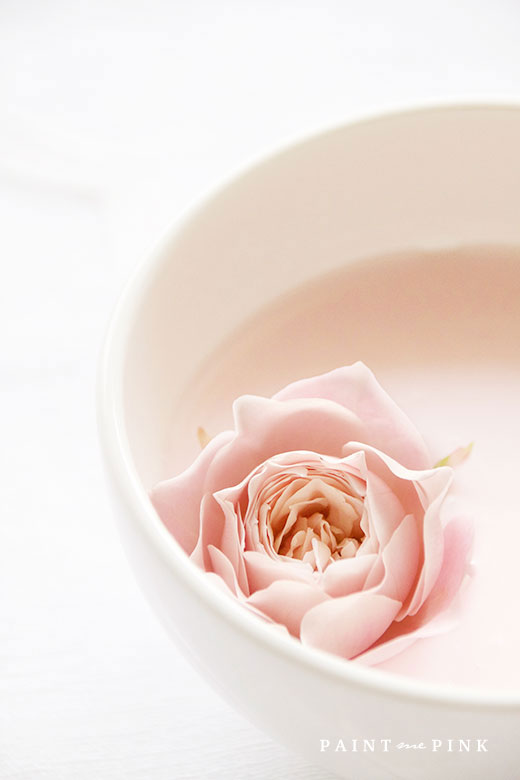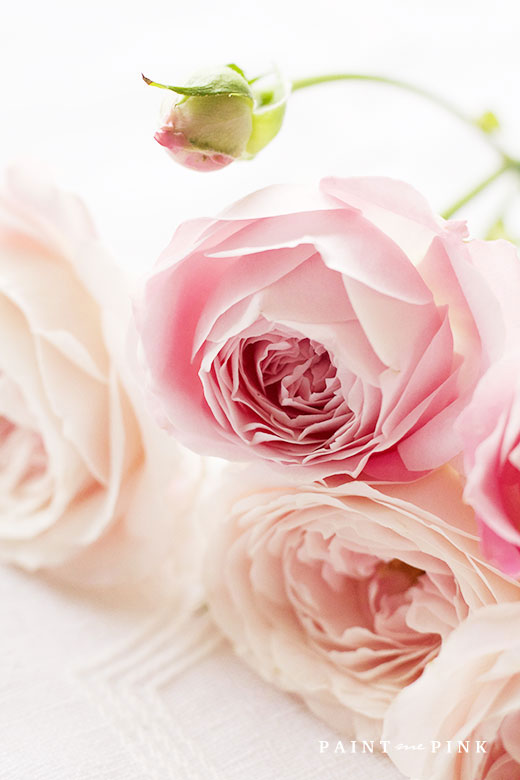 Happy Valentine's Day!
xoxo,
Norma