I grew up in a beautiful little town in Northern California, where it snows and you can smell the fresh scent of pine trees everywhere you go. Since we had long winters there was always snow on Valentine's Day and for me hot chocolate was and still is my absolute favorite drink to make. So why not make it more fun, festive and PINK for Valentine's Day.
It's become quite the tradition around here to bake heart shaped cookies and make our own Valentine's Day cards.. Yes, you heard me right.. we make our own Valentine's cards. They take a lot longer to make specially for a class of 20 kids, times 3 because all my babies are in school now. There's no better feeling knowing that you made those Valentine's day cards with love.. sounds cheesy, I know, but it's true!
Now back to the hot chocolate!
Making this Pink Hot Chocolate is so fast and easy. If you have a couple minutes, and a hot chocolate craving, you can make this.
I was inspired by simplybeingmommy.com pinks hot chocolate recipe and I though it was the greatest thing ever! I bought the ingredients and decided to modify it a bit.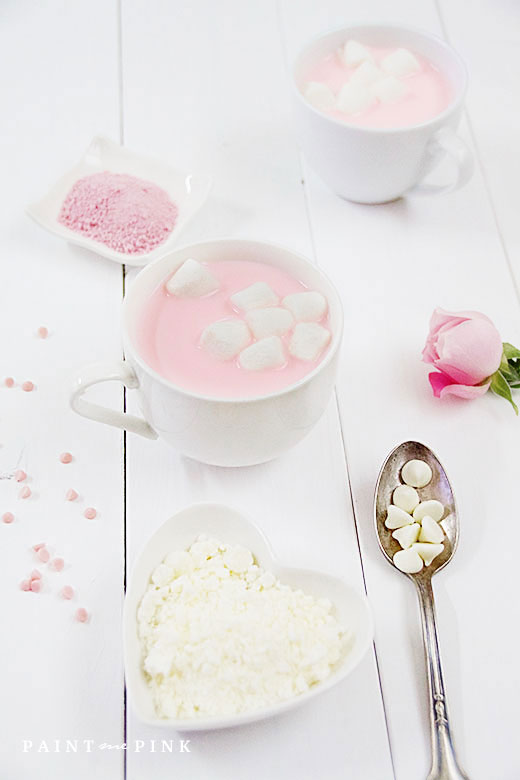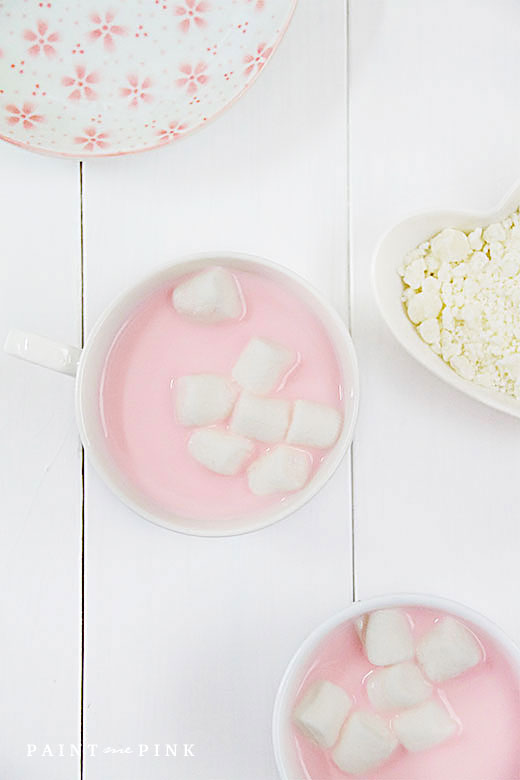 Ingredients
2 cups unsweetened almond milk or whole milk
1 cup white chocolate chips
red food coloring
1/3 cup Strawberry Nesquick
mini marshmallows
Instructions
In a saucepan over low heat, melt the white chocolate chips with a cup of unsweetened almond milk or whole milk. Once melted, add the  other cup of milk and heat through.
Remove from heat, and add Strawberry Nesquick and stir.
Add 1 drop of red food coloring until you get the desire pink color you like! You can also add more strawberry nesquick to add more strawberry flavor. Serve with mini marshmallows!
How easy and simply is this recipe? and can be made in less than 10 minutes.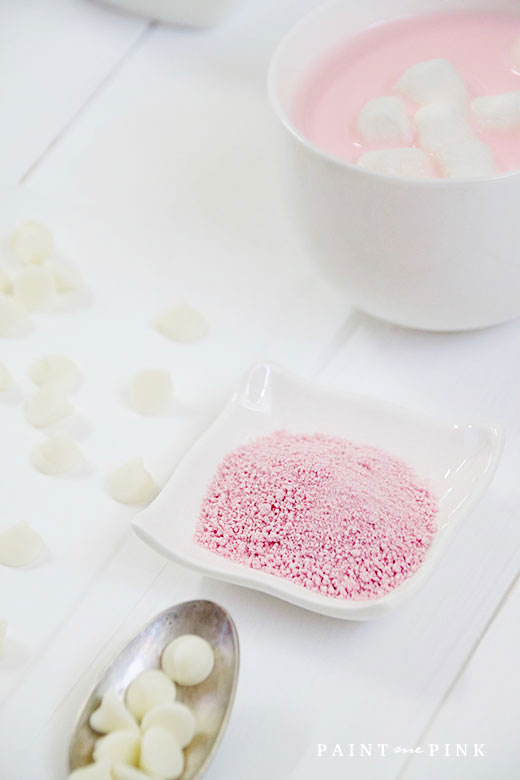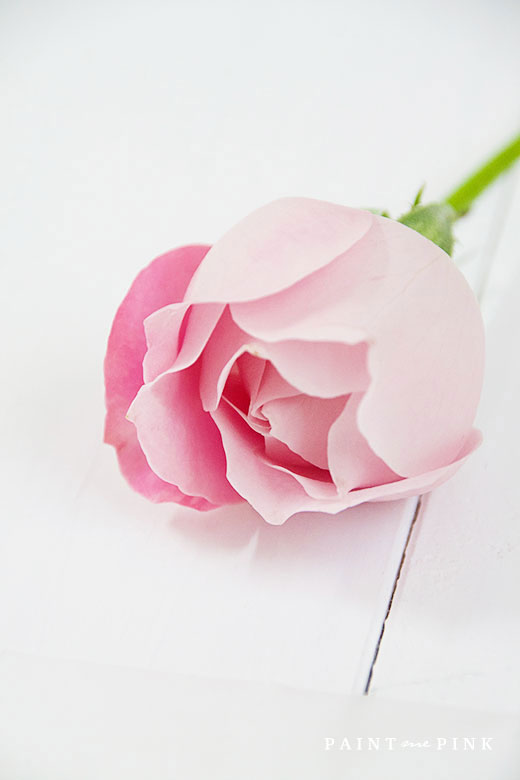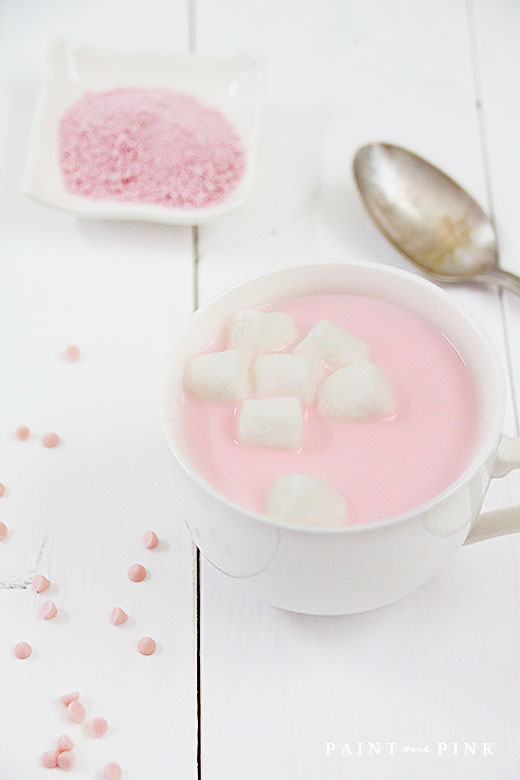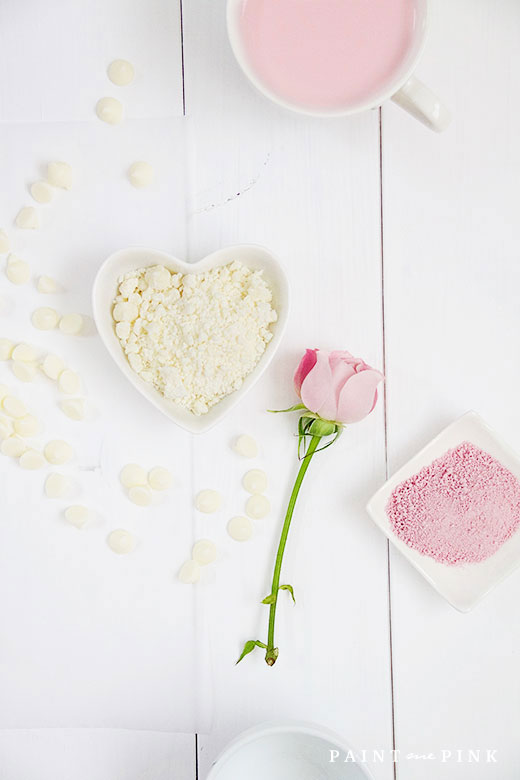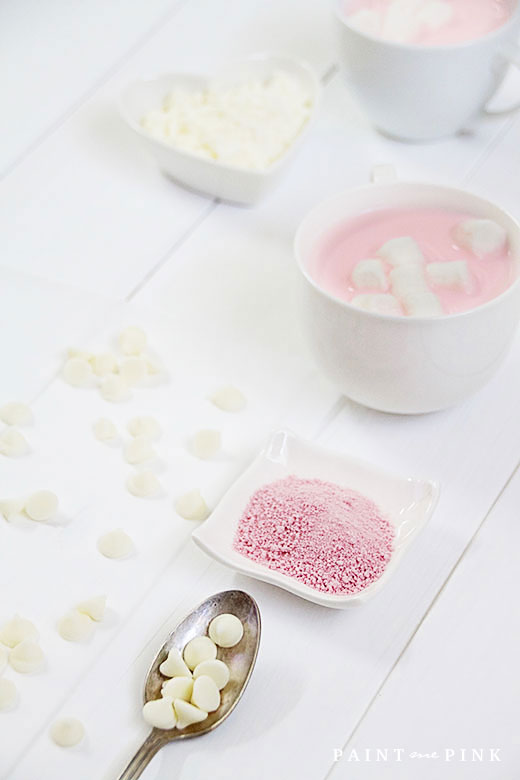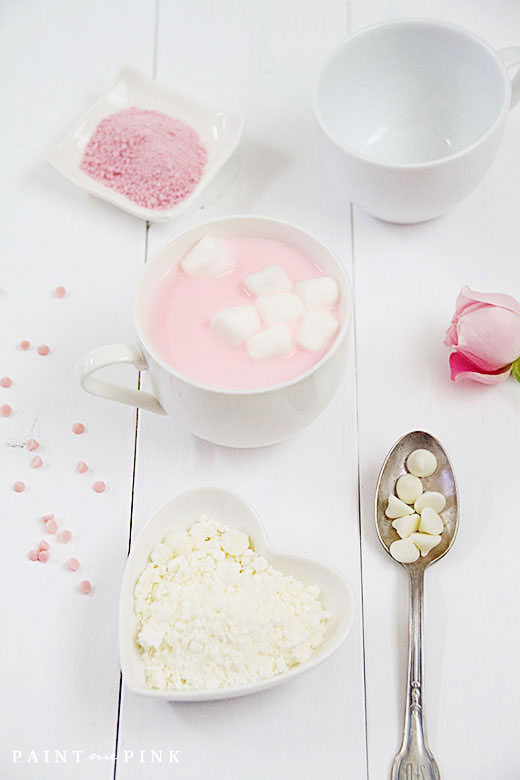 Wishing you a Pinkalicious Valentine's Day!
xoxo,
-Norma