Our USMC Recruiting Journey
It's been three months since we've moved to Japan and three months since our USMC Recruiting journey came to an end. Our recruiting journey began in June of 2013 when my Husband, who is in the Marine Corps, was assigned his new job as a Marine Corps Recruiter. We were prepared for the move and had an idea of what lie ahead for us… after all we knew three years of recruiting duty wasn't going to be easy.
For those military wives reading this, you know that a new duty assignment comes with many, many, MANY challenges and struggles. We can either hate it or make the best out of it!
I was anxious to start this new journey because I imagined a life without the fear of deployments. I was also excited to see my husband work a regular nine-to-five job and have family dinners around our kitchen table each night. Even though I enjoy the safety of living on a military base, I was excited to be in the civilian world again. Then the stories started coming. I cannot count how many times I heard wives saying that they saw less of their husbands on recruiting duty than they would on a deployment. I know for a fact that isn't true, you should be happy and grateful that your husband is not deployed. I cannot stress that enough! You'll get to see your husband everyday it may be for a few hours but I would rather see and hold my husband every night than wonder every day if he's going to return home safely from his deployment. So, no recruiting duty is not like a deployment! Yes it's going to be tough, so please just be happy and grateful that you'll get to see your husband everyday.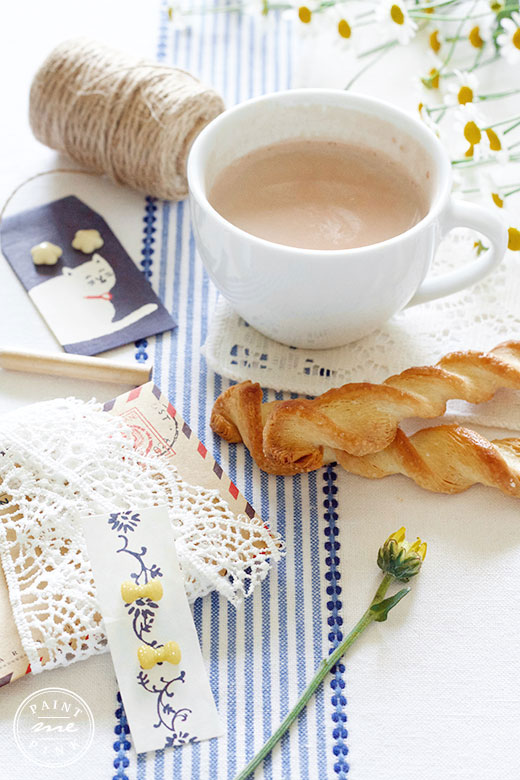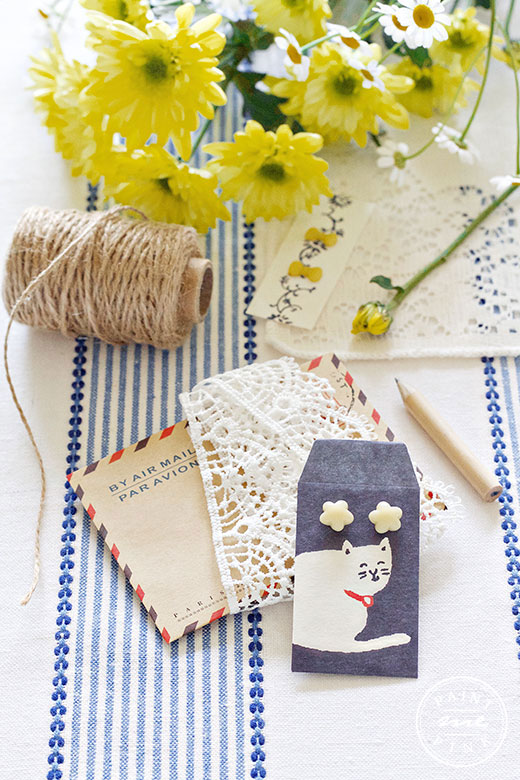 My husband worked 16 to 17 hours every day, and often worked on the weekends. He would leave before the kids woke up in the morning and come home after they've gone to bed. He would come home, quickly eat his dinner, take a shower, and immediately go to bed most nights. But we made it work.
I accepted that he'd be working crazy hours and not be home often. Which is okay with me, I can handle being a solo mom of 3. The kids and I discovered all the beautiful spots in Southern California from stunning beaches to lovely little coastal towns, mouth watering food, the always on the go city life to the more layback agricultural farms. We explored so much that we fell in love with Southern California and it was hard to say goodbye.
When we weren't exploring we often visited my husband office, we would bring him lunch or dinner… sometimes we simply drop by to say HI with lots of hugs and kisses of course.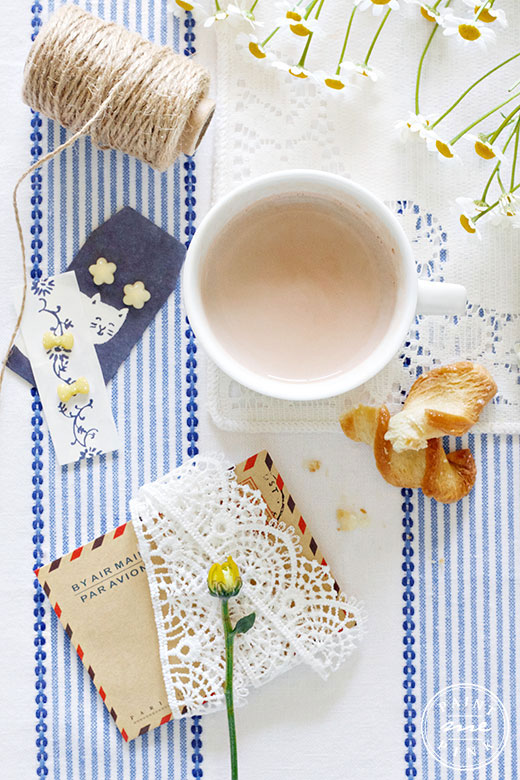 Our marriage is not perfect, as no marriage is. I don't hate Recruiting Duty. Yes, I dislike parts of it. Yes, I wish he would have been home more. Yes, I wish he were less stressed. There were parts I desperately wish I could have changed. But those are mostly parts that would have affected him and his daily routine.
Make the most out of Recruiting Duty and enjoy the simple pleasures of life!
xoxo, Norma