2017 Word Of The Year
Happy New Year friends! I can't believe that 2016 is over! 2016 was a very busy and distracting year for me. I still consider myself to be a rookie in this blogging world and I still have so much to learn. I've met so many wonderful people through out this journey and I couldn't feel more blessed with the opportunities that have come out of it. I'm so glad I took a leap of faith and started sharing a little piece of what I love to do with you.
I know many bloggers that like to share a "word of the year" which inspires them much like a new years resolution, so I thought to myself why not share mine?
Before I share my word, I want to give credit to my husband for helping me find my word of the year. I had a word already in mind, but I was a bit curious to know what my husbands thoughts on this word would be so I asked him. I said, "what would be a good new years resolution word for me?" and in seconds he smiled and chuckled at me. He then said "there's only one word that came to mind and fits you perfectly… Supercalifragilisticexpialidocious!" I couldn't help myself but laugh thinking that he really didn't understand what I was asking him. To my surprise he takes his phone and googles the word and defines it for me.
super·cali·fragilistic·expiali·docious
adjective
super- "above", cali- "beauty", fragilistic- "delicate", expiali- "to atone", and -docious "educable", with the sum of these parts signifying roughly "Atoning for educability through delicate beauty."
It sounds silly I know! But I can't help myself but smile plus I couldn't believe he had found and defined the word that I was looking for. The word I had in mind was "motherly" because I felt disconnected with my babies through out 2016 and deep down I knew that it was because of blogging. I was more focused on meeting deadlines, writting blog posts, editing photographs and connecting with others through social media sites that I lost track of time and didn't spend much time nurturing and loving my babies.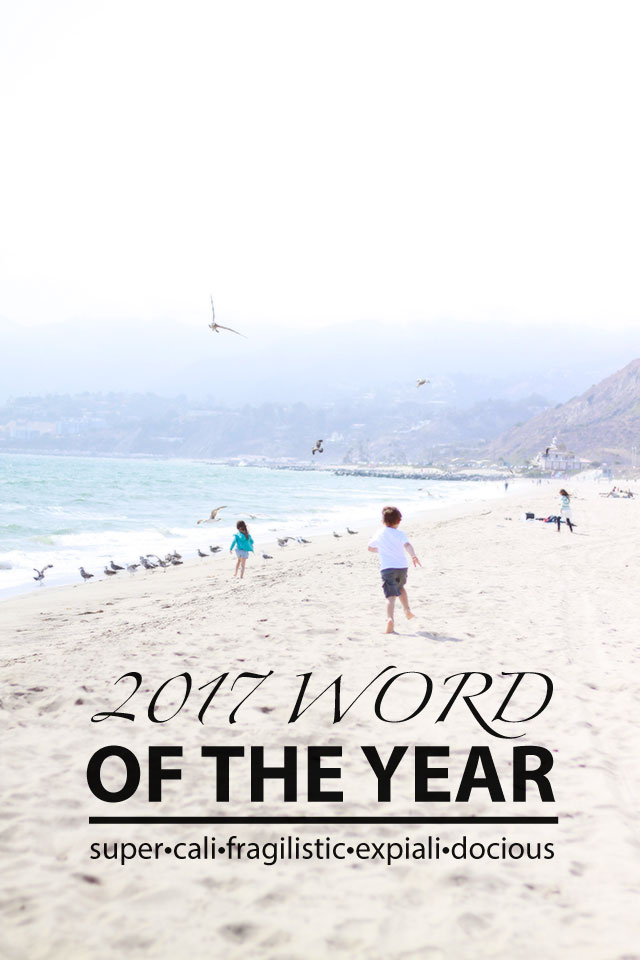 "Their smiles, their giggles, and their pride in new accomplishments! I can have the worst day, come home and listen to my children discuss their days and what they learned, or overhear them giggling playing a game or watching a movie—and poof! All is right in my world!"
—Jen Jackson, Texas
This year is about them, my little bundles of joy. I want to teach them everything I know, I want to love them more, I want them to discover and try new things and I want to have fun with them in the process. I get excited just thinking about it and supercalifragilisticexpialidocious couldn't be more of a prefect word to capture the beauty and joys of having children. Parenting is no easy task, it comes with many trial and errors and you are always learning from each other. To me motherhood is my life, my joy, my greatest achievement.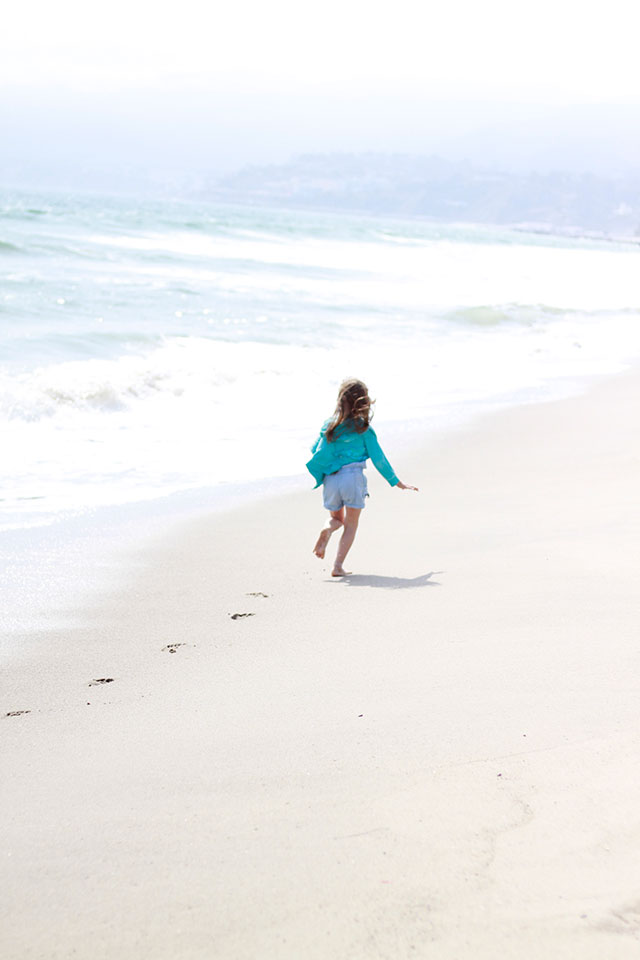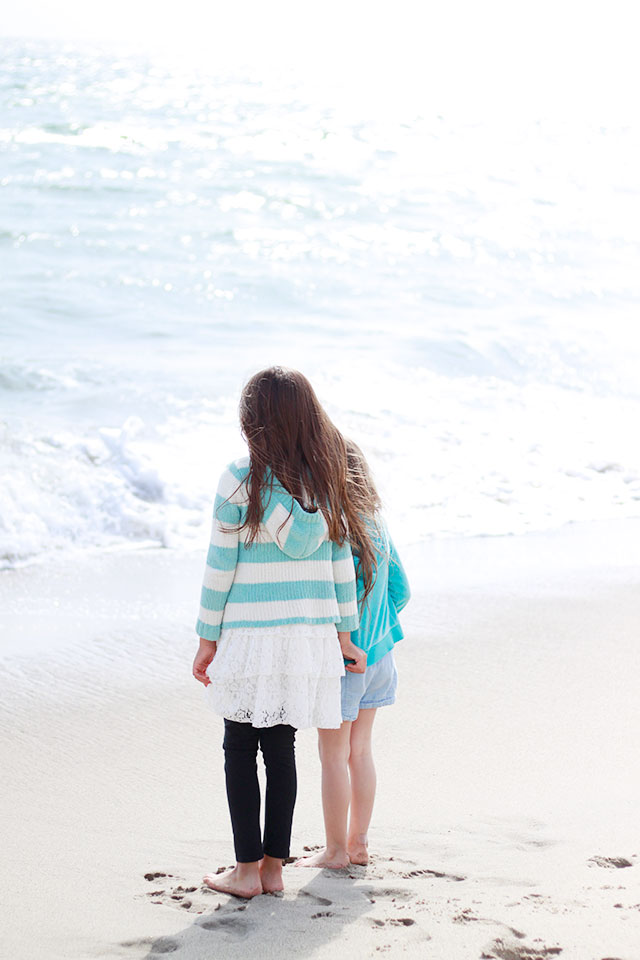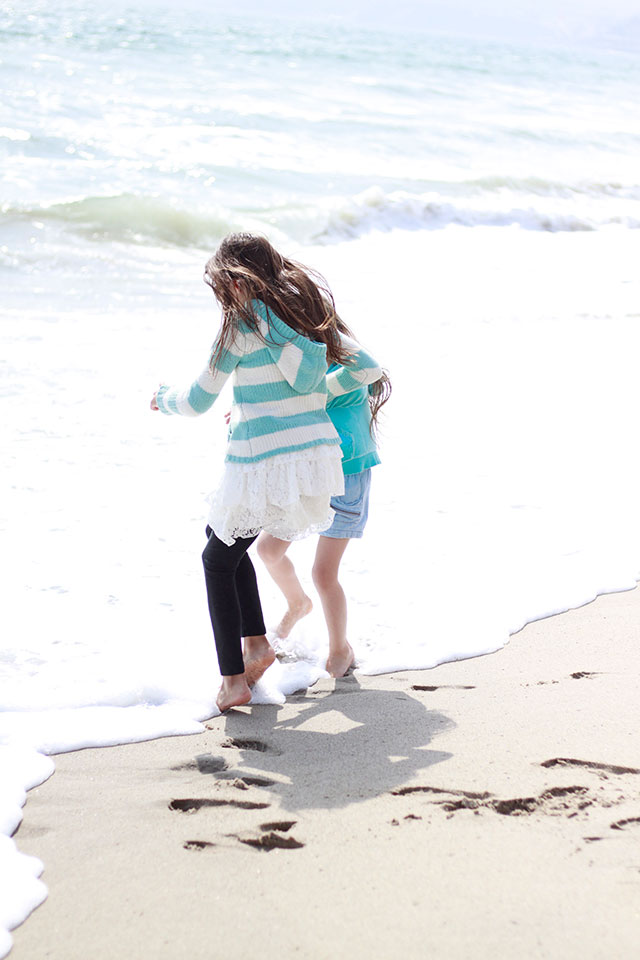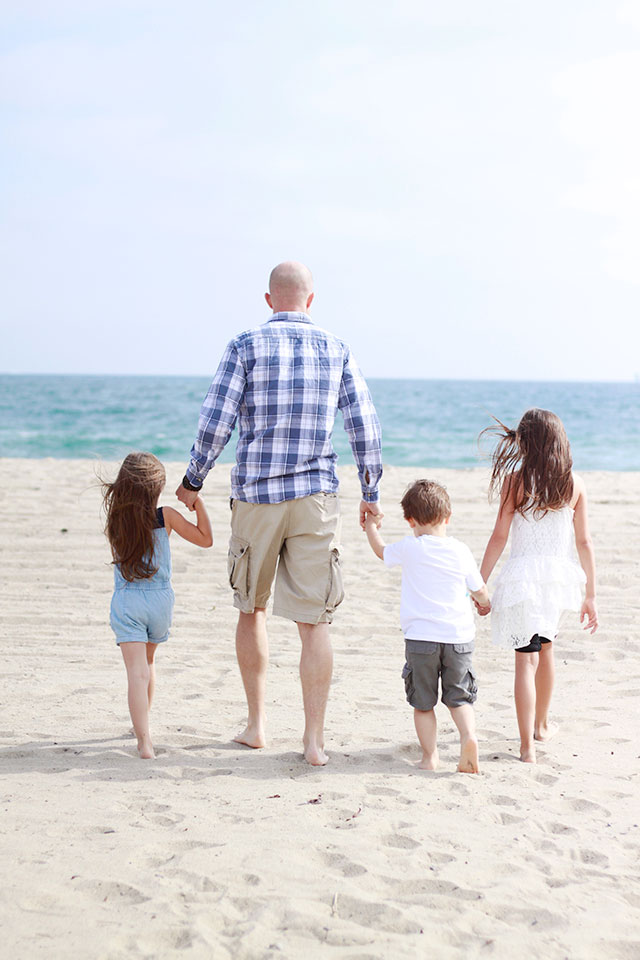 They are still learning and growing so why not enjoy the journey with them!