In the past 8 years we have moved a total of 4 times. As a military family we move every 3 years and it's not easy packing and unpacking your home. Sometimes we have to leave things behind and start from scratch. As a renter and living in military housing it's been a big challenge and struggle for me to decorate without painting walls, changing light fixtures, or doing anything remotely permanent.
Sometimes you have to make do with what you have and that's what I've done. I always had a vision of what I wanted our home to look like, but affording it was another story. I wanted to share and show you that even if you are renting or may live in military housing, you can still make it your home and love it. The home you're in may not be your dream home, or permanent by any means but enjoy it, love it, and live in it!
With that said the girls room was the very first room I got inspired to do. I wanted to give my girls a simple pink room without going over board with the pink. It started with the beds then everything else came together. Their room is filled with small trinkets, dolls, keepsakes, tea sets, and flowers, that I hope they'll pass down to their own children one day. The floral duvet cover is from Pottery Barn Kids and so is the beautiful rose lamp shade. In their room there are two very special bird houses that were handmade and hand painted by their great grandfather, Mario that recently passed away. Small little keepsakes, like the bird houses are displayed in the bookcase.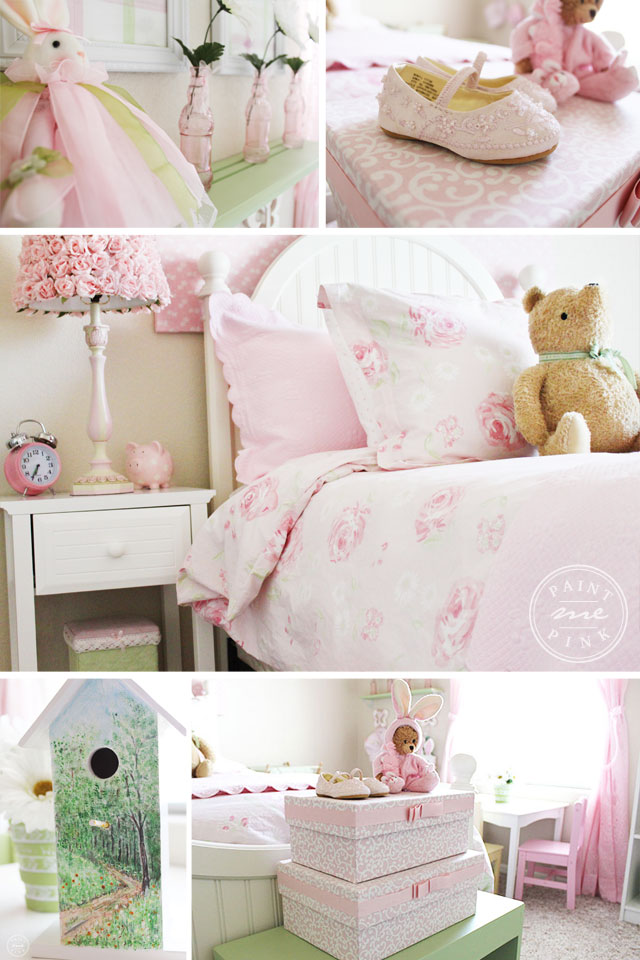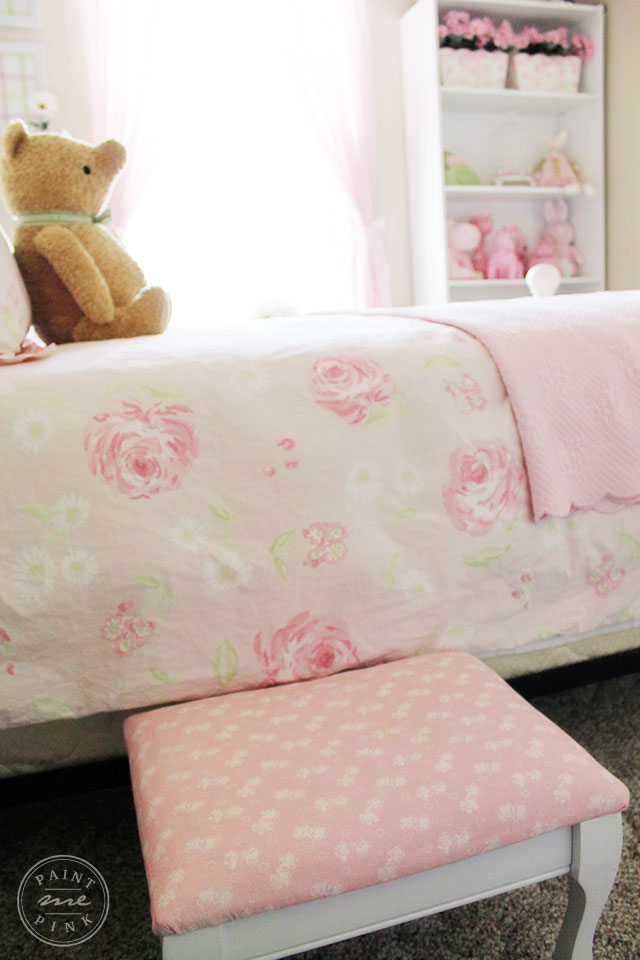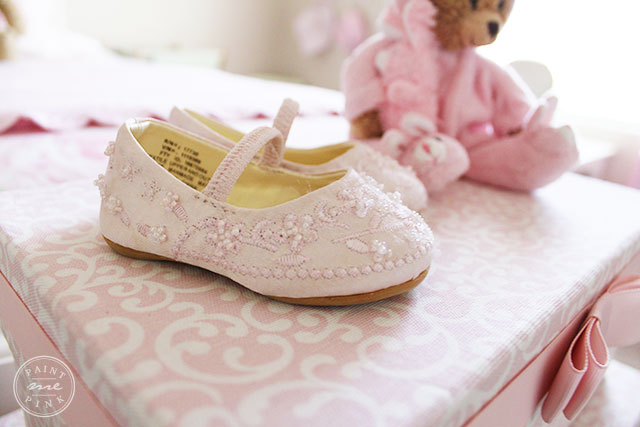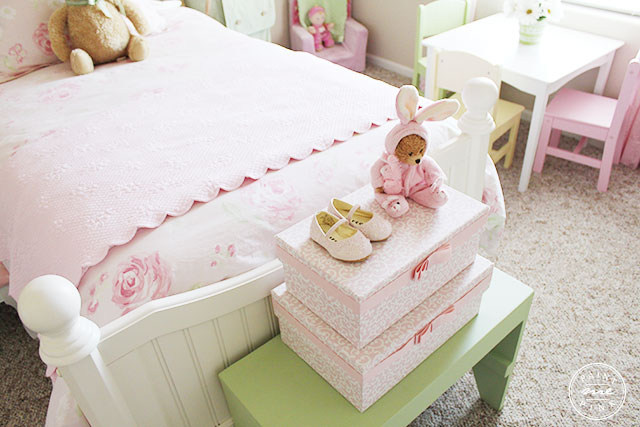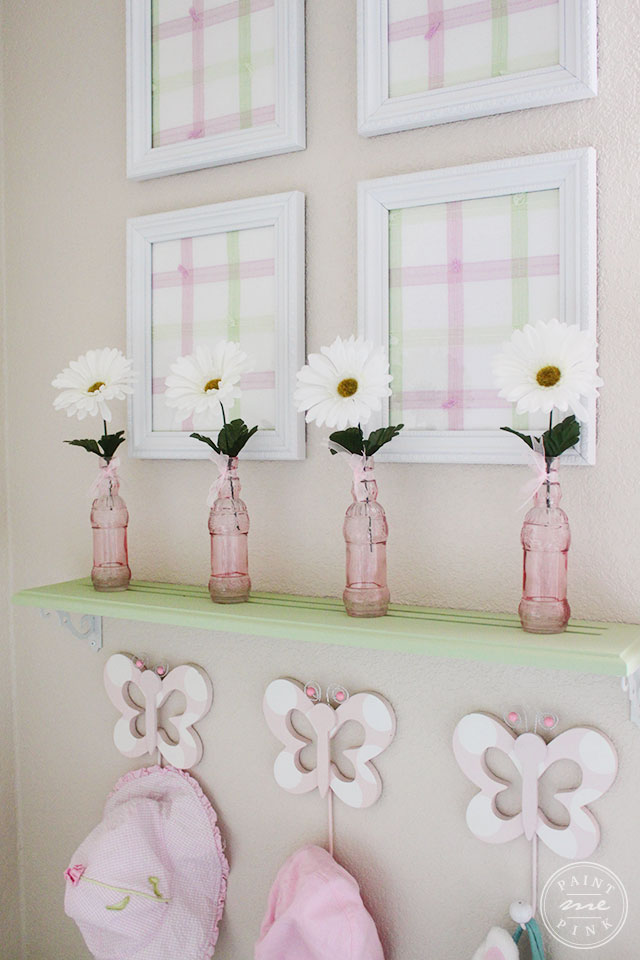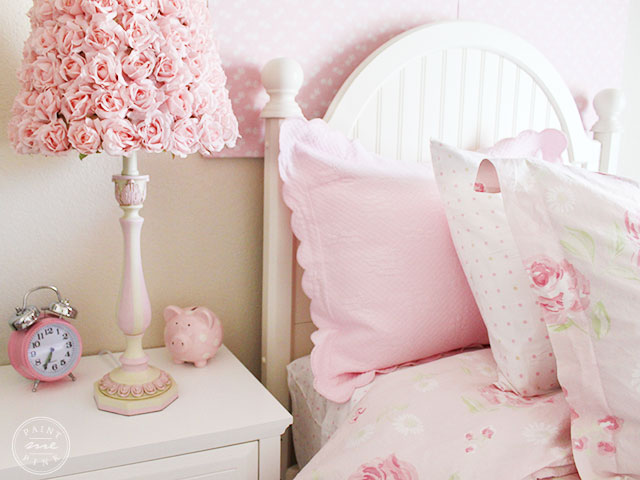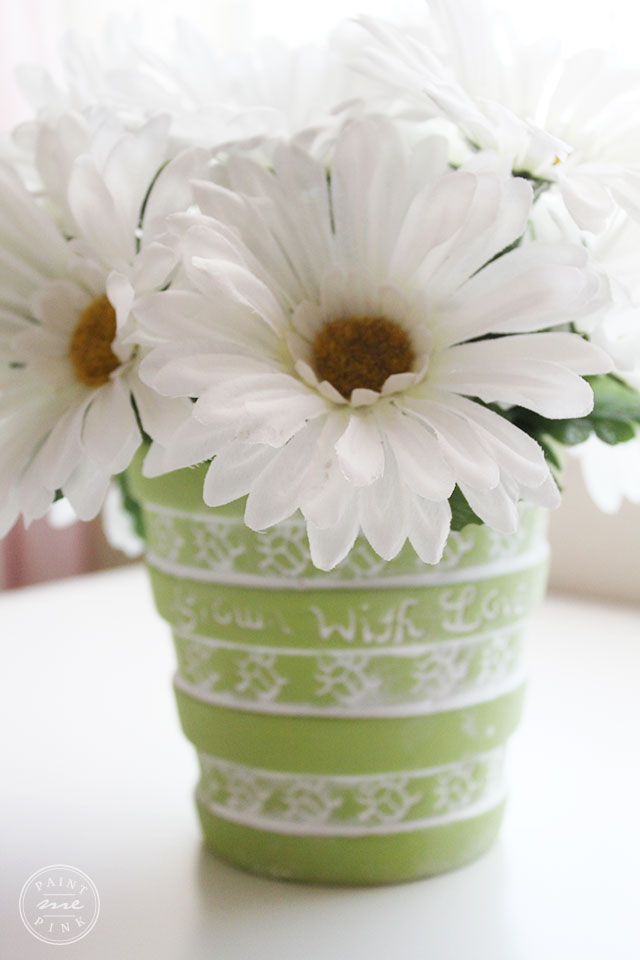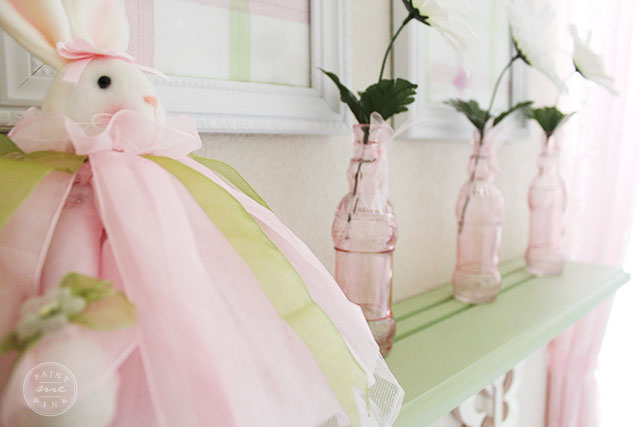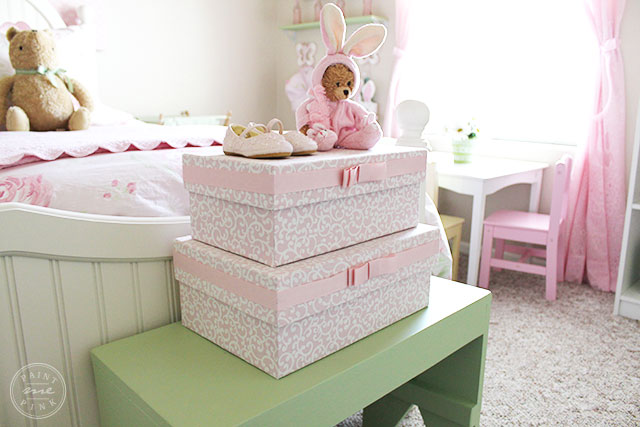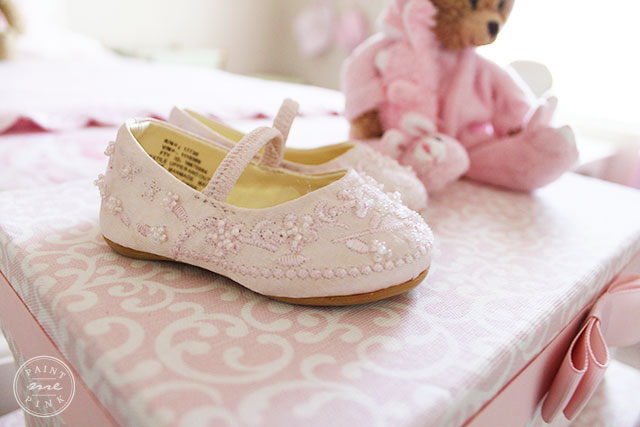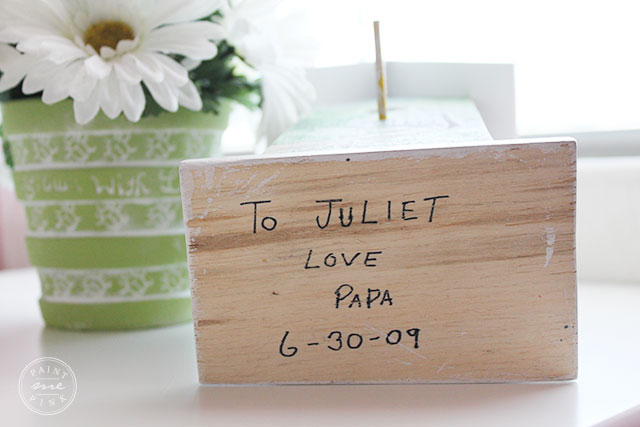 xoxo,
Norma