Juliet's 7th Birthday Cake
Seven years ago my husband and I were blessed with a beautiful baby girl. She became our sunshine and a new love in our lives. Seven years have gone by and no matter how much she continues to grow she will always be my bundle of joy and my little ray of sunshine. To my little Juliet Sue may your day be filled with love, joy, and happiness. Happy Birthday sweet baby girl!
Although we did not have a birthday party for Juliet this year, I did bake her a cake and her father took her camping and fishing. I am not the best baker… actually I don't like to bake at all, but for some crazy reason I love baking cakes just cakes and sometimes cupcakes. We started a little tradition with the kids, that tradition was that I was always going to bake their kids birthday cakes each year. I started this little tradition with my kids after hearing a story of my husbands mother who baked his birthday cakes. I never got the chance to meet my mother-in-law, she passed away when my husband was 15 years old. After hearing his story I wanted to continue her lovely tradition with our children. And I hope that our children will continue this tradition with their children.
My homemade cakes may not be fancy but they are baked with love.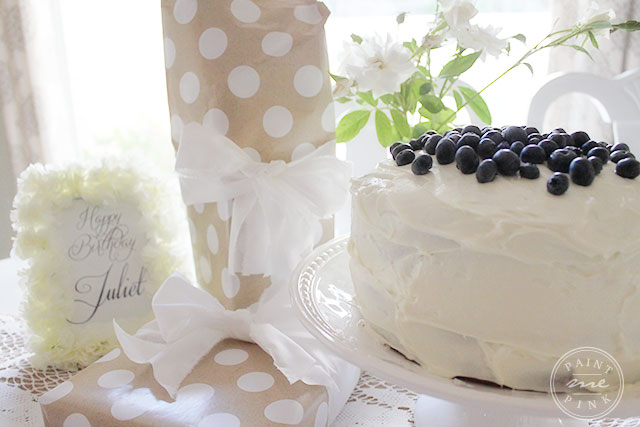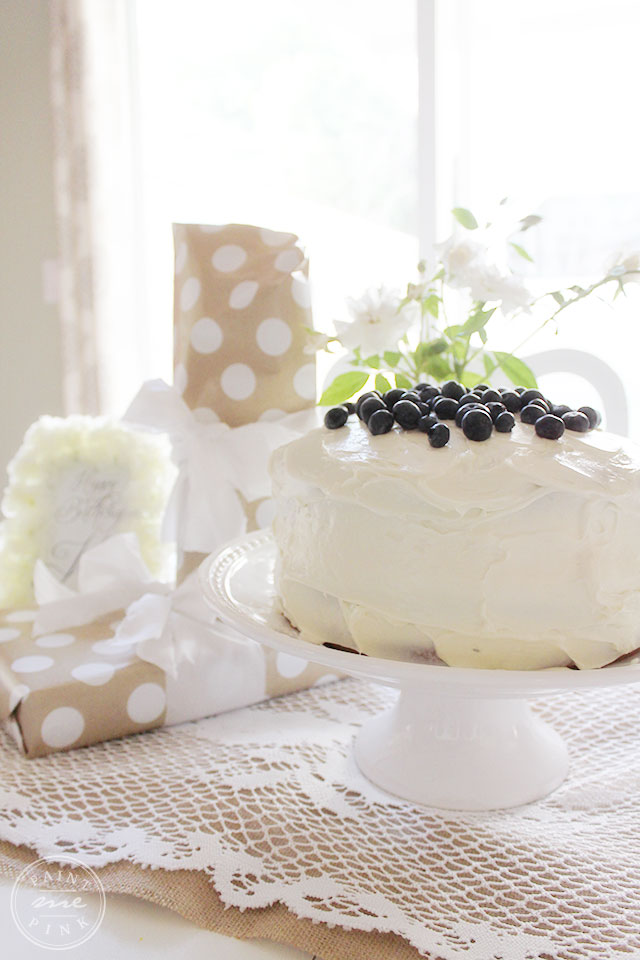 Here's a wish for happiness and may dreams come true, not only on your special day but always, all life through.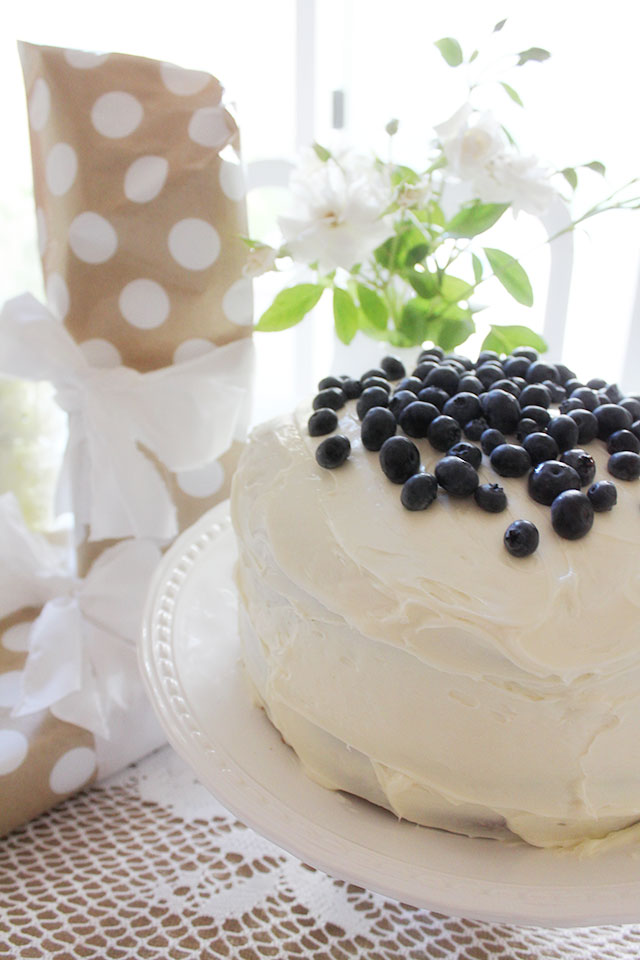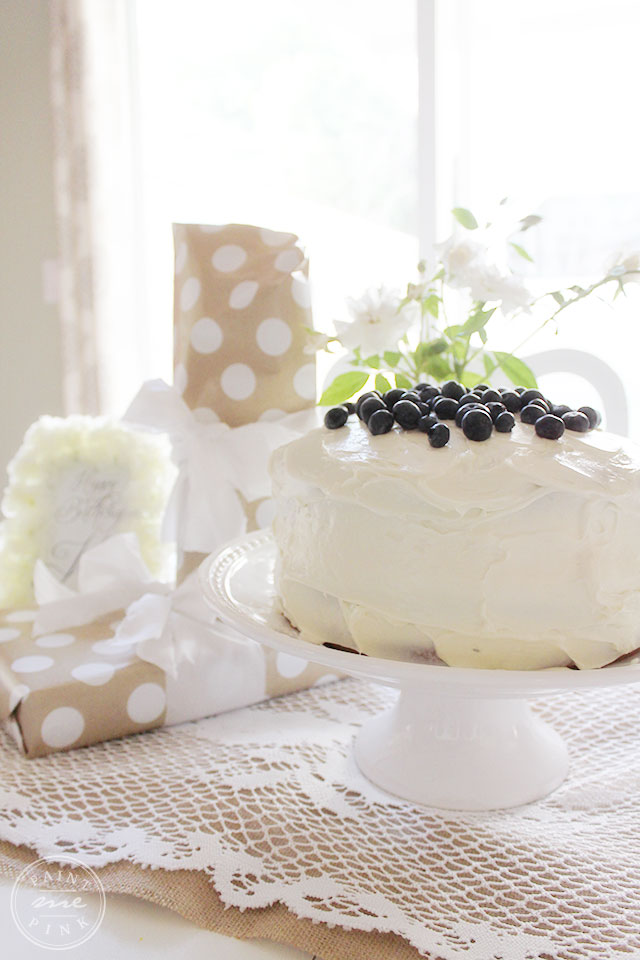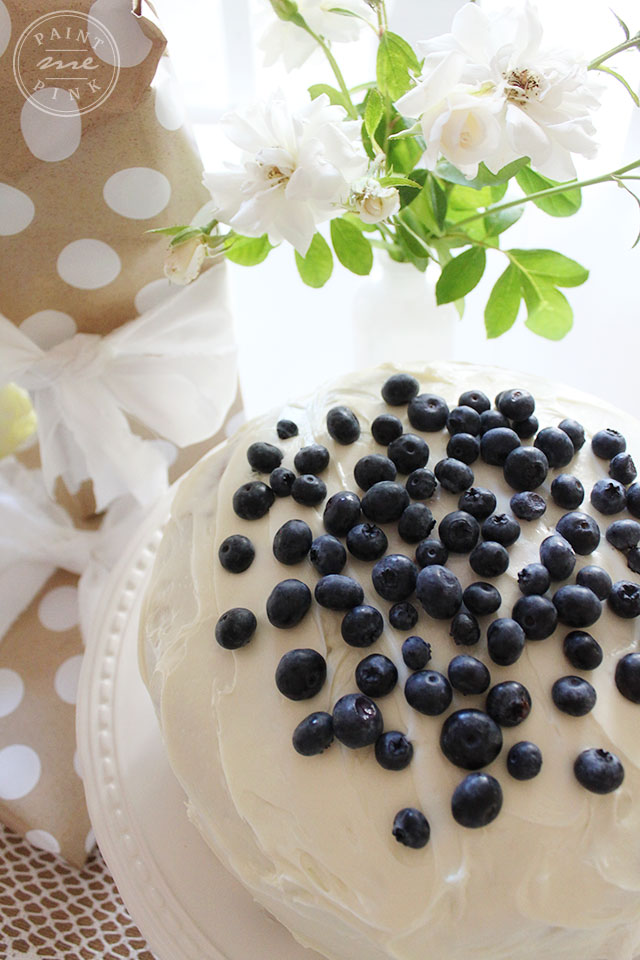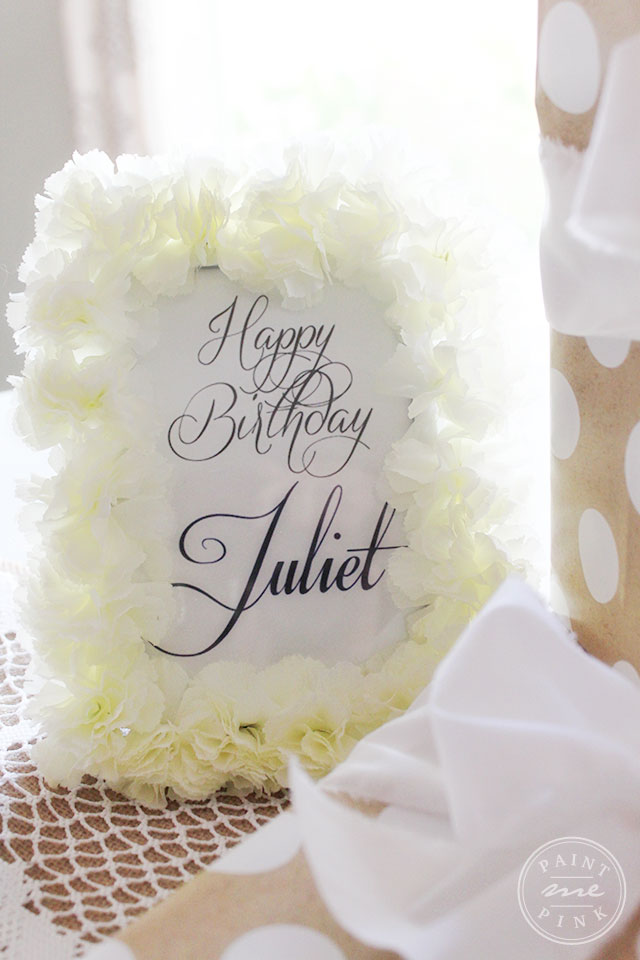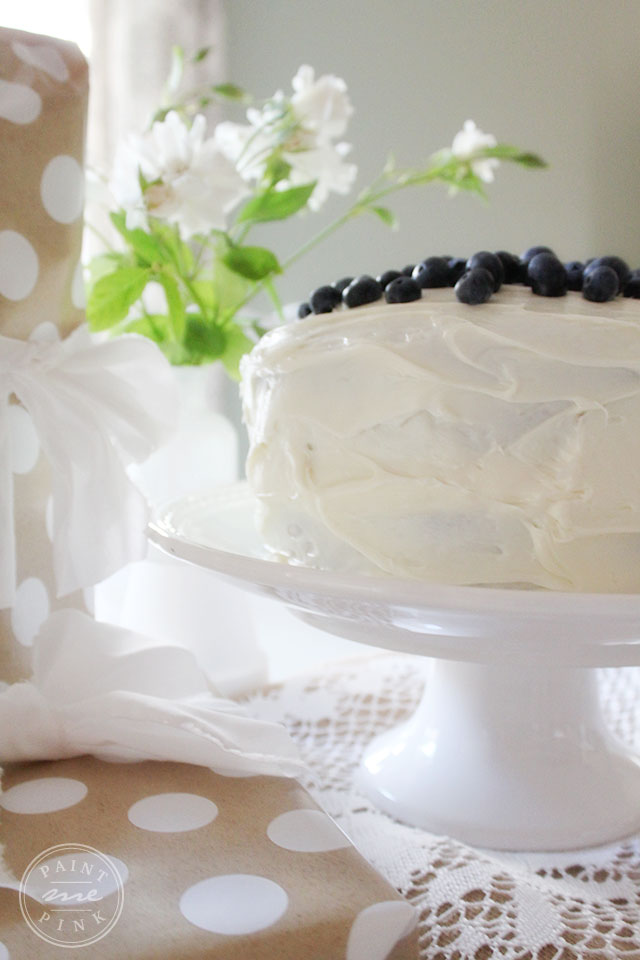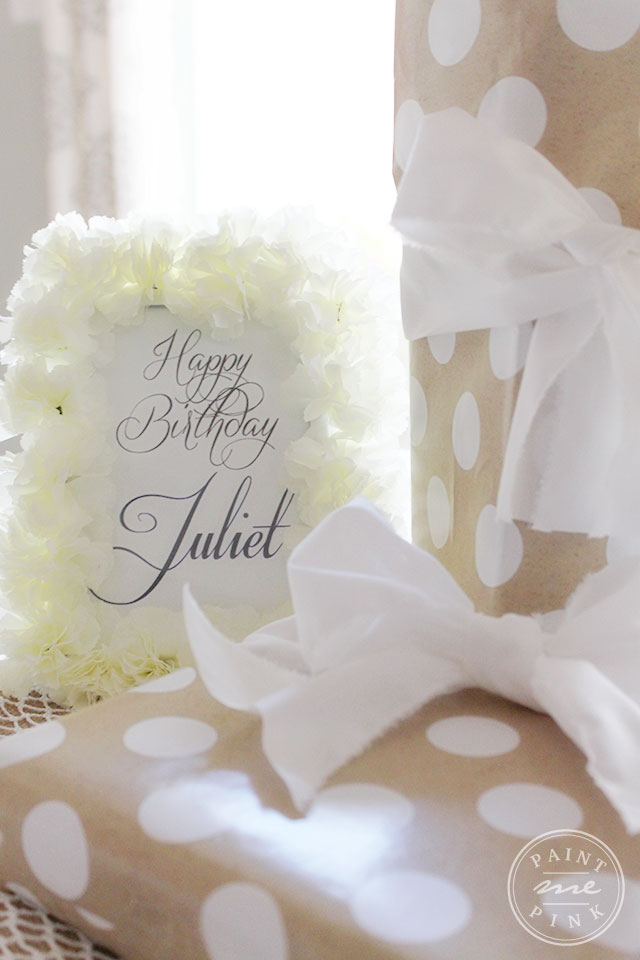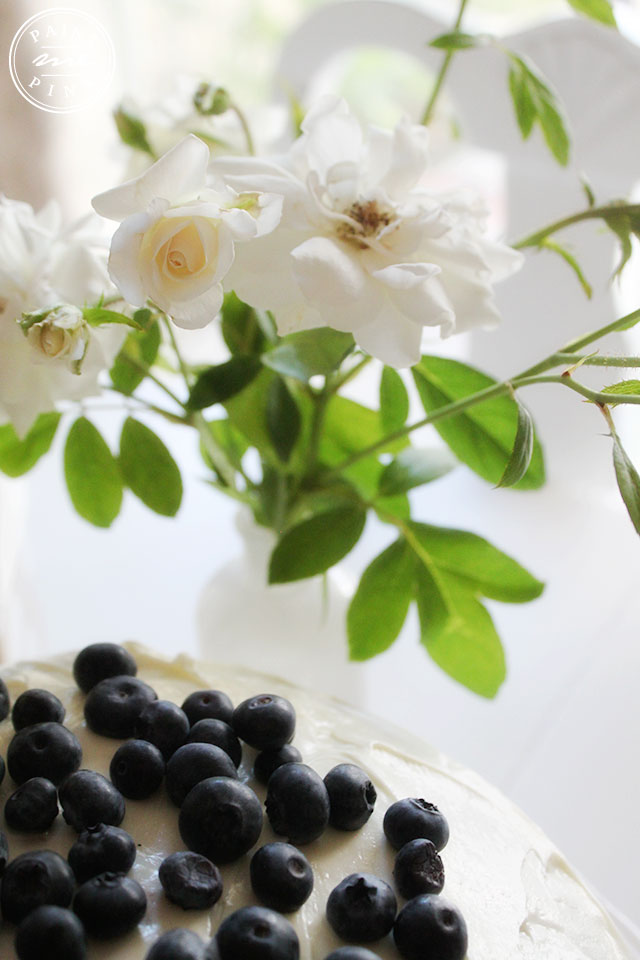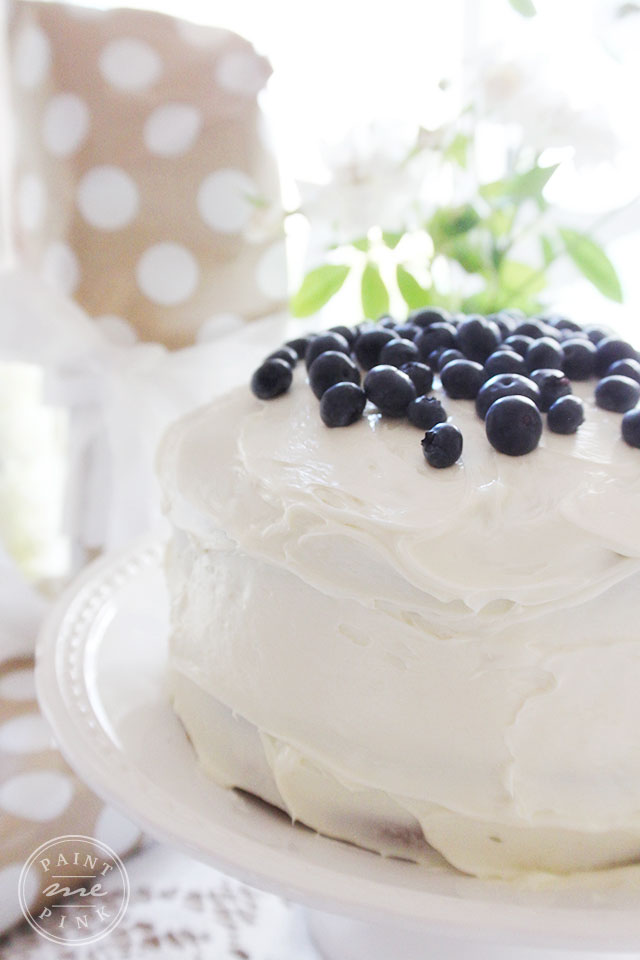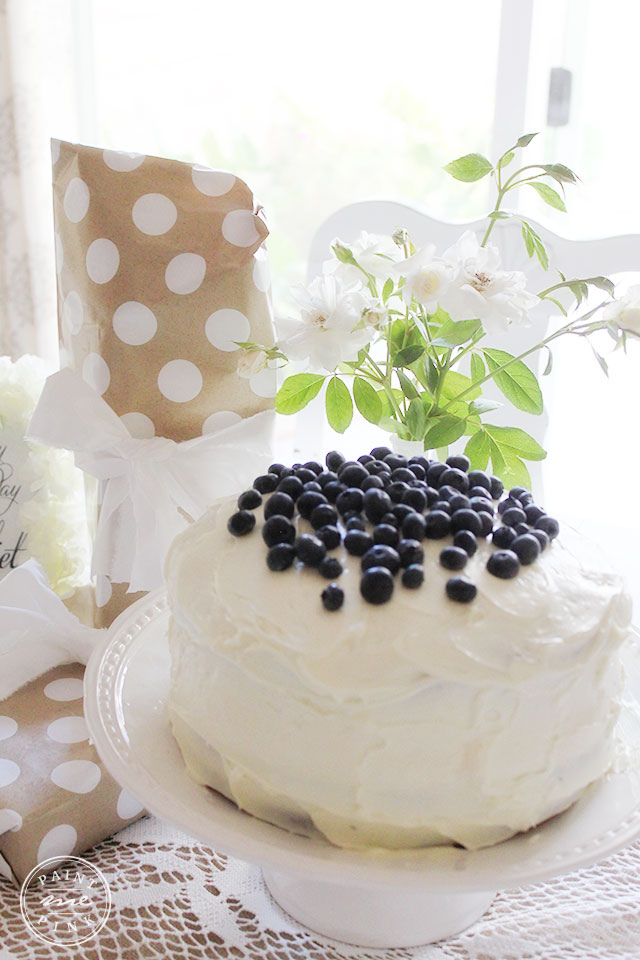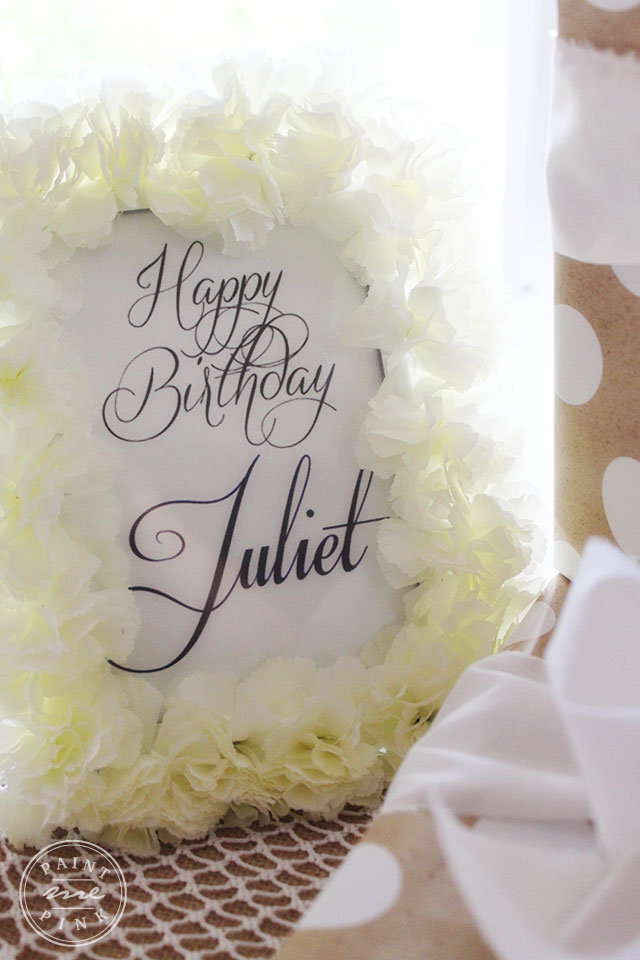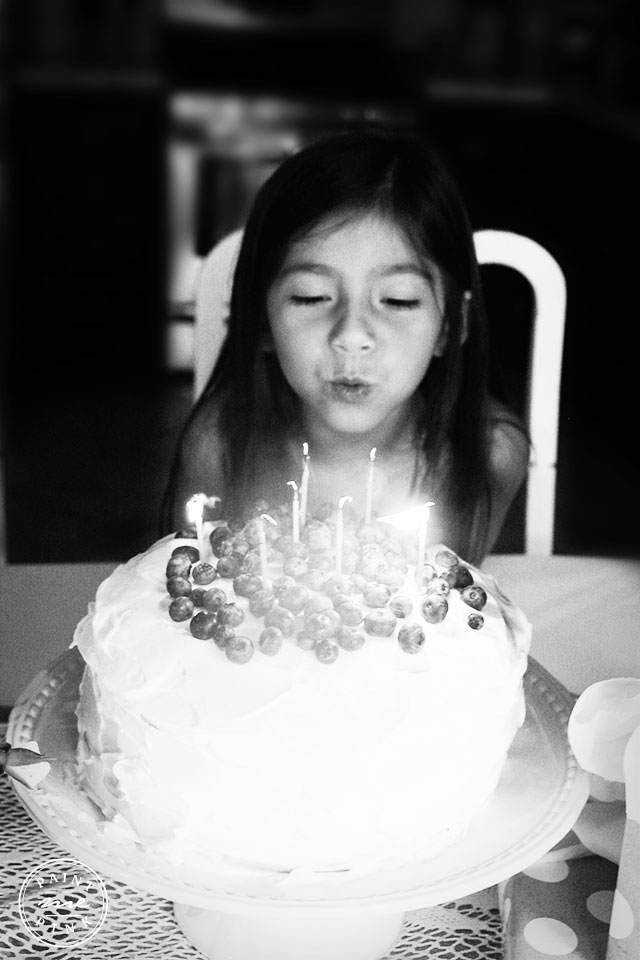 Happy 7th birthday my sweet little Juliet Sue!
xoxo,
Mommy