Today I'm sharing with you a simply woodland table setting I created for my sweet little Scarlet's 3rd birthday. I was inspired by the gold butterfly plates I had just bought.
I'm going to keep this short and sweet because I want you to enjoy the pictures! The golden butterfly plates were the main inspiration for this simple birthday tablescape.  I started with a layer of moss sheets to give it more of a forest feel. The vases, flowers, frames, and plates soon followed after. The wood stump was given to me by a dear friend, who got it from her neighbor that happen to be cutting down a tree from her yard that day. Lucky me, right? It also served as the cake stand which I absoulutly loved.
I'm not a huge fan of regular size cupcakes, but the mini ones I love! They also fit perfectly inside the mini bird nests which I filled with more moss. You truly don't need a whole lot to make something beautiful!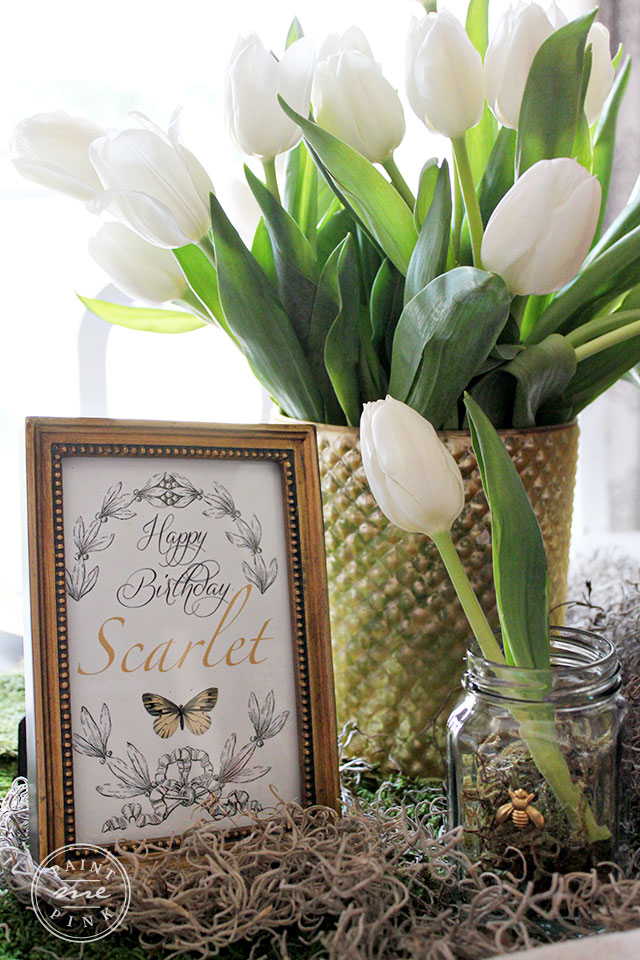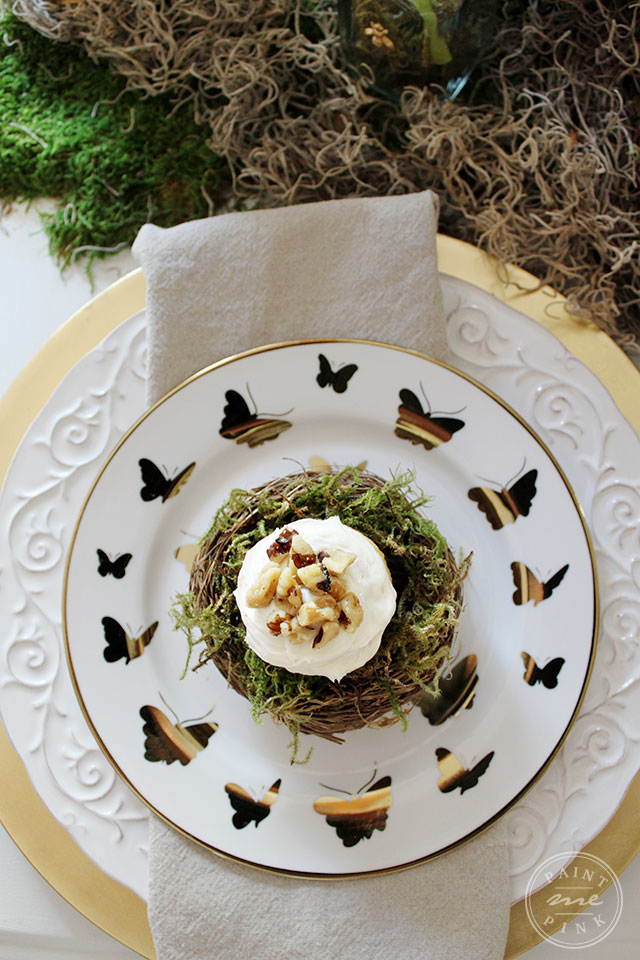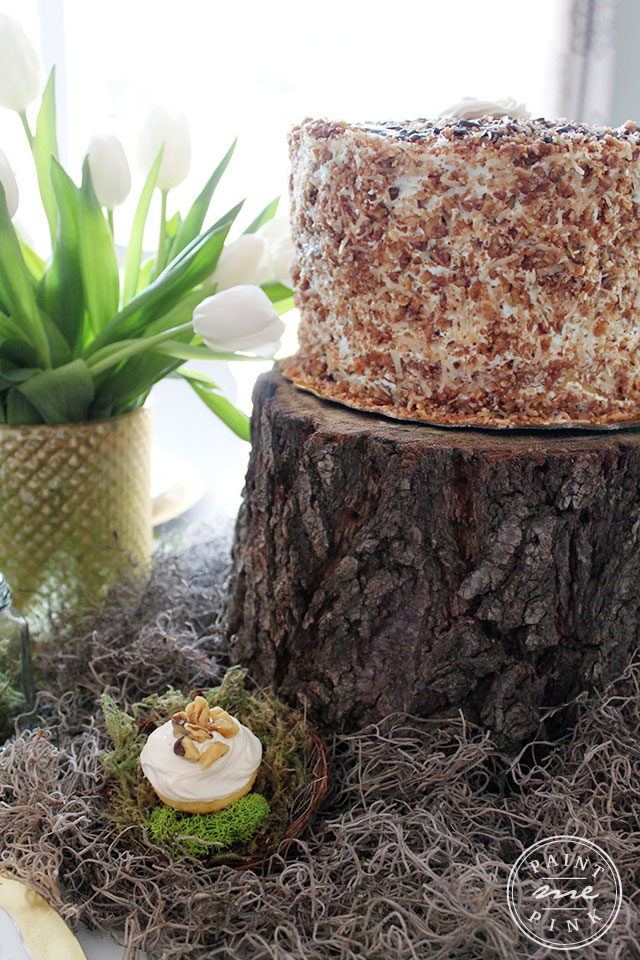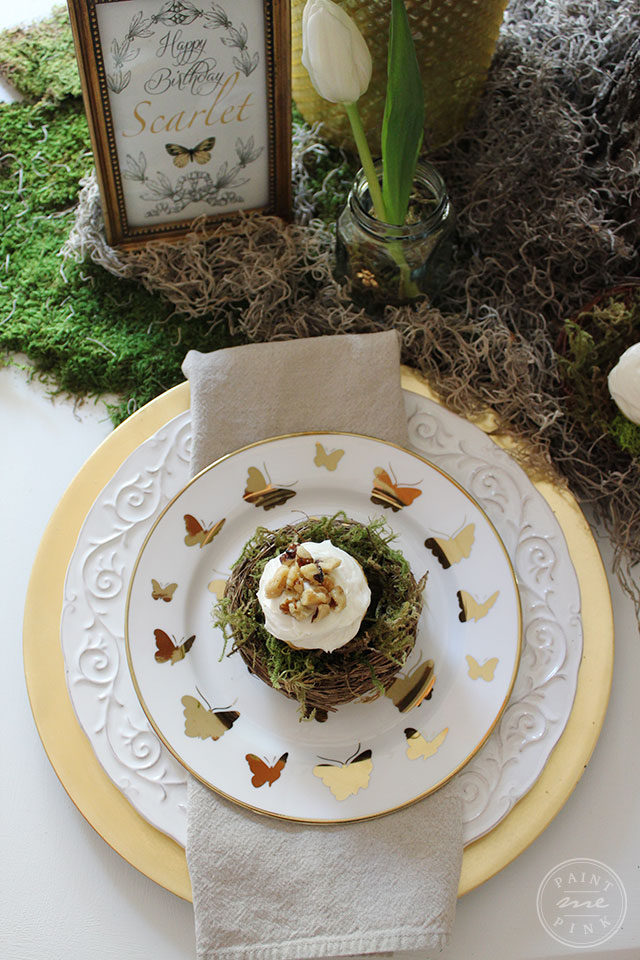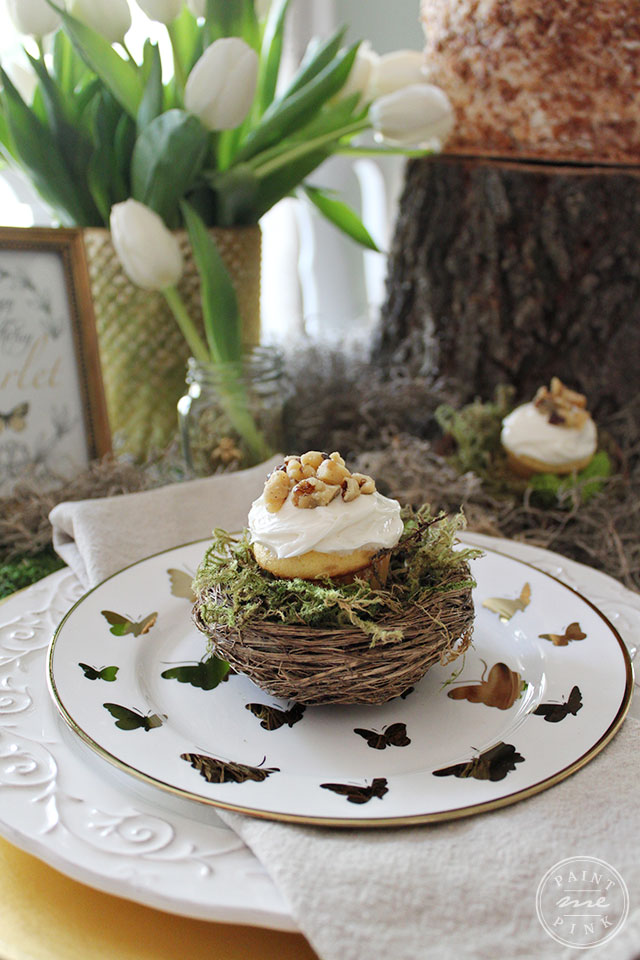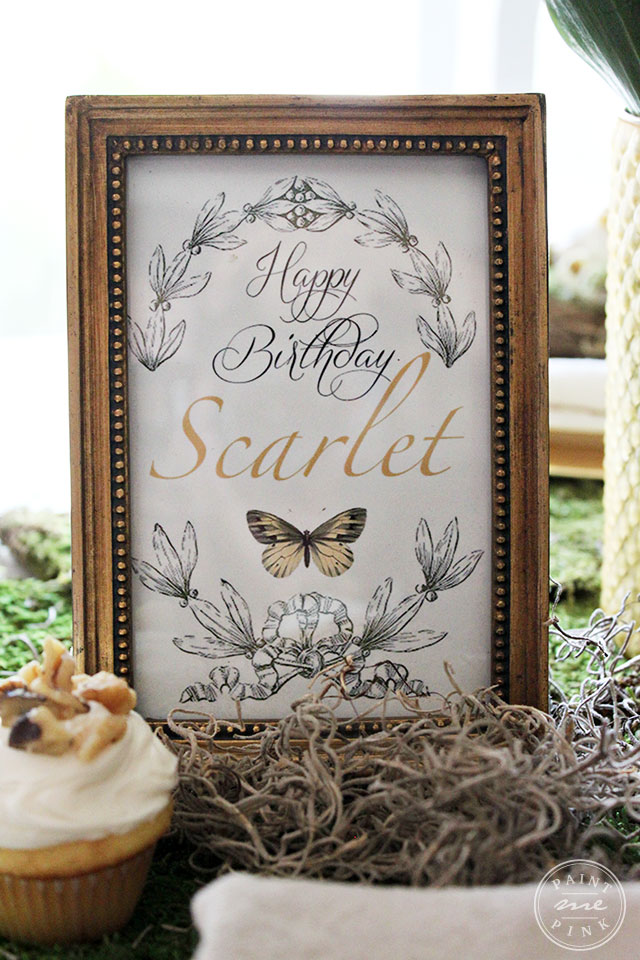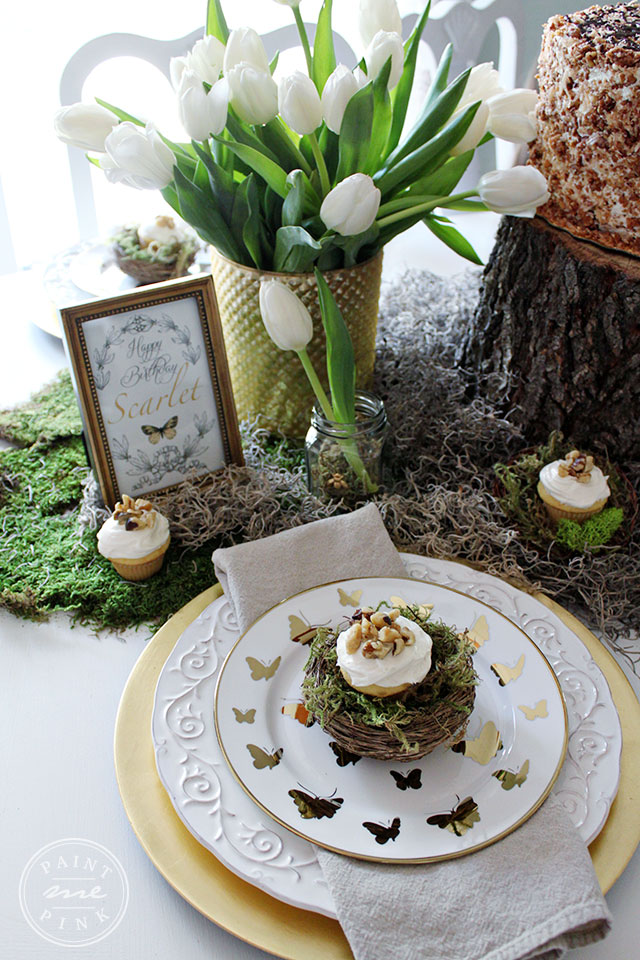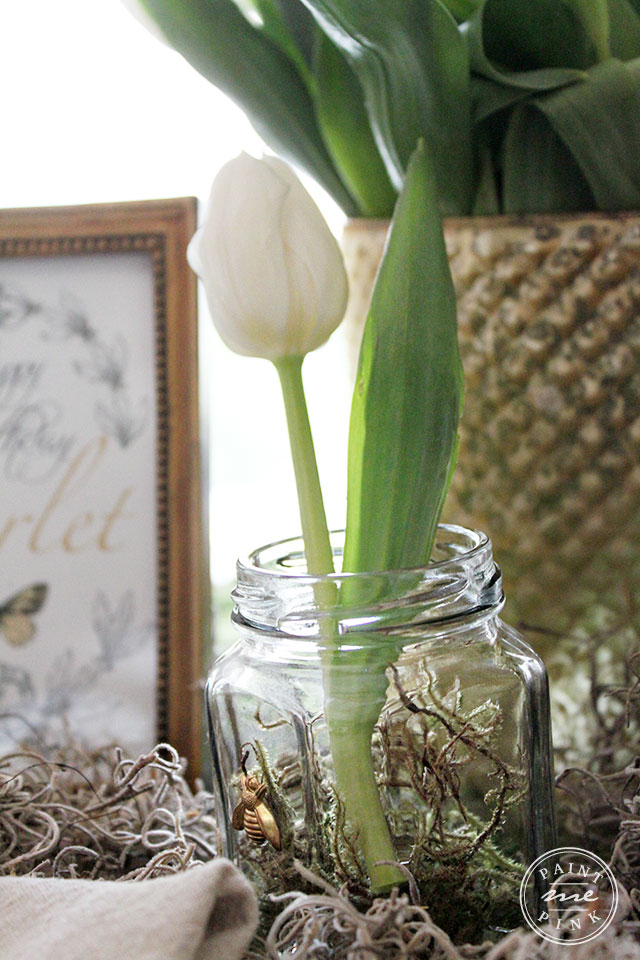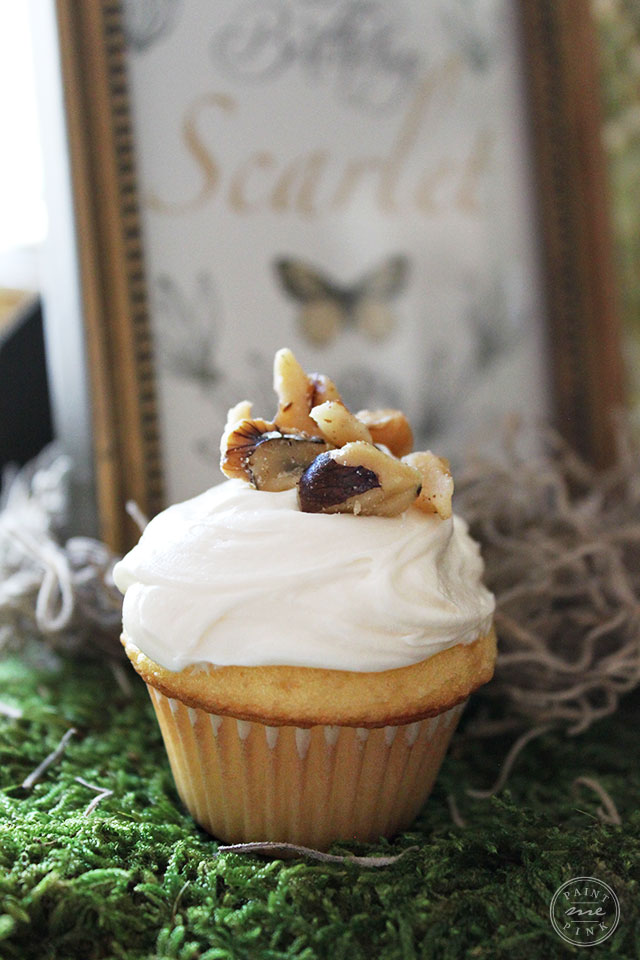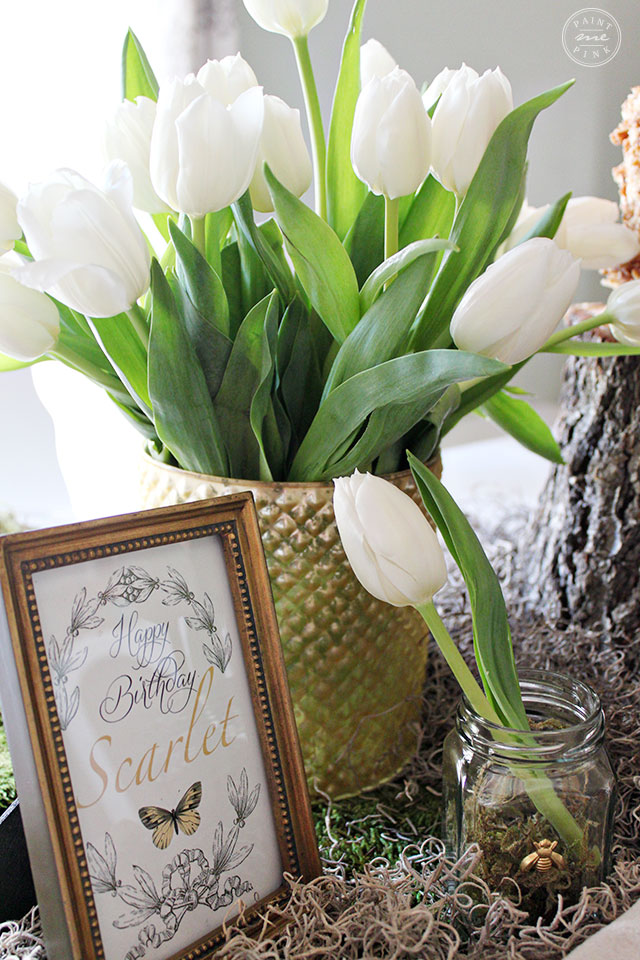 Hope this inspires you to create a simple tablescape.
xoxo,
-Norma