Mexican Hot Chocolate is one of those recipes that always brings me back to my childhood. Making Mexican hot chocolate at home was rare and I only remember having it during the holidays or special occasions. A real special treat was when my mom made a big pot of hot chocolate in our home! The aroma is heavenly and it filled our home with that chocolatey goodness taste. It was the type of drink that put us all in the mood to simply enjoy the evening.
There's something rustic and cozy about this hot chocolate that makes you smile no matter what mood you were in.
Today I'm sharing with you our Mexican hot chocolate recipe! My mom would make enough of this Mexican hot chocolate to feed five hungry kids, but I will show you an easy way to make a big batch of rich, decadent authentic Mexican hot chocolate for a crowd! Right in the slow cooker! Authentic Mexican hot chocolate begins with true Mexican chocolate. Whereas we commonly start with unsweetened cocoa powder when making American-style hot chocolate, Mexican hot chocolate is made from a solid piece of sweetened and flavored chocolate that you could just as well nibble on (which I have hehe) and make a drink with.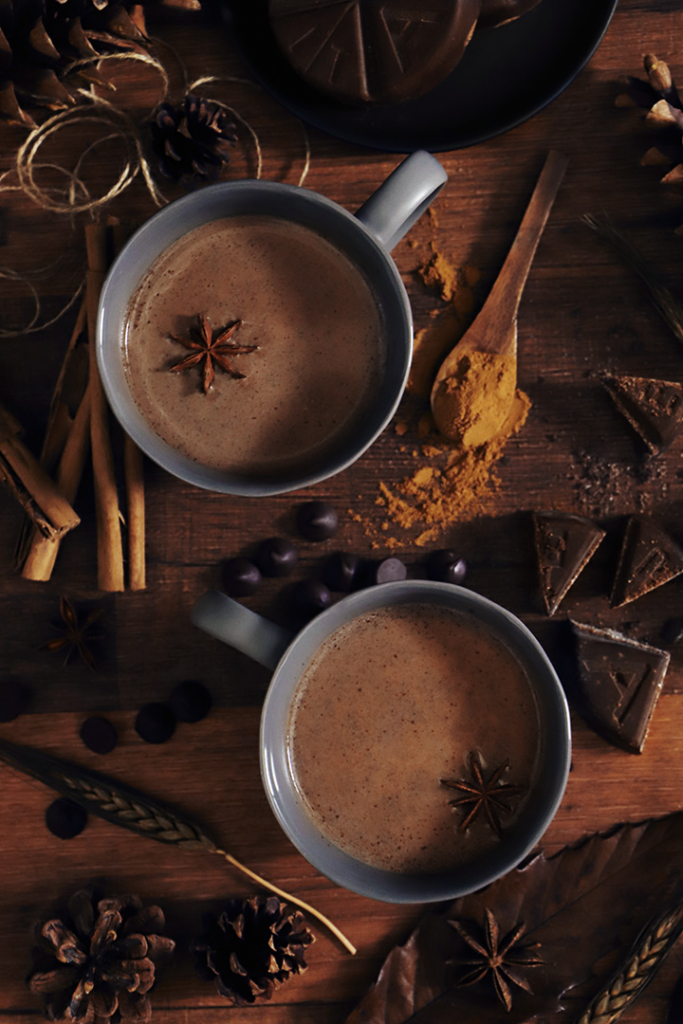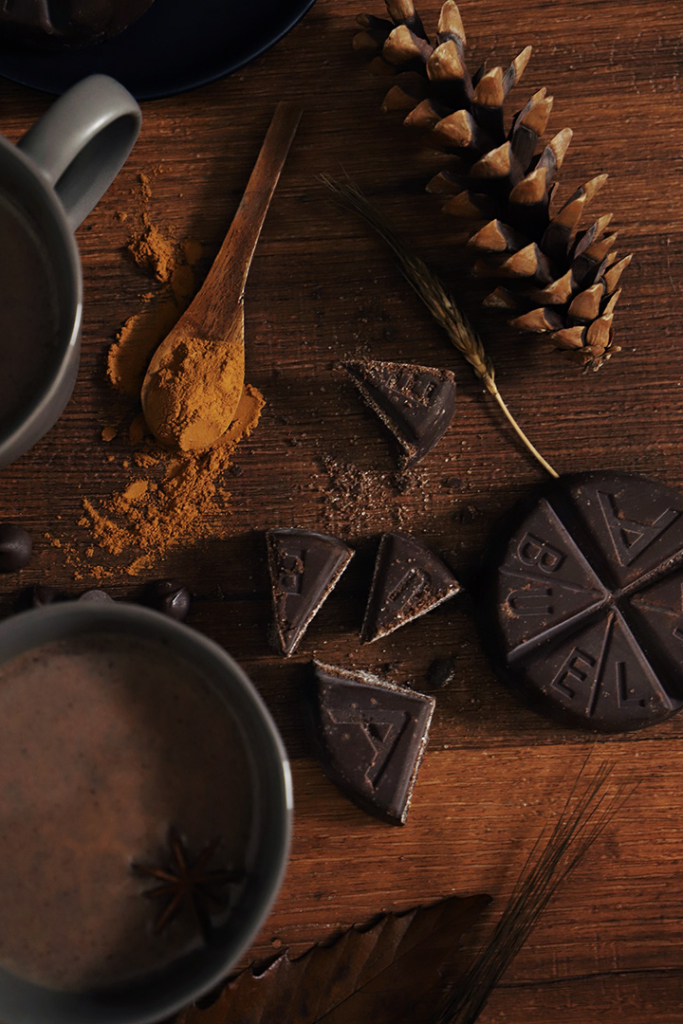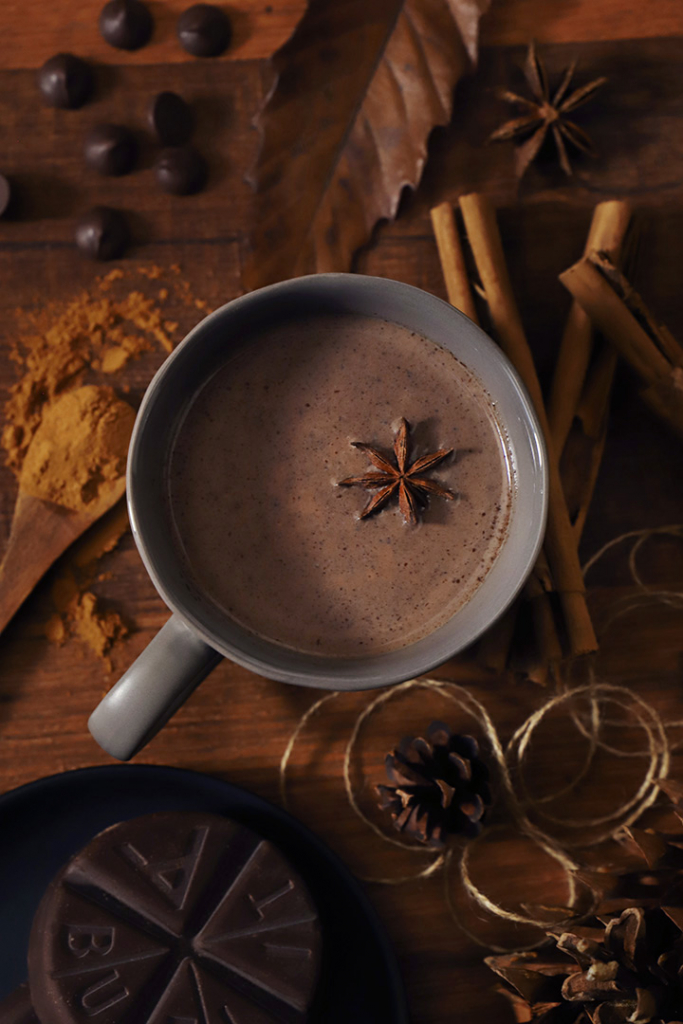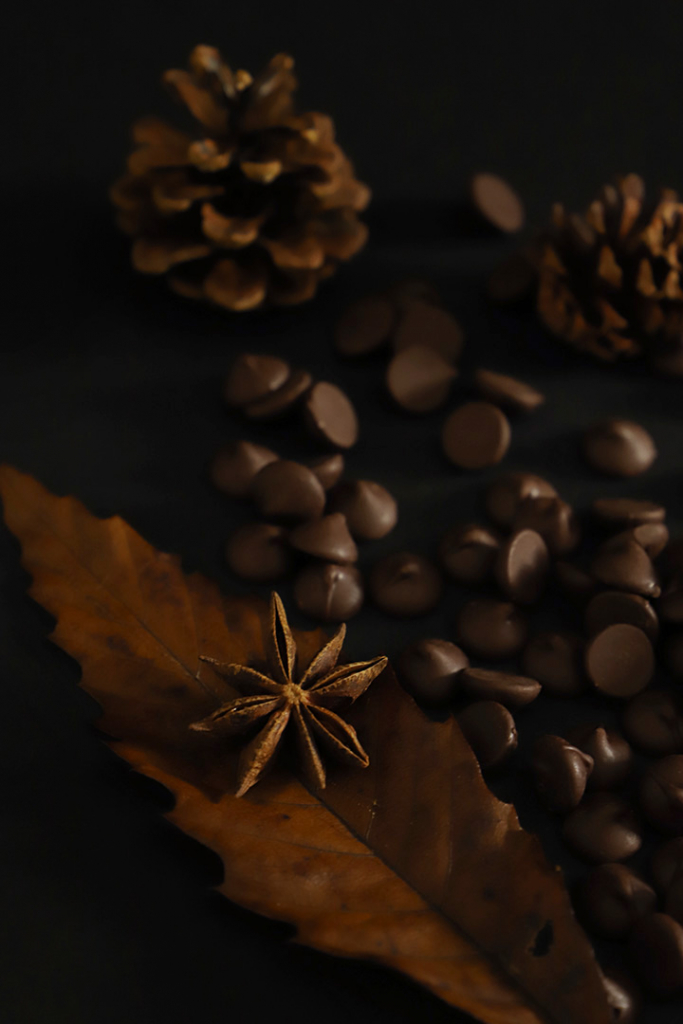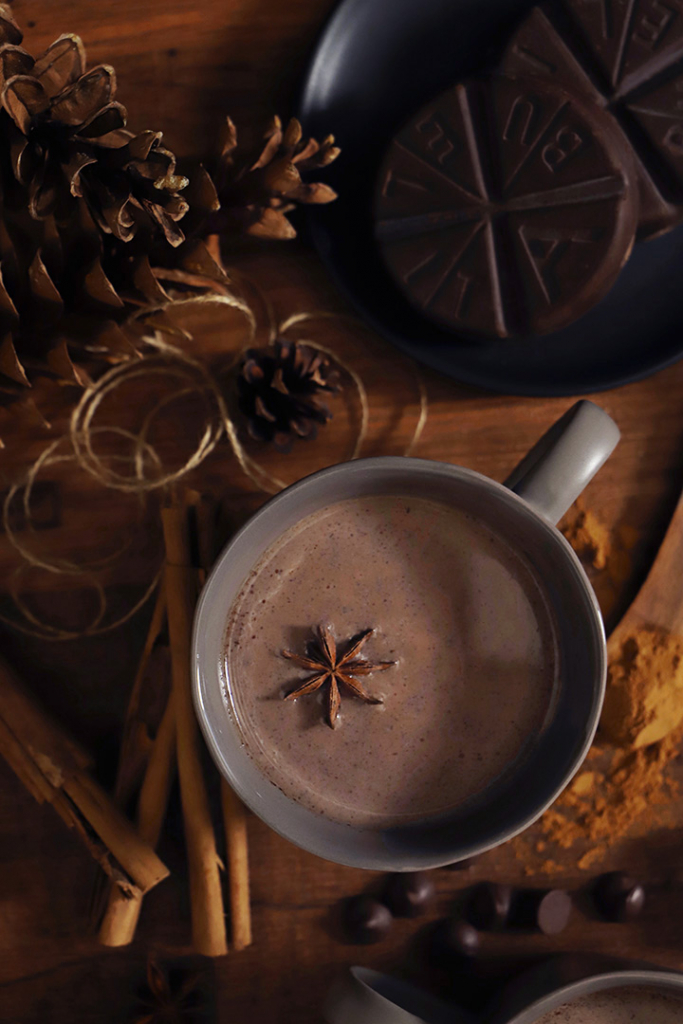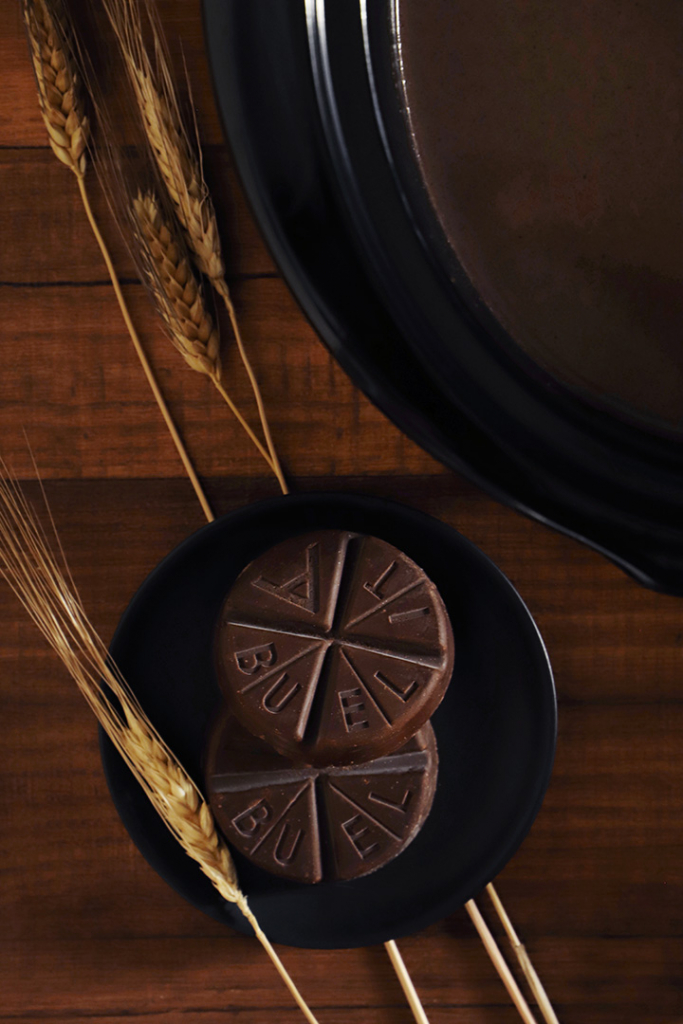 Mexican chocolate is sold in round disks (called tablets), with triangular markings (like pizza slices) to show where you can break it up. It has a noticeably grainy texture because it's processed only to the "liquor" stage before it's poured into the disk-shaped molds to cool and harden. Classically, it's flavored with cinnamon and vanilla. To make this drink, the chocolate disk is broken into pieces, then just melted into a pot of hot milk.
North of the border, many believe that "Mexican hot chocolate" must-have chili powder and that the drink is a bit spicy. For the record, I love this, because I love spicy stuff but that's not how it's traditionally served in Mexico. If you are ever fortunate to be invited to someone's home for hot chocolate in Mexico, don't expect anything spicy in the drink. It will more than likely be made by melting the broken pieces of Mexican chocolate into a pot of hot milk, just like this recipe.
There are three types of Mexican chocolate you can use to make this hot chocolate. We have always used Abuelita chocolate, good-quality semisweet chocolate chips, and cinnamon sticks.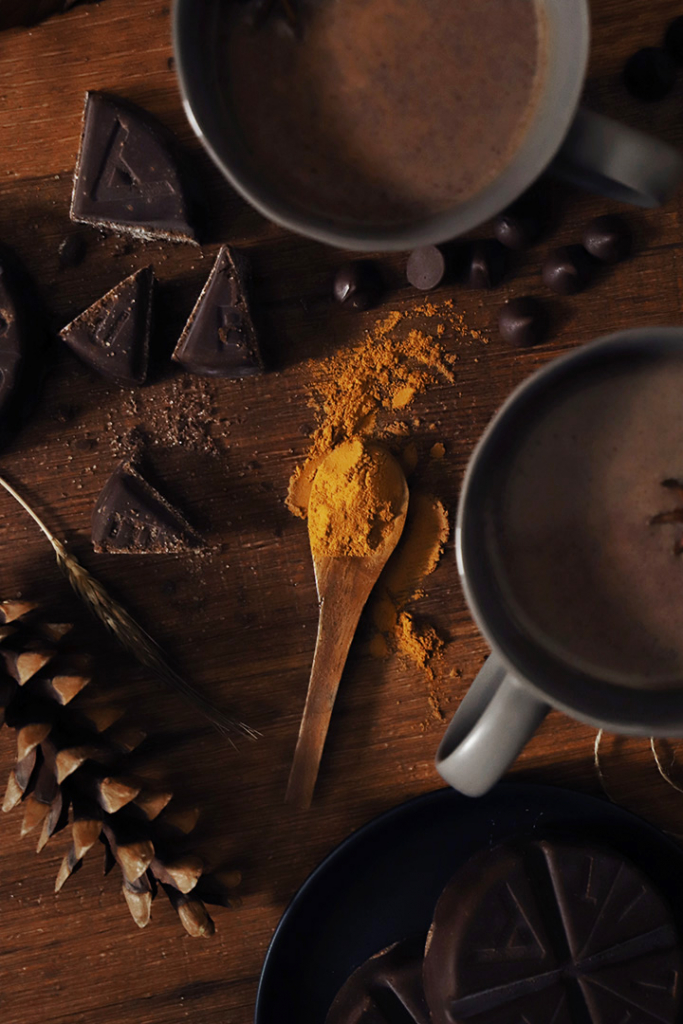 Making Mexican hot chocolate is actually very simple; all the flavors are already present in the chocolate. If this is your first time using Mexican chocolate it has a grainy consistency and it's full of flavor. I remember my mom making this hot chocolate right after everyone was done with dinner so when it was time for dessert the hot chocolate would be ready to serve! Now instead of spending extra time in the kitchen, I make it in the crockpot! I can make it while preparing dinner and then keep it warm until everyone is ready for dessert or they can simply help themself whenever they want.
Mexican Hot Chocolate
Ingredients:
8 cups whole milk
1 whole Abuelita chocolate round disk (cut into pieces)
3 cinnamon sticks
2 cups semisweet chocolate chips
(In this recipe I used a 6qt slow cooker)
Directions:
In a 6-quart (or larger) slow cooker, combine whole milk, Abuelita chocolate, and semisweet chocolate chips. Let it sit for 10 minutes or until milk is warm enough to melt the chocolate. Once the milk is warm, stir occasionally until all the chocolate has melted into the milk. Please note that the Abuelita chocolate has a grainy texture and it may look like it has not dissolved completely, but it completely okay to have that grainy texture.
Add cinnamon sticks and Cover. Cook on LOW, whisking every 20 minutes, for a total time of 1 to 1 1/2 hours. Reduce the heat to WARM while serving.
Garnish and serve. Divide the hot chocolate among mugs, then top with your favorite garnishes. Sigh with happiness.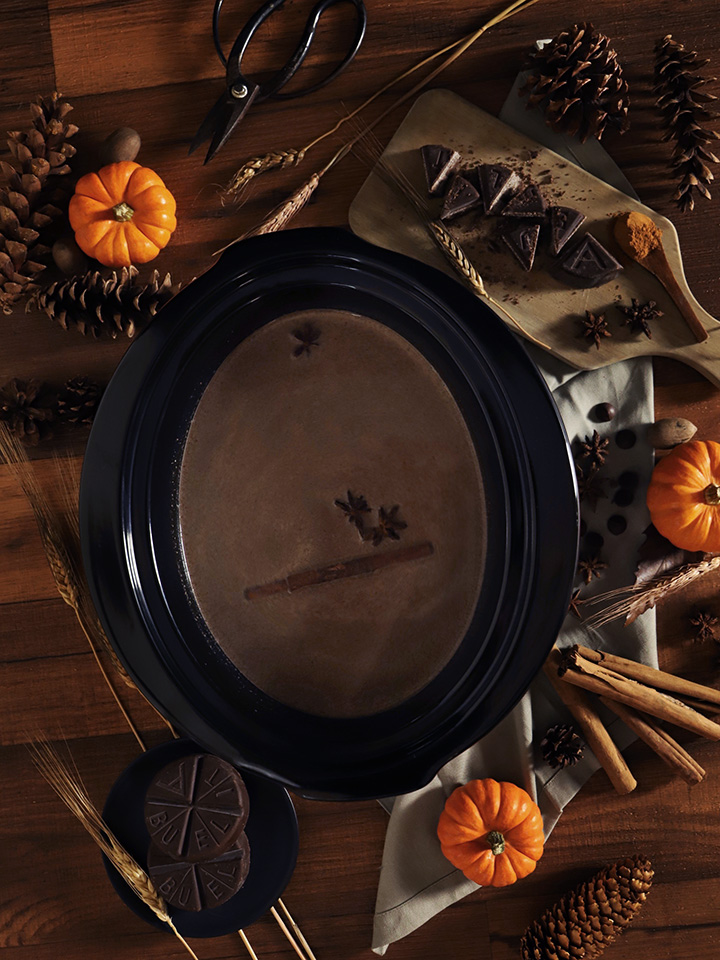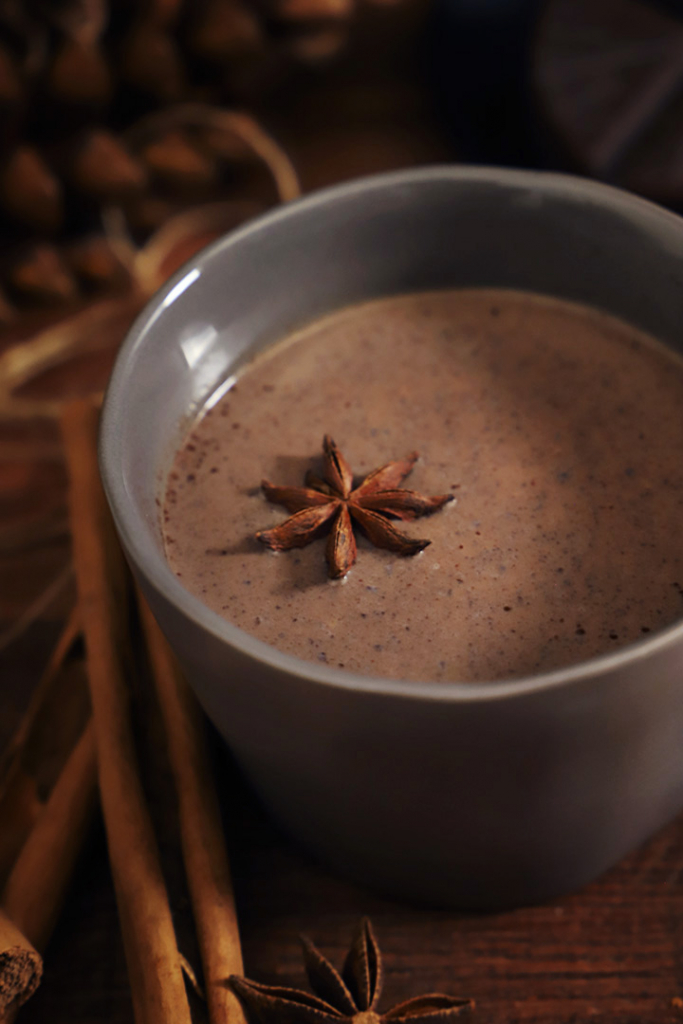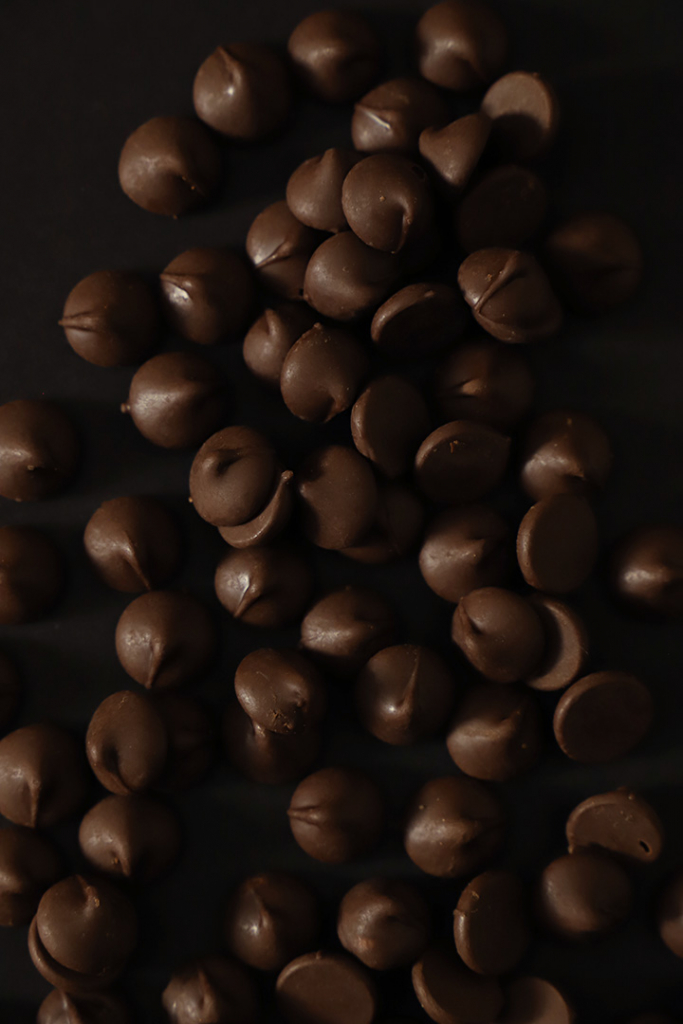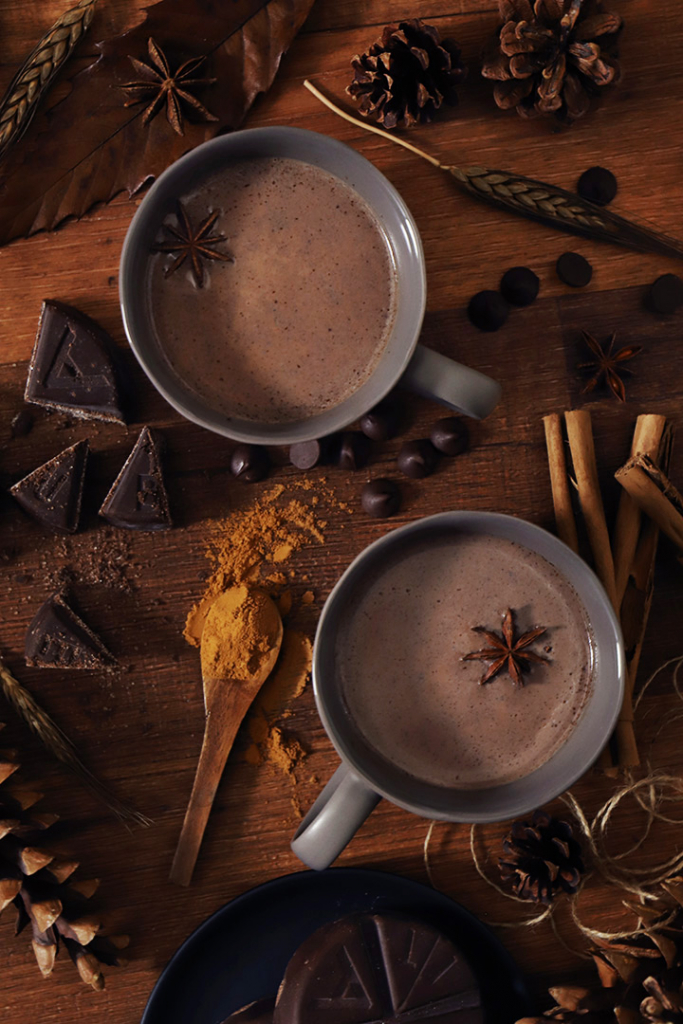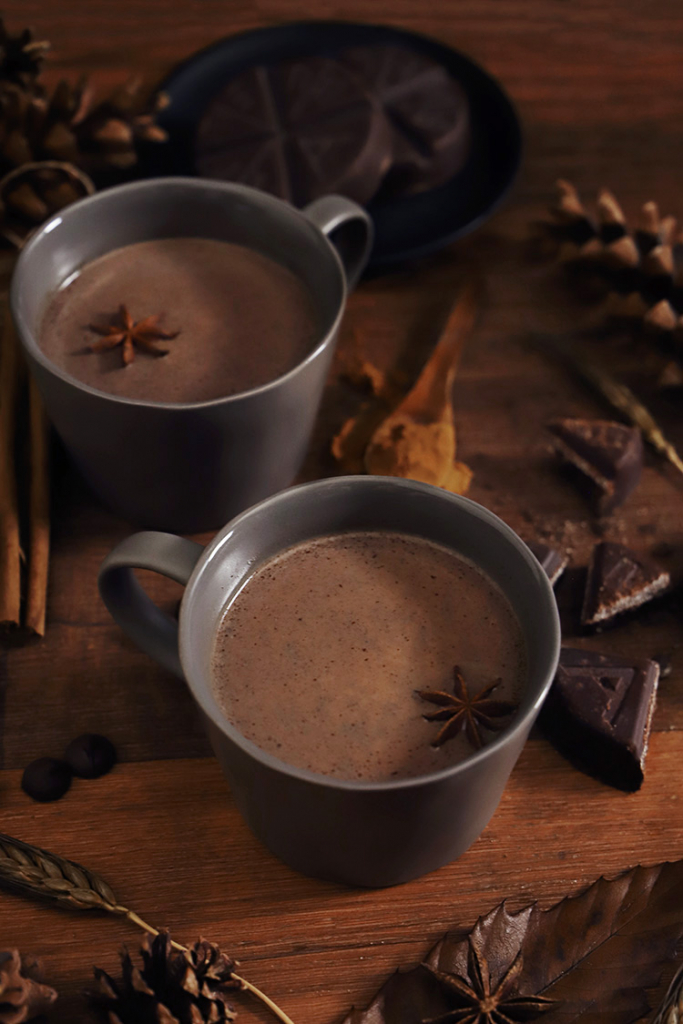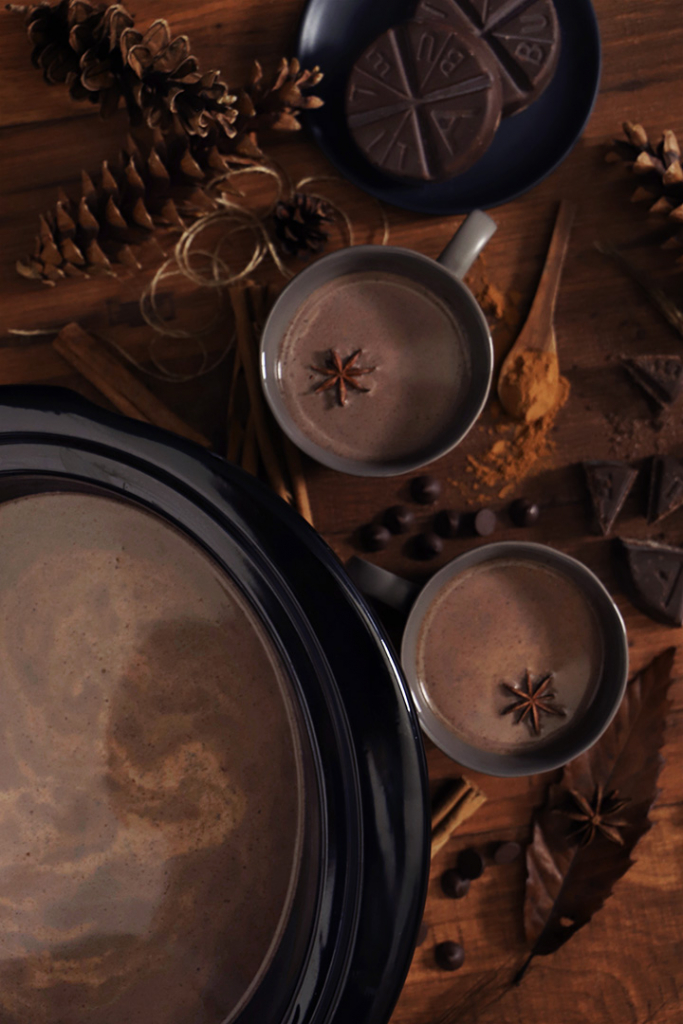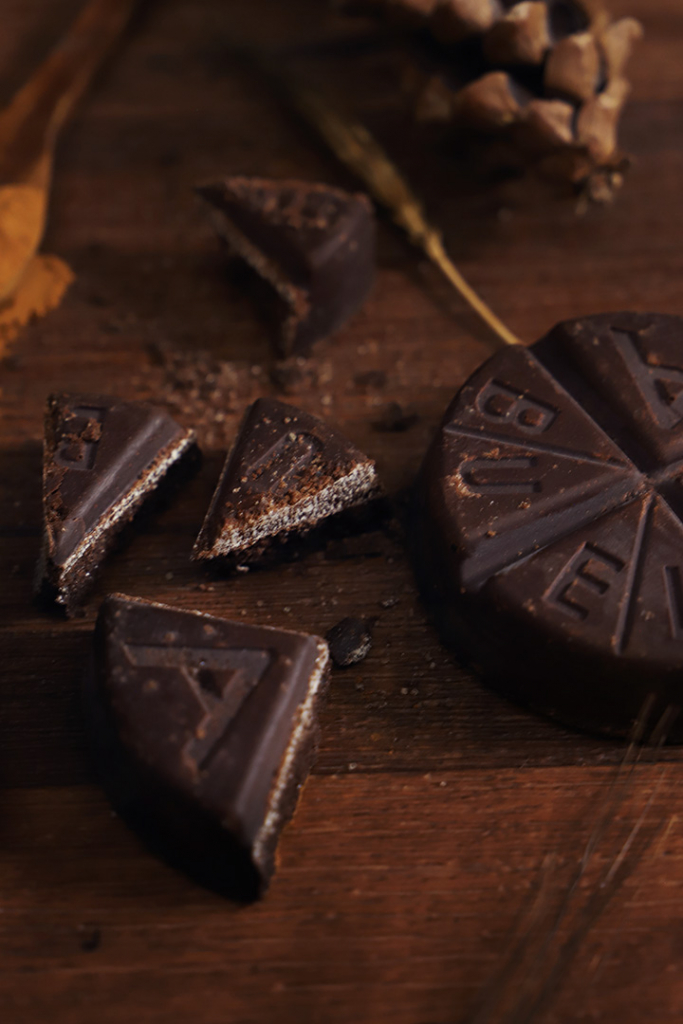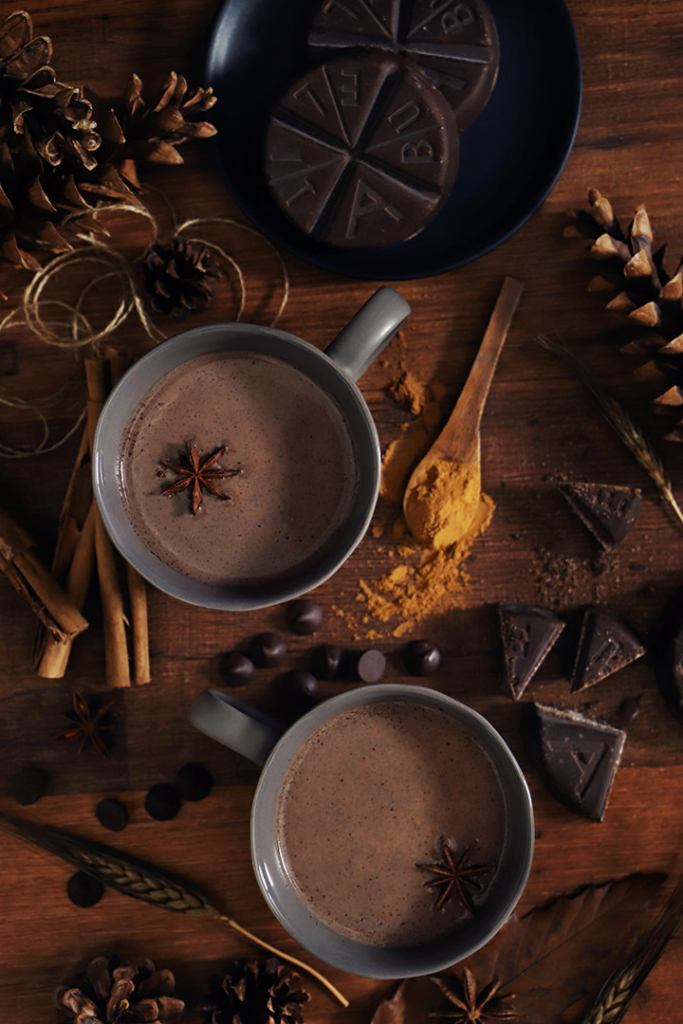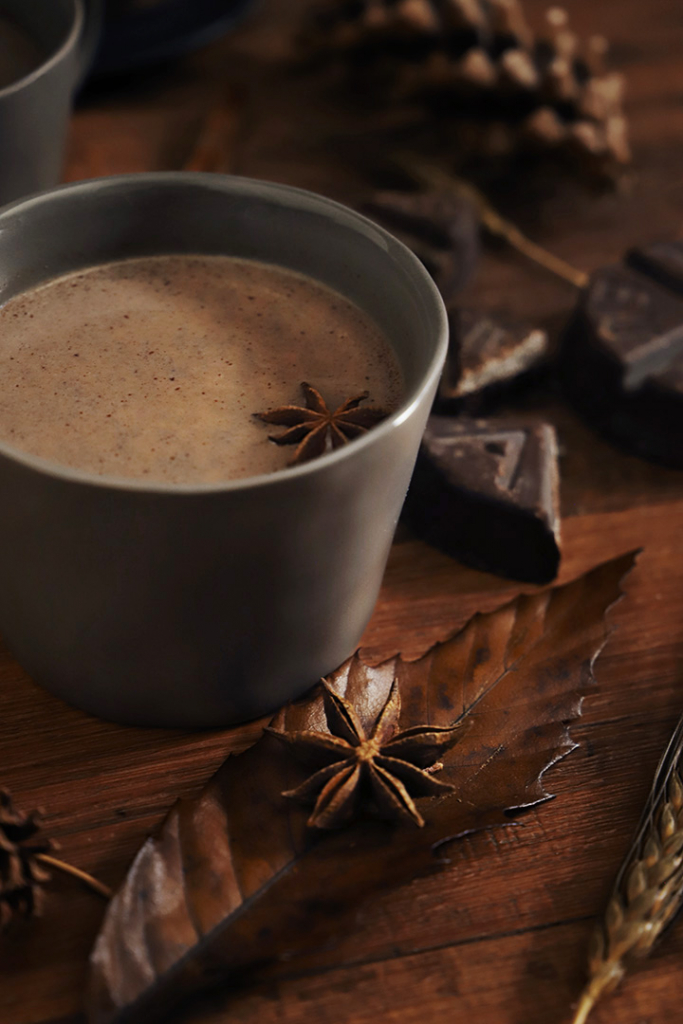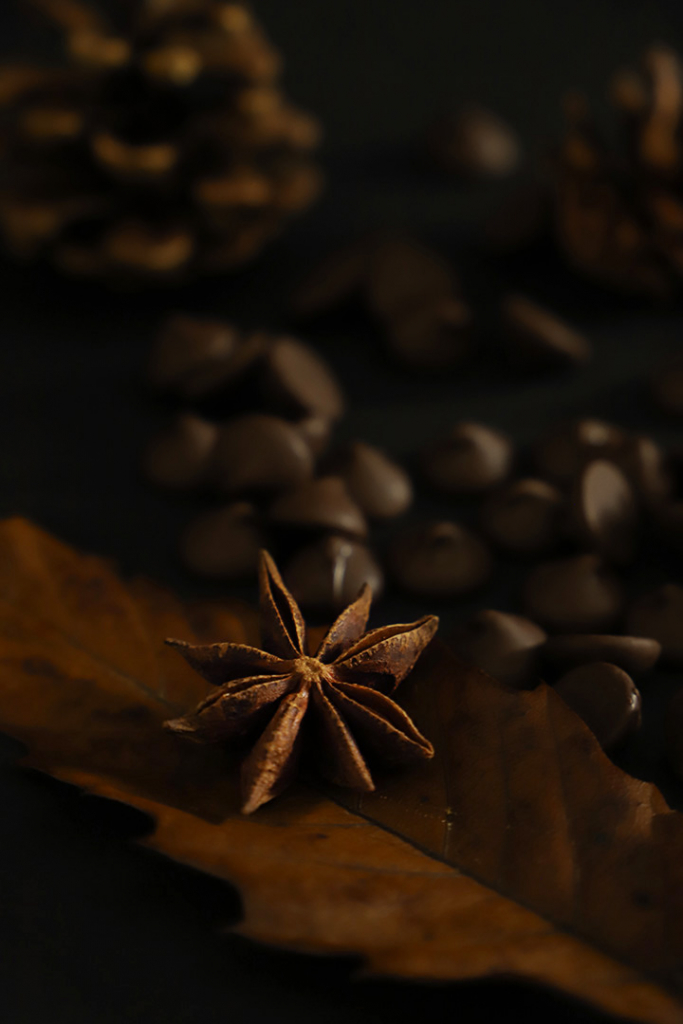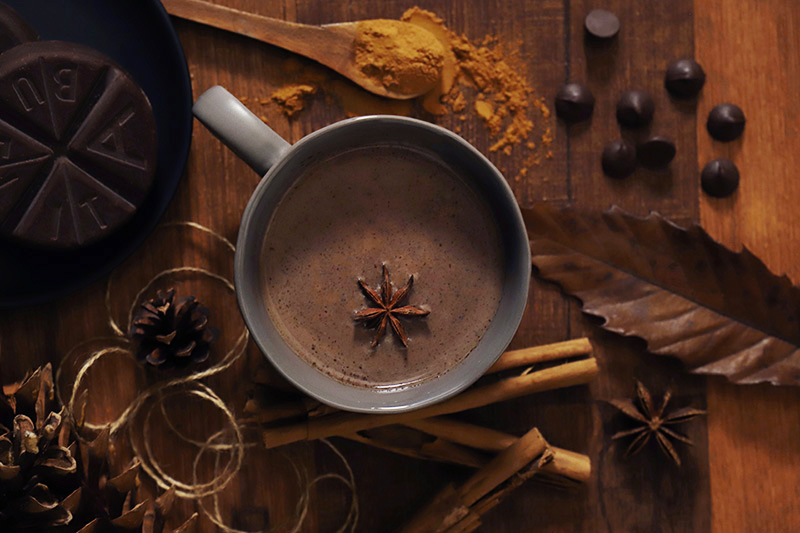 This recipe brings back good memories and now I'm making new ones with my kids and husband. All through this yummy hot chocolate recipe. I hope you have the chance to make it!
Thank you to Janine and Ashley for putting together this delicious crockpot recipe hop! Don't forget to check out more recipes below!
Xo, Norma
10 Cozy Crockpot Recipes

Crock Pot Chicken Tacos – My 100 Year Old Home
Easy Chili Crockpot Recipe – Happy Happy Nester
Slow Cooker Sicilian Beef Stew – Most Lovely Things
Keto Crockpot Crack Chicken Cauliflower Pie – The Happy Housie
Fall Slow Cooker Recipes – Jennifer Maune

Slow Cooker Pumpkin Butter – Modern Glam
Crockpot Pumpkin Pie Dump Cake – Tatertots & Jello
Mexican Hot Chocolate – Crock Pot Recipe – Paint Me Pink
Crock Pot French Dip – Two Ways – Sincerely, Marie
Easy Slow Cooker Beef Stew – Twelve on Main