June is upon us and you know what that means… Father's Day is just around the corner! The kids and I started a little tradition for Father's Day, where we quietly wake up and make "daddy's" favorite breakfast. His ultimate favorite stack of homemade pancakes with a good old cup of joe. Nothing could be better with this mighty breakfast than a sweet Father's Day gift sitting on the table waiting to be opened.
My husband is one of the most hard working men I know. He lives and breathes this family. Everything he does, every decision he makes and all of his hard work is for us and our future. I love watching our kids run up to the door every time he comes home from work and they always welcome him with hugs. No matter where we are our kids always light up when he enters the room.
He is the frame that holds this entire house of love together. He's a wonderful Father and he deserves to be celebrated and spoiled on this special day. To my husband: Thank you for your patience, your never-ending support and most importantly your love.
My husband loves the outdoors so this JORD Wood Watch was the perfect gift to set on the table. I truly couldn't wait for him to open it!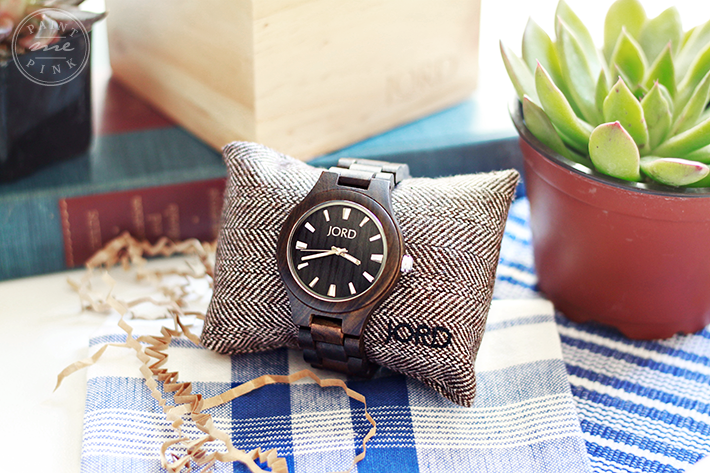 JORD watches are made from all-natural wood. A fresh approach to an age-old accessory. JORD watches are designed to take people back to nature and away form today's metal & rubber. We want to challenge the norm by making unique time pieces as a focal point for everyday fashion. They have become obsessed with using natural materials to offer a unique fashion flare. Our wood watches are one of a kind, premium quality time pieces, hand-crafted with sustainable materials from all over the world. Find out more at WoodWatches.com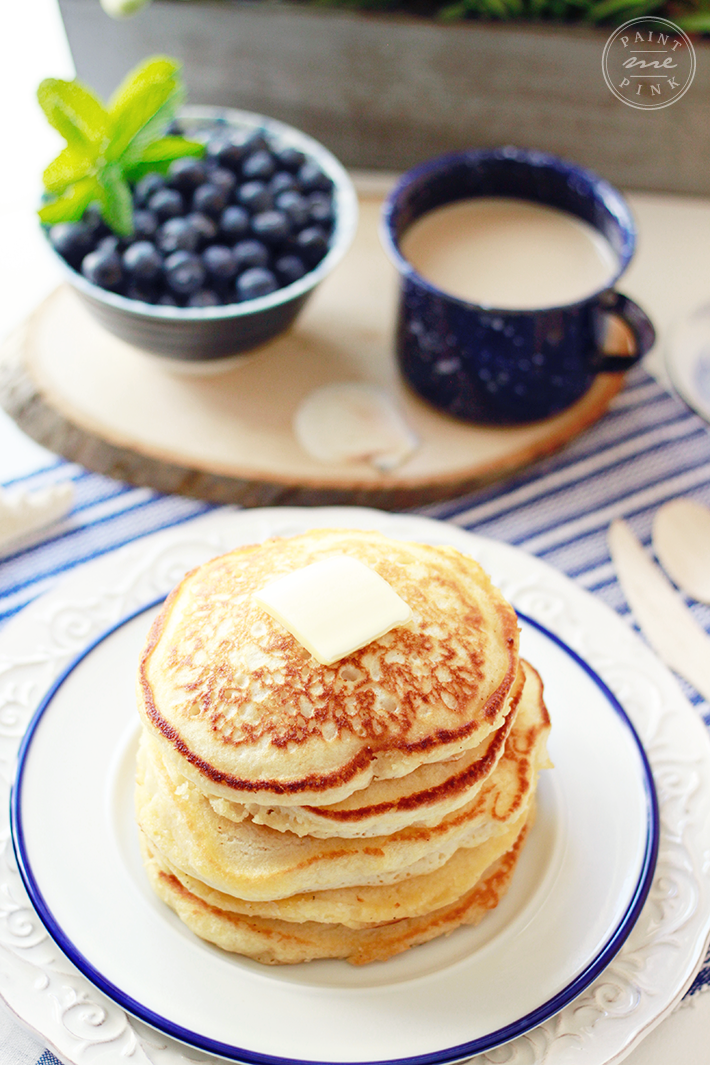 This beautiful and unique wood watch is amazing quality and they are made of all natural wood. Even the watch box it comes in, is made of wood and it's beautifully engraved! The strap includes a simple stainless steel deployment clasp which happens to be my husbands favorite feature and can't stop raving about it. I'm pretty sure any dad would be over the moon with this watch.
He can dress it up or down, it's perfect for any occasion and it will always look classy. It's a lightweight watch so it feels great on the wrist. What's even better is JORD customizes the size for you so you don't have to worry about going somewhere and having it resized! I had my husbands watch customized and it fits perfectly.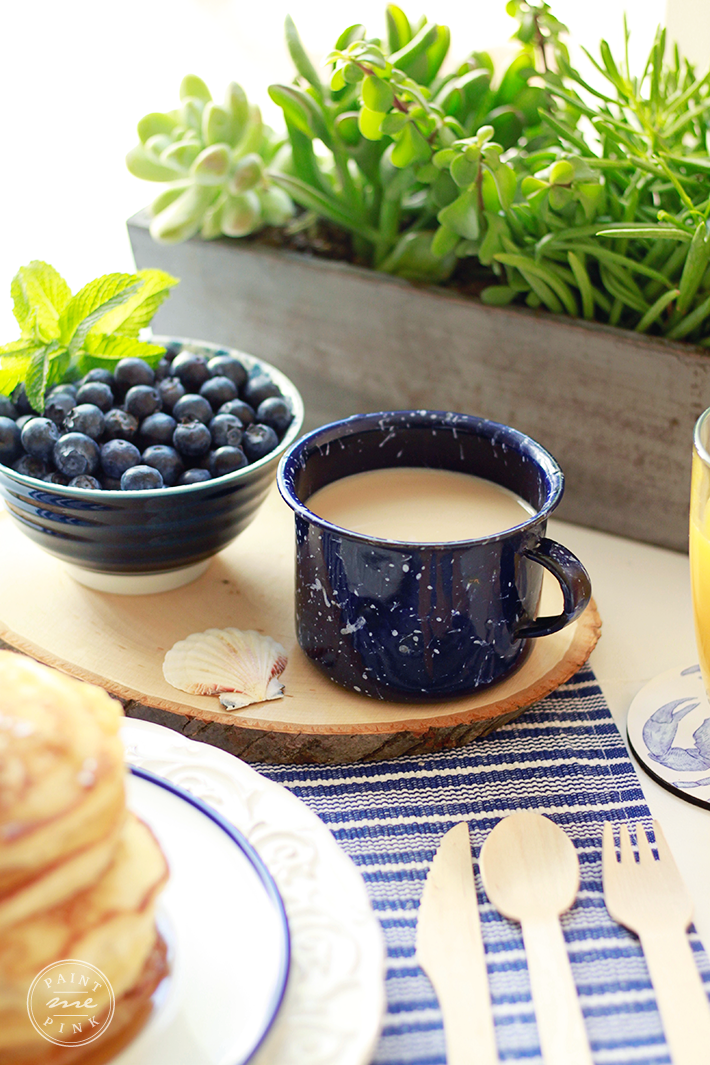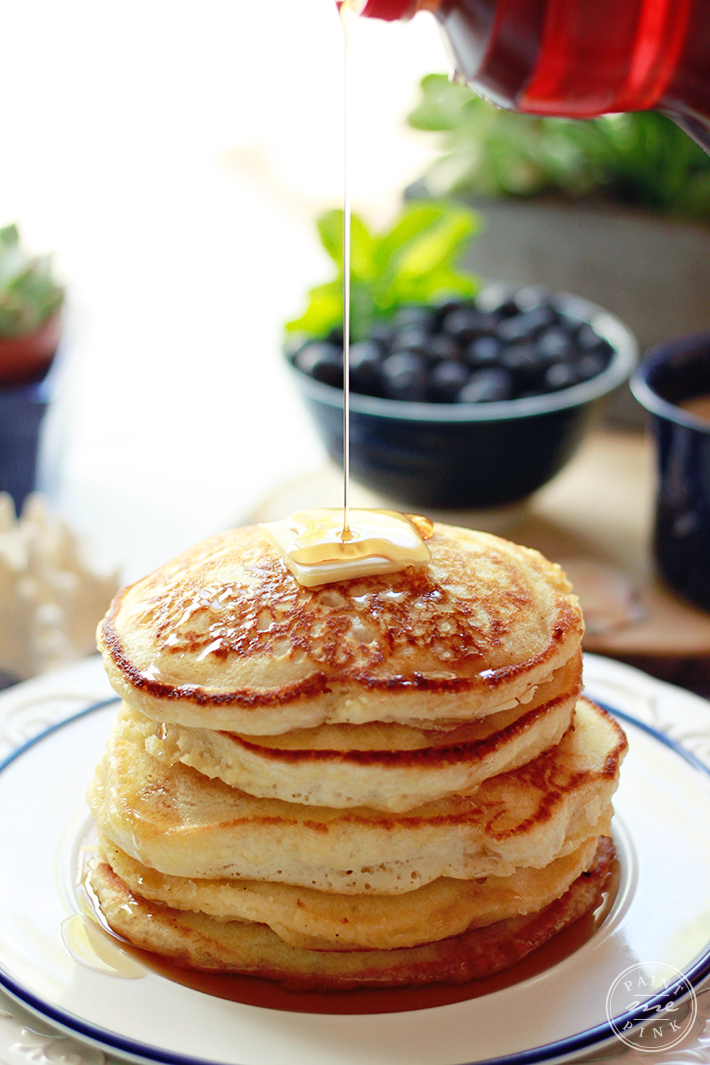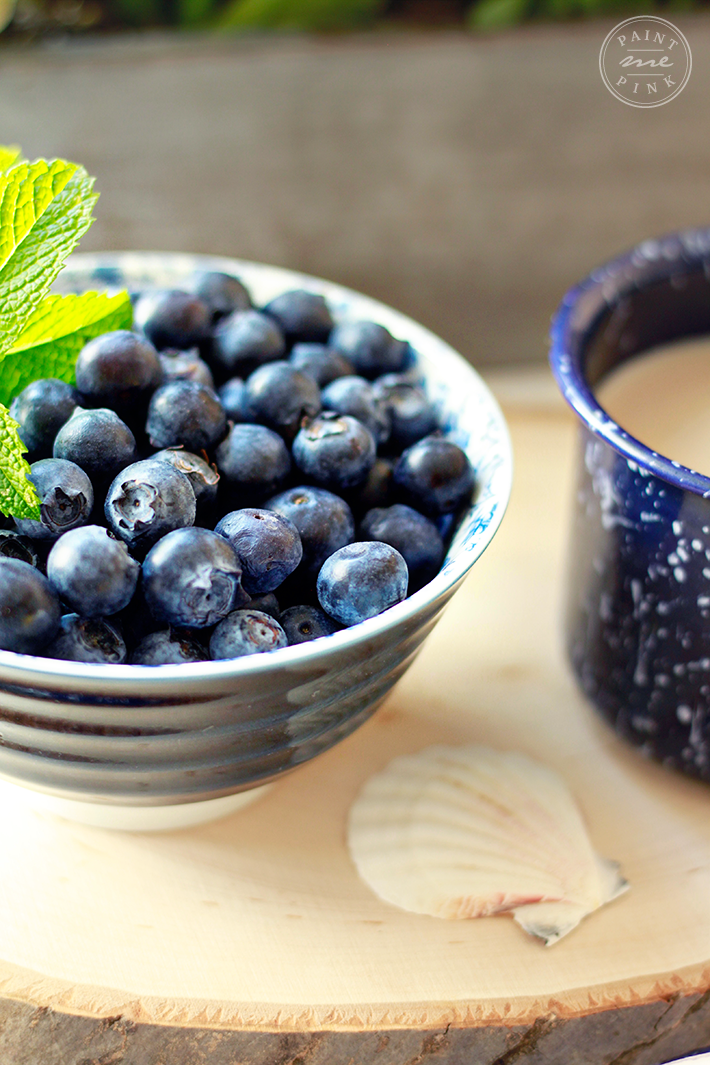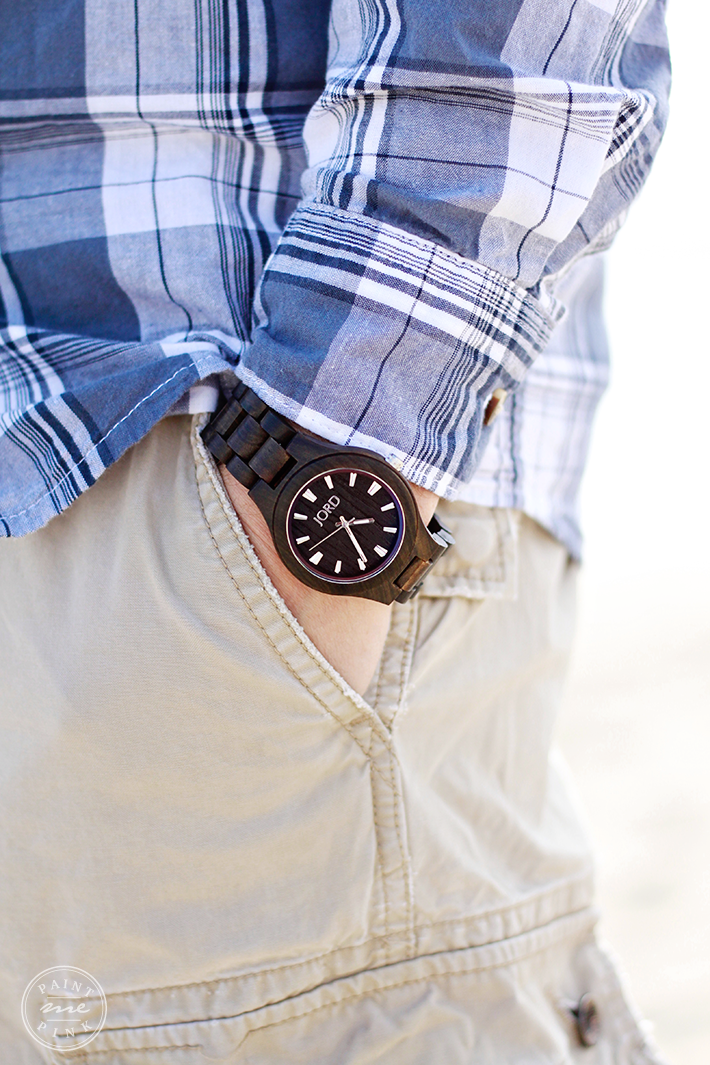 Now it's time for a JORD WOOD WATCH GIVEAWAY!
JORD has graciously offered to give away a $75 gift card for 
woodwatches.com
 to one of my amazing readers! Everyone who enters will receive a $20 coupon code!! How neat is that! There are literally no losers and everyone goes home with a little something!
Entering is so quick and easy! Just click HERE to go to the contest page. Just enter your name and email address. That's it! Easy peasy, right?!
You can also follow us on Instagram for updates about the giveaway and more. You can follow me @paintmepinkshop and JORD @woodwatches_com. Stop by and say hello!
The Giveaway will close 6/8/16 at 11:59pm. So don't miss out on this lovely giveaway!
Good luck sweet friends!