Happy Wednesday to you! I hope you're all having an amazing week. So far, so good here in Southern California. Last week I received a beautiful package all the way from Ukraine. As I opened the package I couldn't hold in the excitement… my little Botanical Deer wall vase was home! And I couldn't wait to decorate it!
I don't know about you, but in our small home, there isn't a whole lot of space or large walls where I can display beautiful things. I wish I had a giant sideboard that I could march a dozen herb plants down, or multiple table tops to spread out my fern collection. But, I don't and that's ok, because I found something even cuter! Isn't this Eco Deer wall vase just darling? It allows me to style it anyway I want and create something beautiful using plants and flowers!
Can you imagine all the fun you can have styling it? You could even grow some herbs, add large leafy greens, ferns.. any type of greenery really. All you need is some inspiration and your favorite plants or flowers.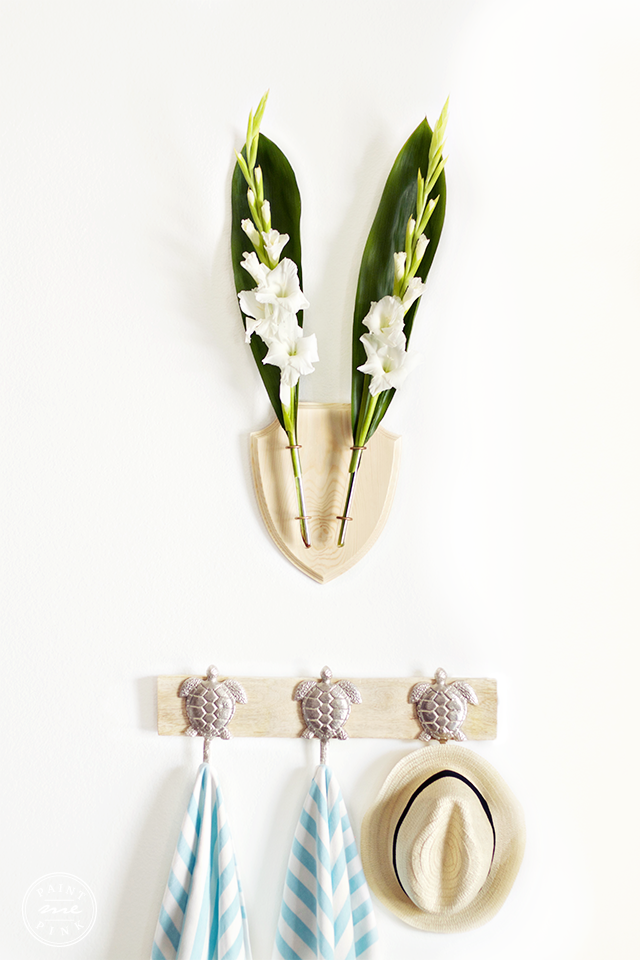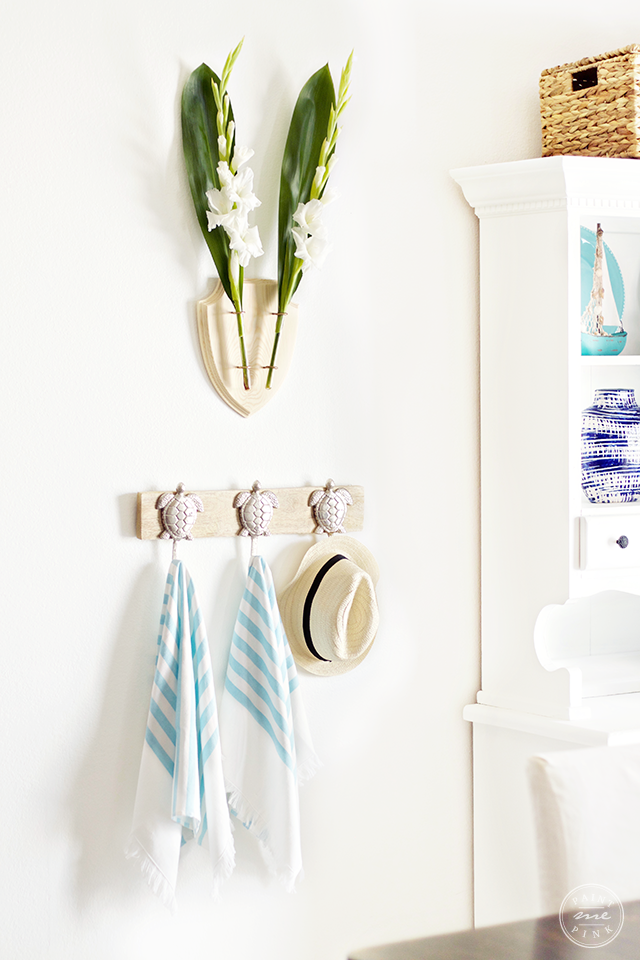 Don't limit yourself to only greenery, but get inspired and don't be afraid to use what you have around your house. Wood and glass go perfect together in these indoor garden design ideas, so get creative and design something fun and beautiful!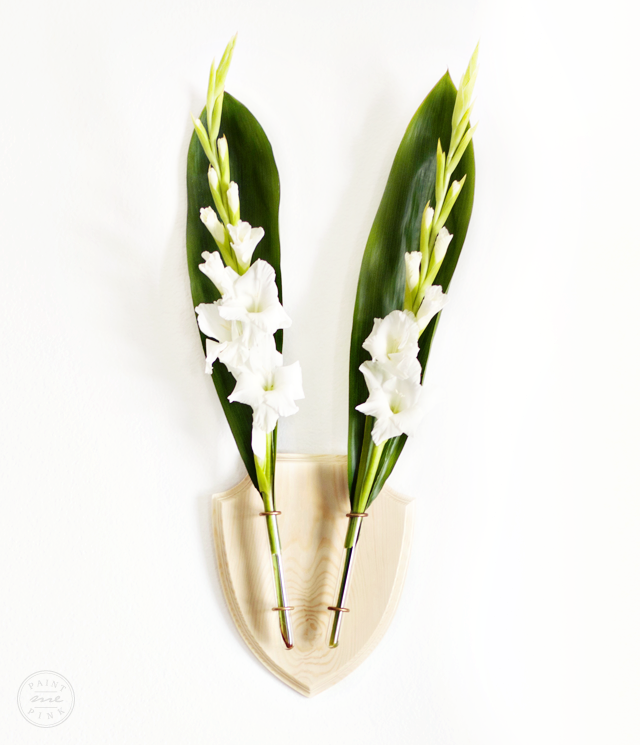 With this darling botanical wall vase I was able to transform my small kitchen wall into an indoor oasis.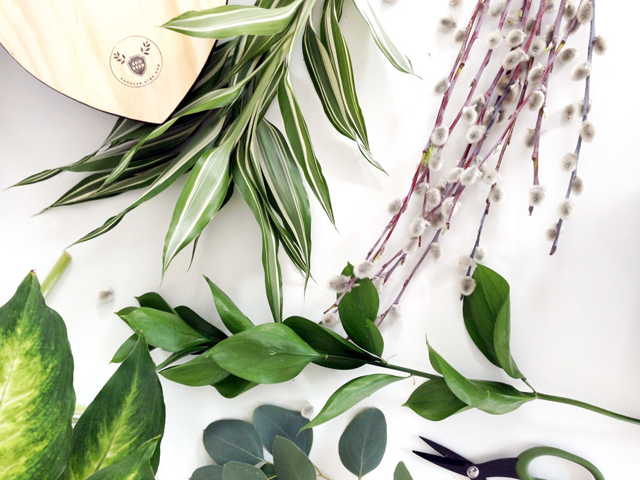 source: ecodeers.com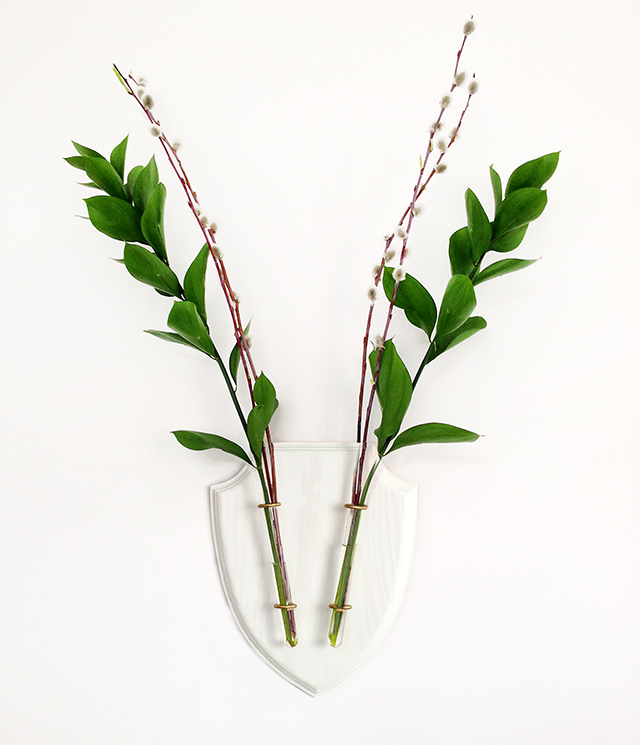 source: ecodeers.com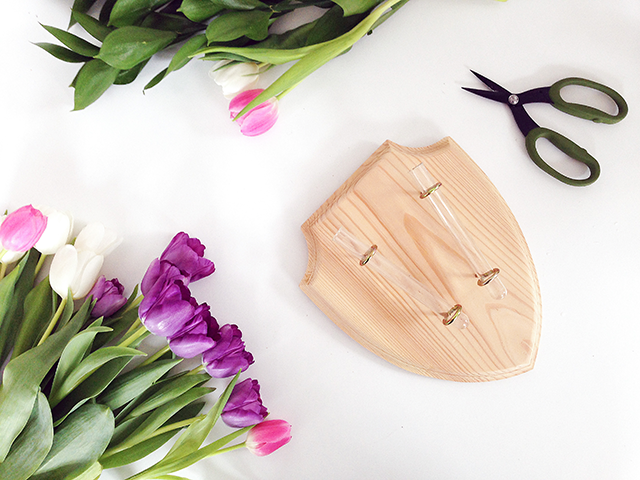 source: ecodeers.com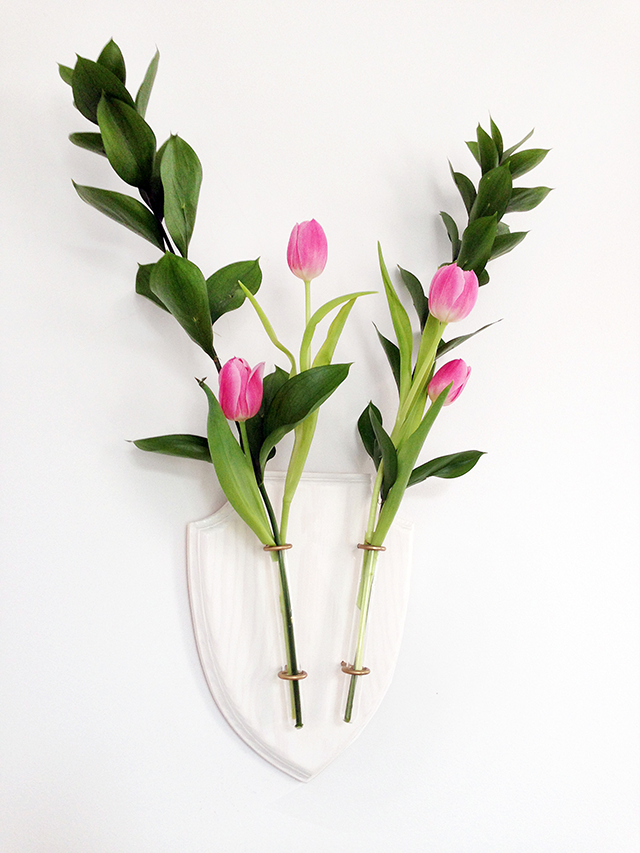 Nowadays, it's easier than ever to create your own vertical garden with modular planting systems and hanging planters that require minimal assembly. Whether you're hoping to add a splash of color to your living room with a wall of blooms or harvest your own fresh herbs off of a garden right in your kitchen, I hope this inspires you to bring a little greenery into you life 🙂
XOXO,
Norma