I've long loved Fall. Everything becomes cooler, and all of those beautiful leaves earn a fiery glow before falling. Let me take you back and give you a better understanding of why I love Fall so much. I was fortunate enough to grow up in what I think is one of the most beautiful places on earth, Lake Tahoe.
South Lake Tahoe is a small town and we had to drive down to Carson City to shop in large name-brand stores. I was about eight years old and I remember always looking forward to that drive because it's just beautiful and breathtaking. The curvy roads and pine trees surrounding the mountains and then there's the lake. The massive freshwater lake and it's beautiful shades of blues. I remember looking out the window waiting to see the lake and as the car drove through a tunnel I saw nothing but beautiful orangey and bright yellow trees. The roads were covered in golden leaves and I was mesmerized.
Then came the colder weather where we bundled our selves up with coats, boots, and scarfs. When we walked outside the air was crisp with the scent of rain and pine trees. The ground surrounded by golden leaves, pinecones, and pine needles. I remember pine needles everywhere, on the roof, porch, backyard, and sticking out from the car windshields. The pine needles were my least favorite always poking me when I least expected it. I enjoyed the pine nuts that the pinecones left behind most. My sisters and I would go outside and look for pine nuts and we would bring a handful back to the house and eat them. Growing up in that environment made me appreciate nature even more. Now that I've shared a bit of my love for Fall with you it is why deep down I always seem to decorate with traditional autumn shades such as orange, yellow, red and brown.
We don't get too much of the cooler weather in southern California, in fact, it's always sunny and warm or super hot! So yes, I miss the cool rainy weather that I grew up with. I could picture myself going back and being surrounded by tall pine trees, pinecones and leaves covering the moist ground, and seeing all the beautiful rustic colors that mother nature created. I have nothing but beautiful memories growing up in Lake Tahoe and I wanted our home to have a little piece of the Fall that I grew up with and with all the white in our home, it's the perfect canvas to highlight those lovely hues.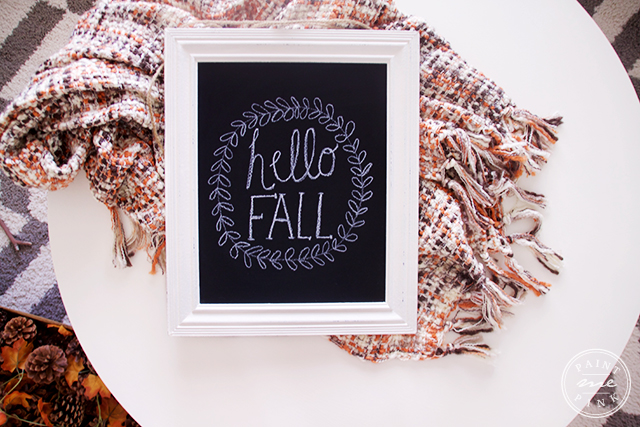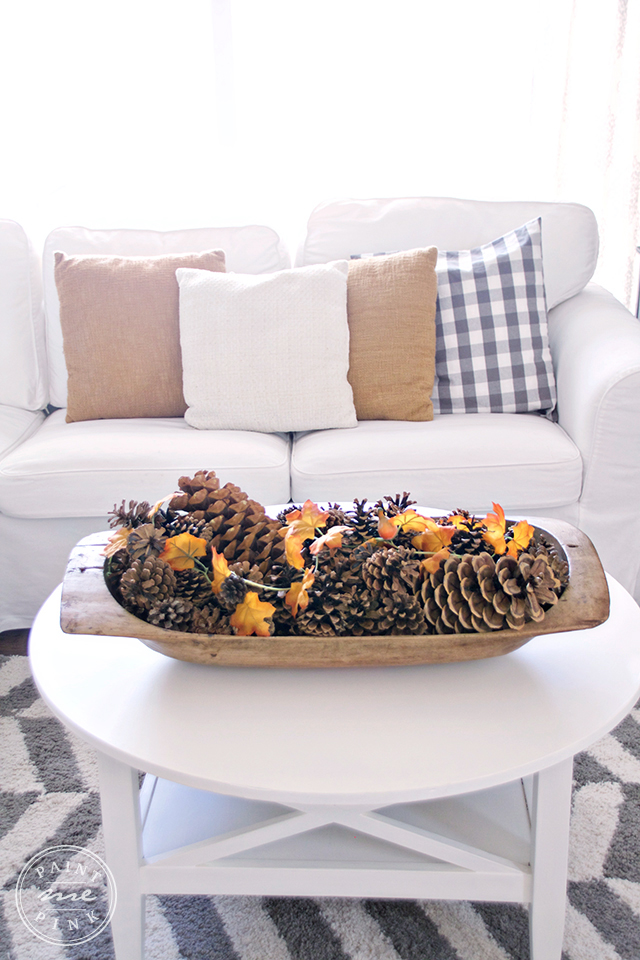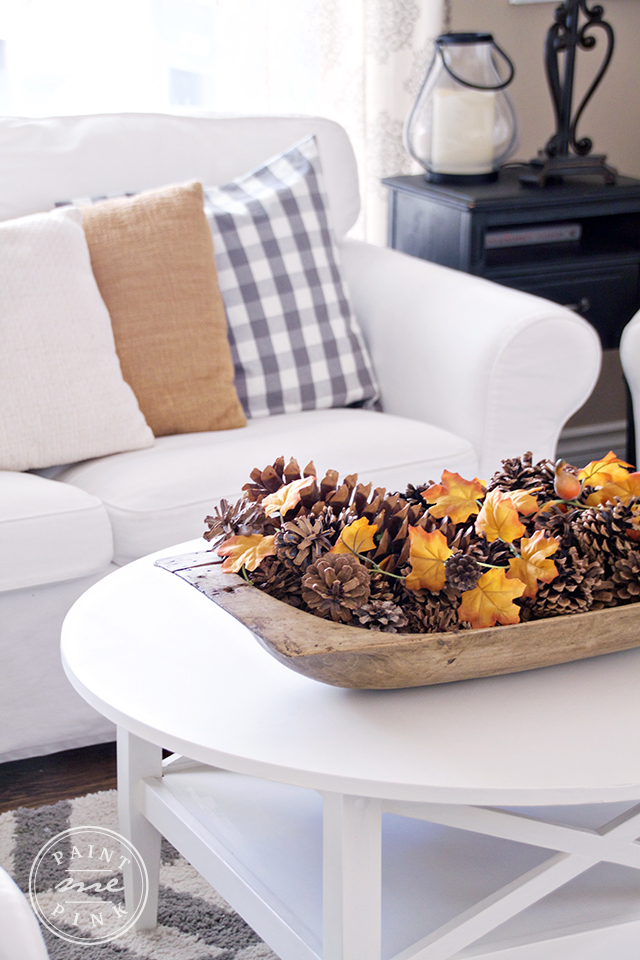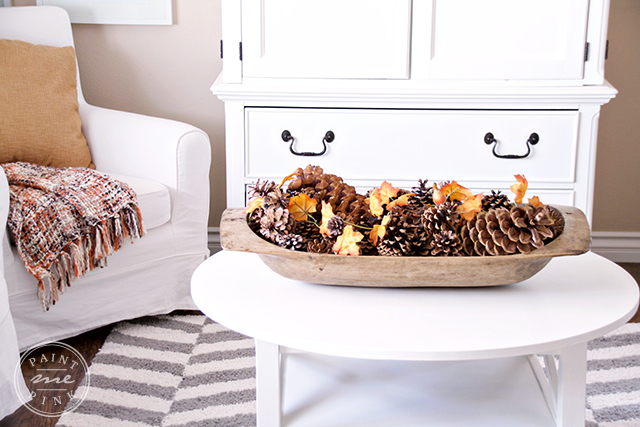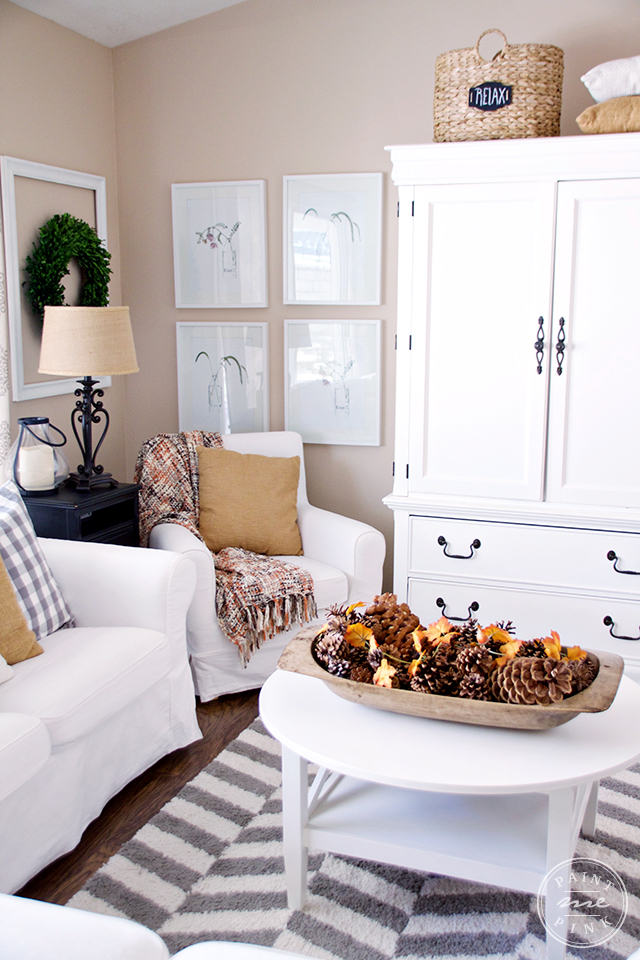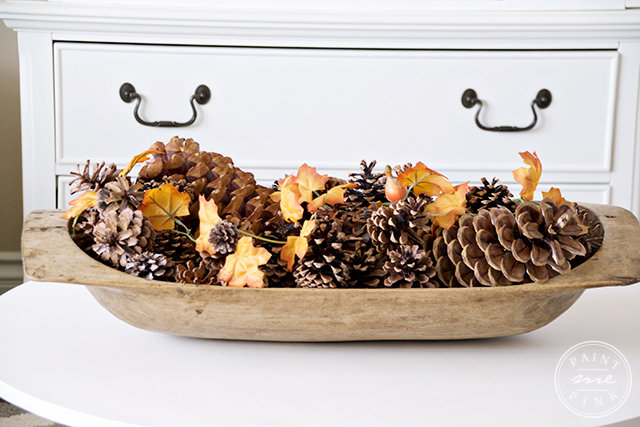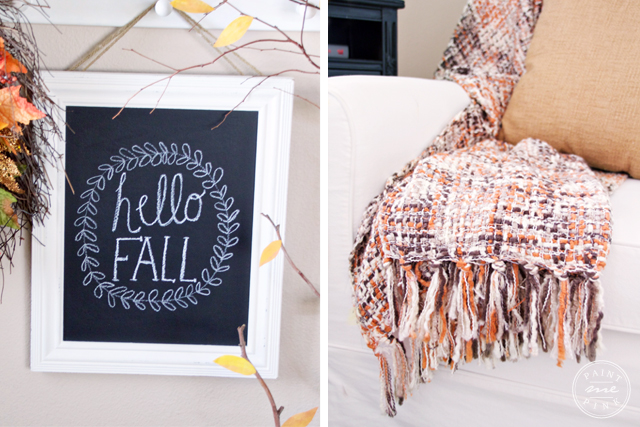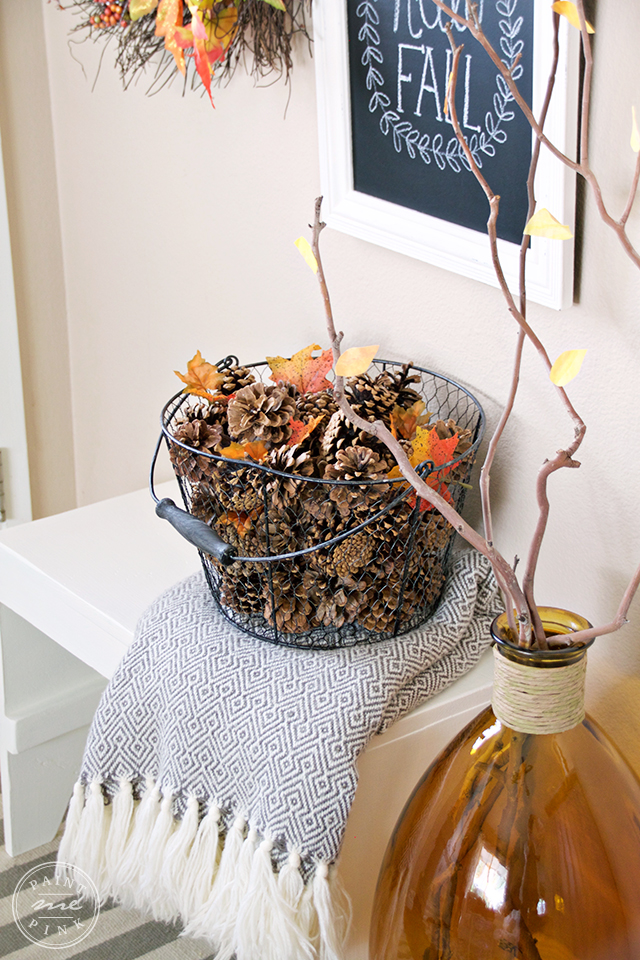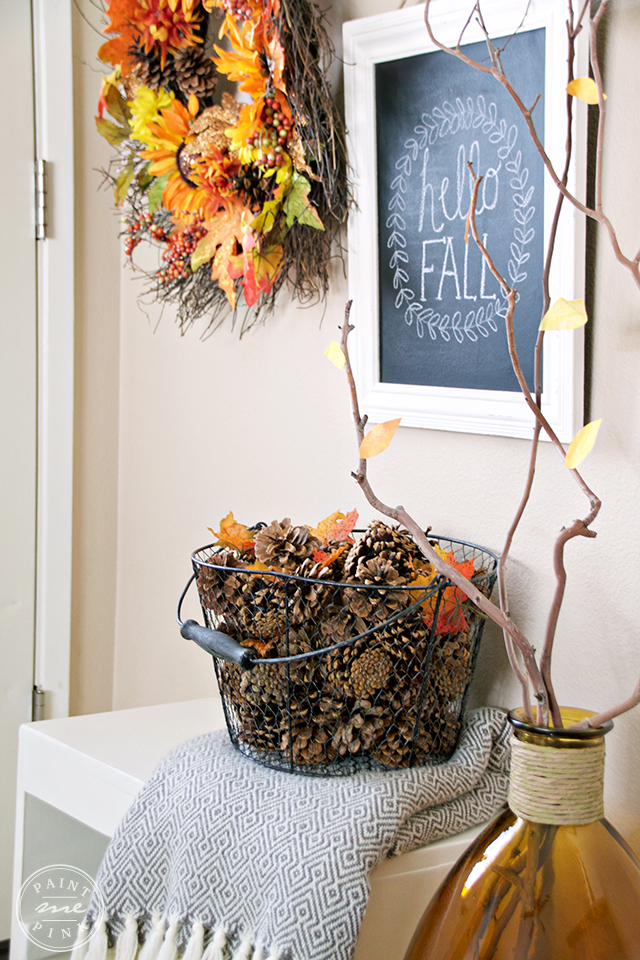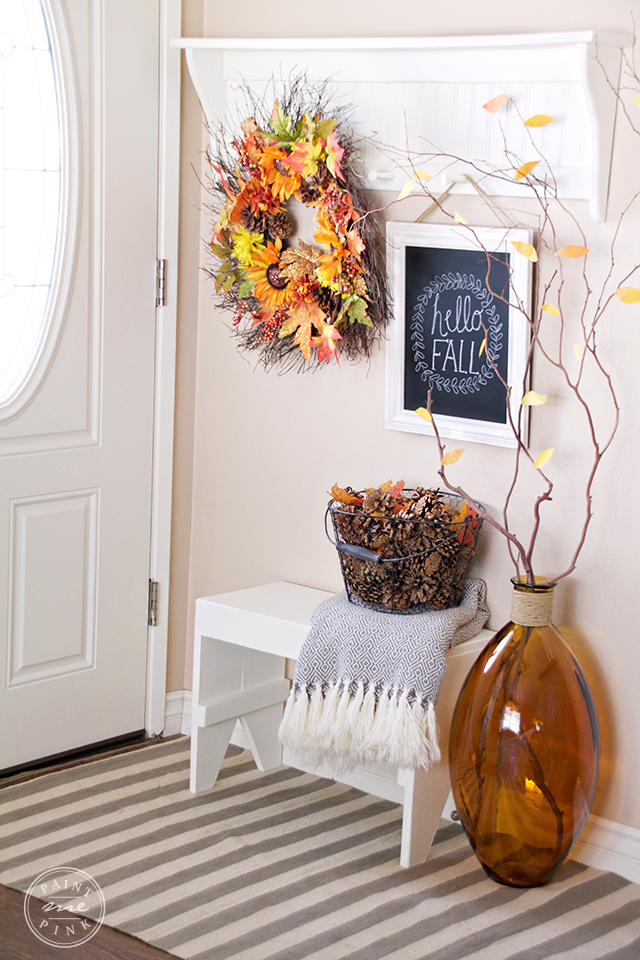 I hope you enjoyed this little sneak peek inside our fall home.
-Norma