A Rainy Day At The Beach Cottage
I love rainy days, I wish we had more rainy days around here! We had a wonderful week of sunshine-filled days and warm gentle breezes. Sadly I spent most of my time sanding, staining and painting our kitchen table… which took way longer than I expected. I reached a point where I had to walk away from the project because it was starting to overwhelm me. After a day of rest I came back refreshed and ready to finished it. It was such a big project that I still can't believe that it's finally done.
Needless to say, I was ready to relax and take pretty pictures after a long week of sanding, priming, staining, and painting. To my surprise I woke up to a gloomy rainy day! The one day I was ready to take pictures it decides to rain so much for taking pictures right? Well.. I wasn't going let a little rain ruin my plans, so I decided to take pictures anyway! A little rain never hurt anyone, but unfortunately it did make my pictures darker, but that was alright with me. Plus not everything has to be bright and sunny all the time a little rain here and there is good for the soul 🙂
Even though it was a stressful week for me the rain really didn't bring me down. In fact I was so happy to see rain, I truly wish we had more rainy weather around here 🙂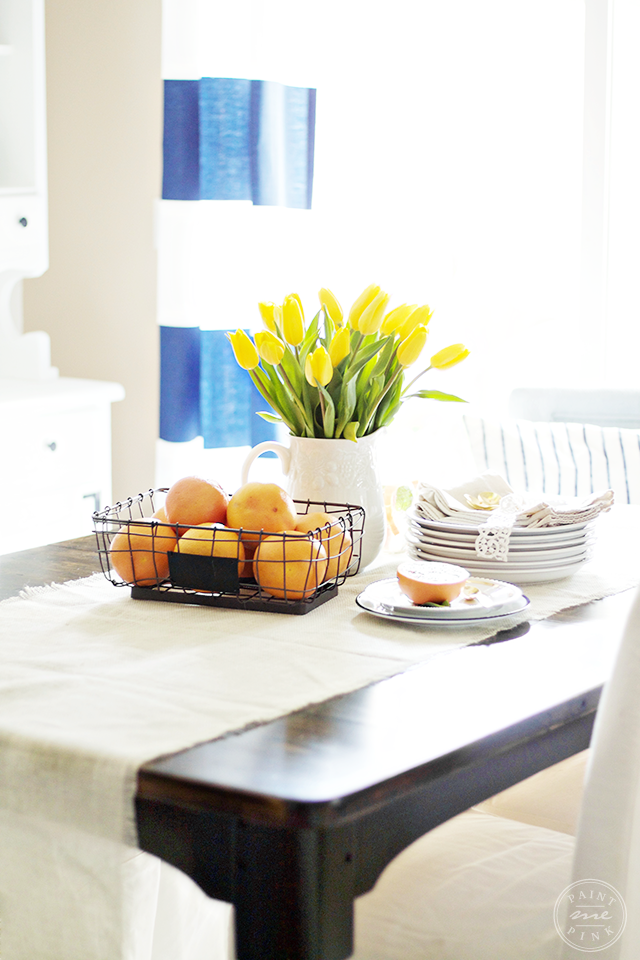 Our kitchen/dining area is almost done and I'm loving all the pops of blue, it really makes you feel like the beach right outside the door.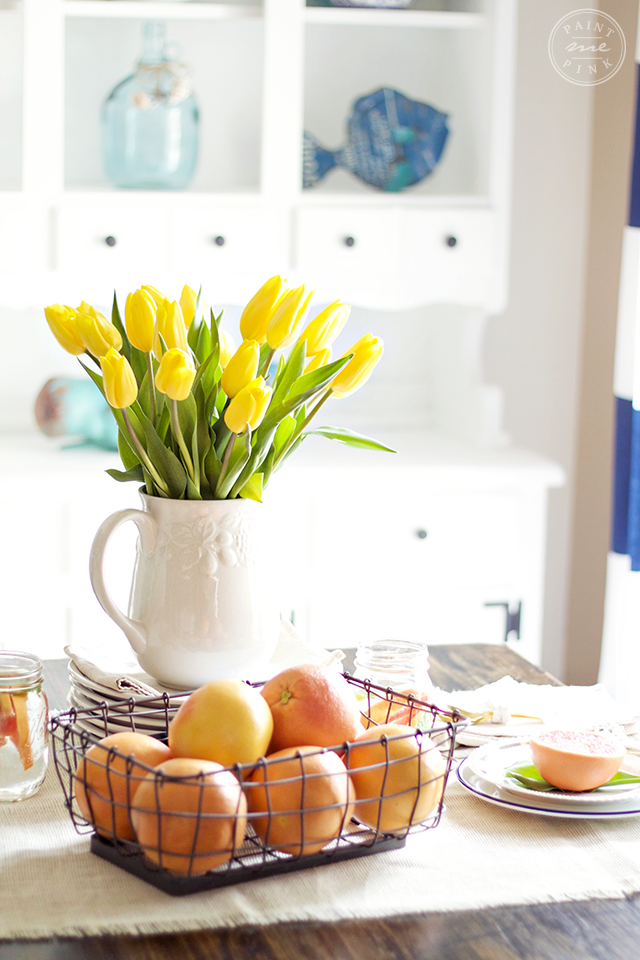 Even though I loved our farmhouse style decor I feel like we were always coastal and I'm so happy that we finally went for it.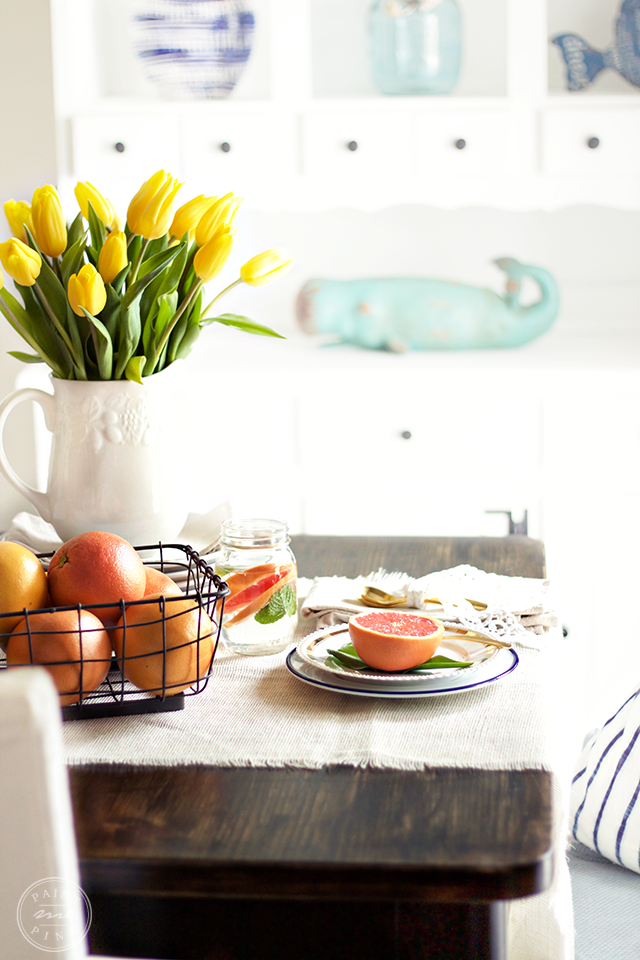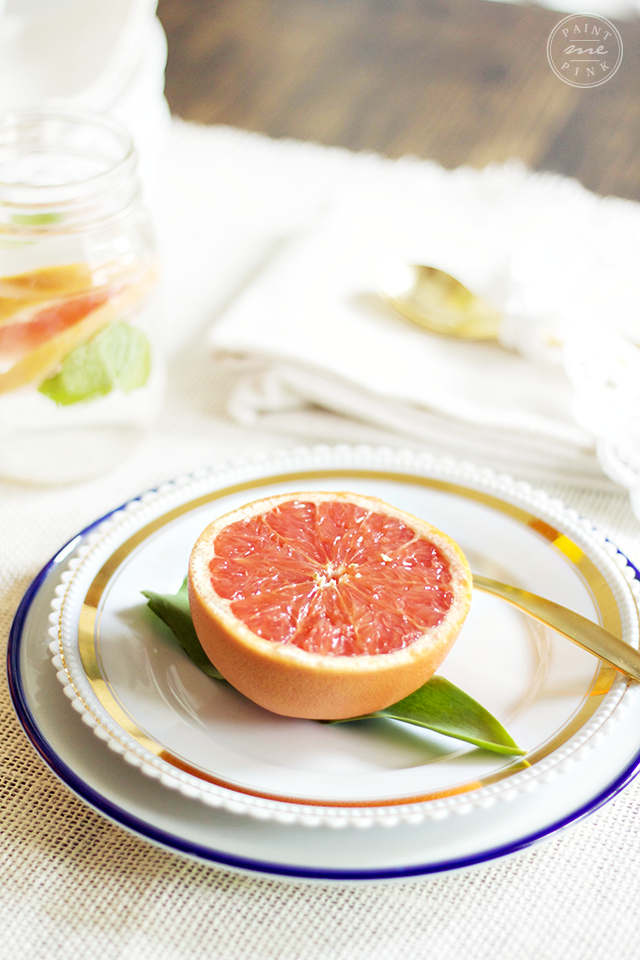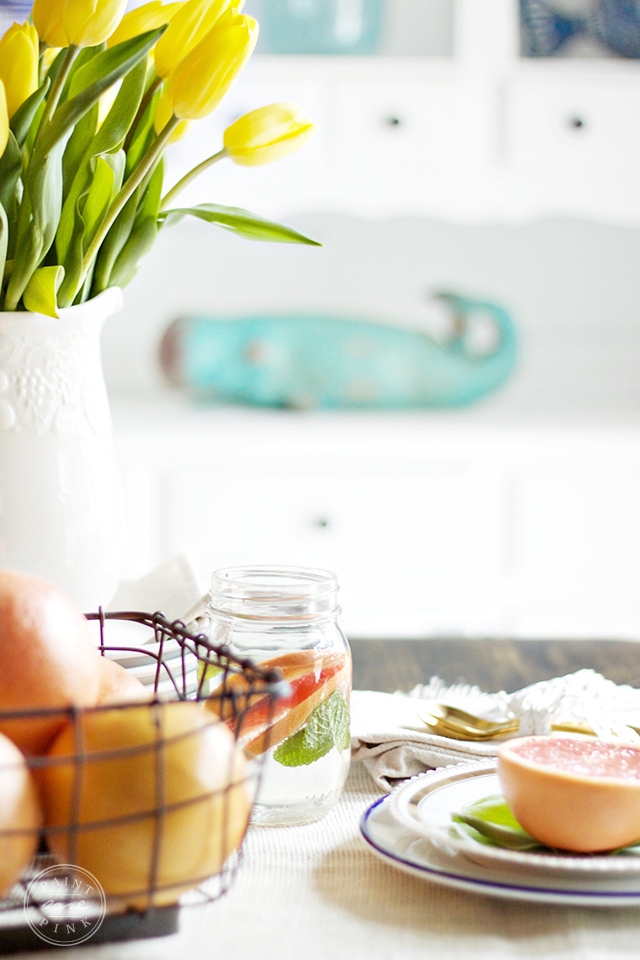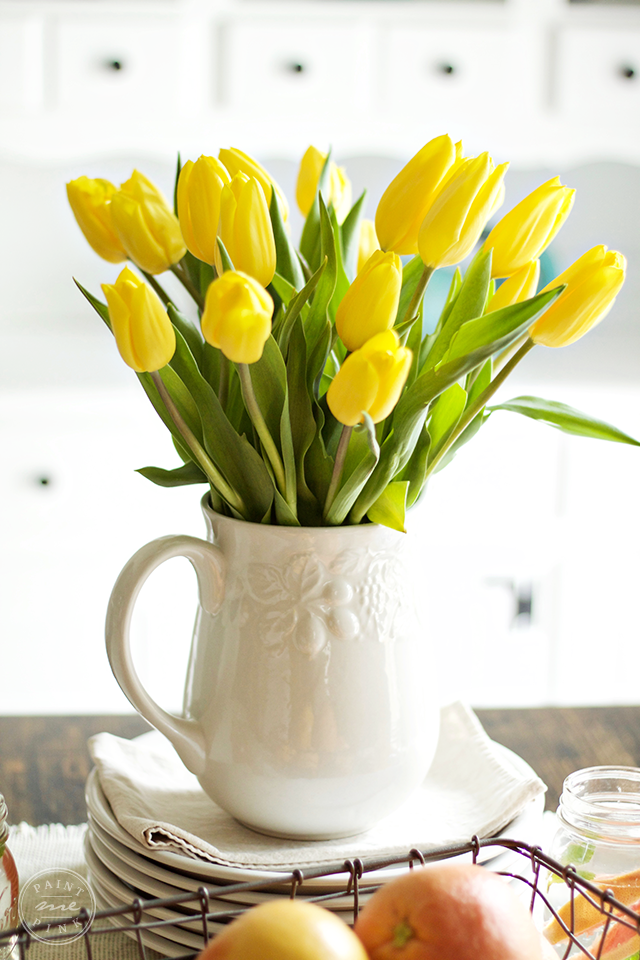 "Those who say only sunshine brings happiness, have never danced in the rain".
xoxo,
Norma