Add a touch of charm this St. Patricks Day with adorable Three Leaf Clover Tea Bags!
I drink tea more than I drink coffee and a few months ago I saw this cute craft in Damask Love and I fell in love with her beautiful tea heart bags and I knew I had to make them for myself. Instead of a heart I decided to do a three leaf clover tea bag since St. Patricks Day is just around the corner.
I was going to make a quick tutorial then I decided to direct you to Damask Love site for the step by step tutorial!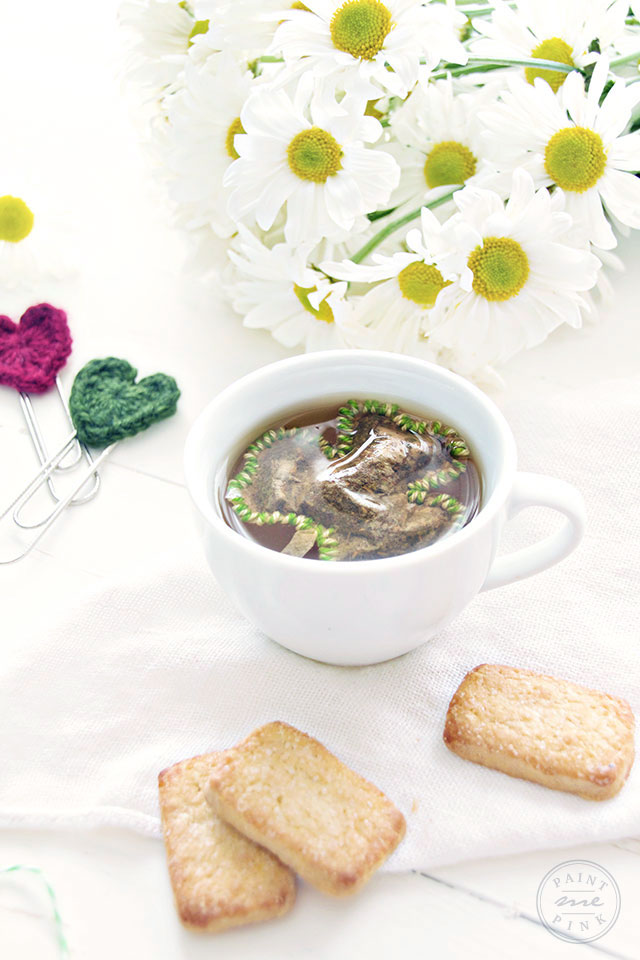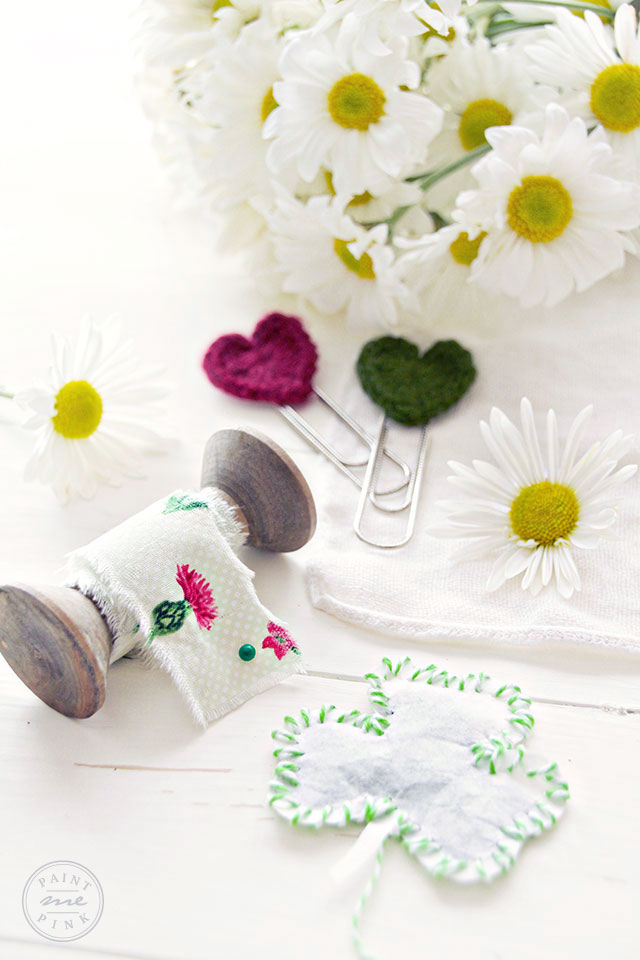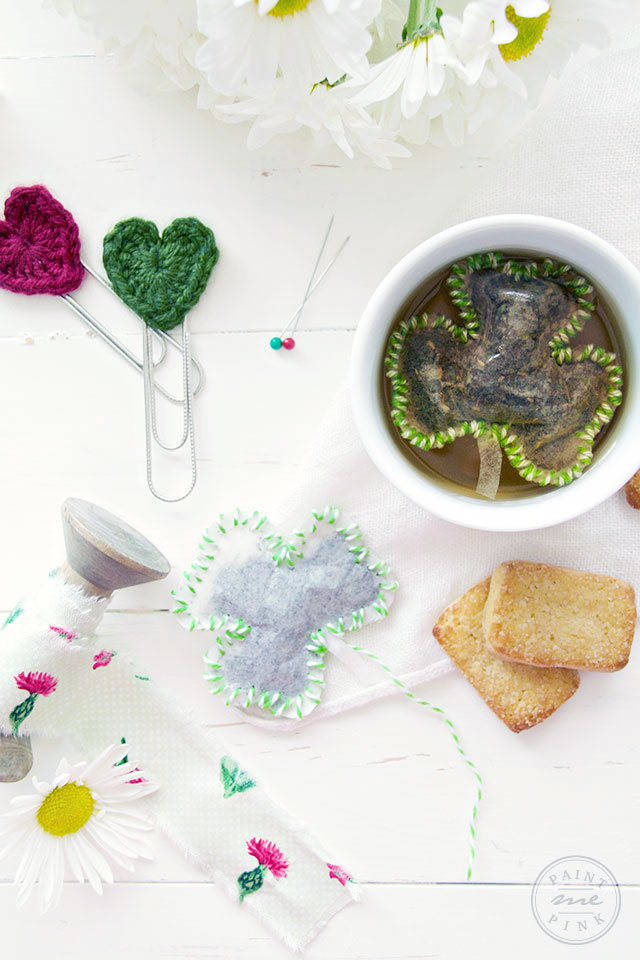 Have a wonderful week friends!
xoxo,
Norma