Summertime is just around the corner, and that means that we only have a few months left in Japan. Our home is starting to look bare because I've been selling and donating a lot of things. It's going to be a bittersweet goodbye, but let's talk about FREE Printables and ice cream!
Let's face it on a hot summer's day; there's nothing better than ice cream. You can literarily find ice cream anywhere in Japan; ice cream stands are like Starbucks, there's one on every corner. Japanese convenience stores and supermarkets are well stocked with all kinds of icy treats as well. Did you know that Japan comes out with new seasonal ice cream flavors each year? I've had my fair taste of unique flavor tasting, and so far I've enjoyed all.
There's something about "soft serve fresh ice cream" around here with fresh ingredients such as fruits and milk that are mixed on the spot. There are a variety of flavors that range from fruity to spicy flavors. Among all the flavors, the soft serve fresh apple mango ice cream is one of my favorites. But if you are looking for something spicier… that's right I said "spicy". The red pepper ice cream from Ishigaki Island is amazing!
Talking about ice cream flavors got me all sidetrack about the free Summer Ice Cream Cone Printables I'm sharing with you today!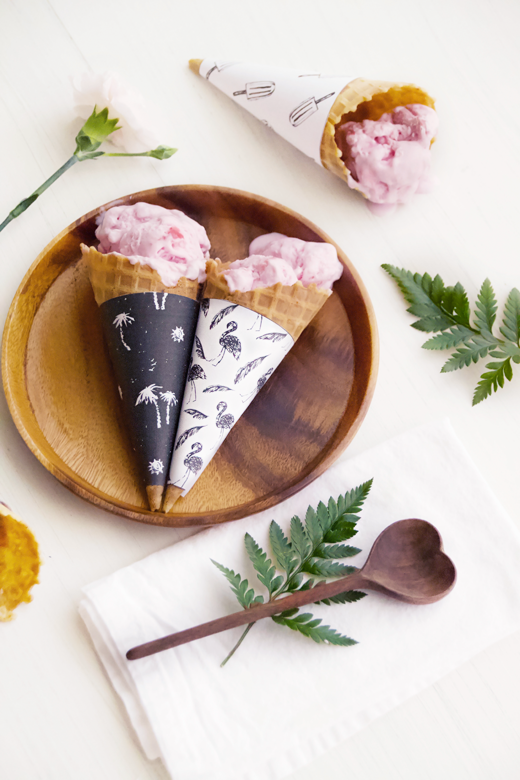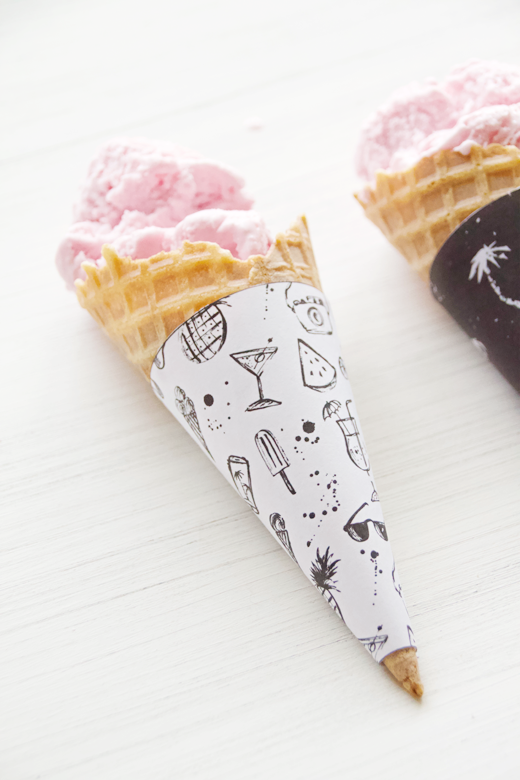 Whether you are a huge ice cream fan like I am or if you are looking for something to dress up those ice cream cones, I hope you get the chance to print these out.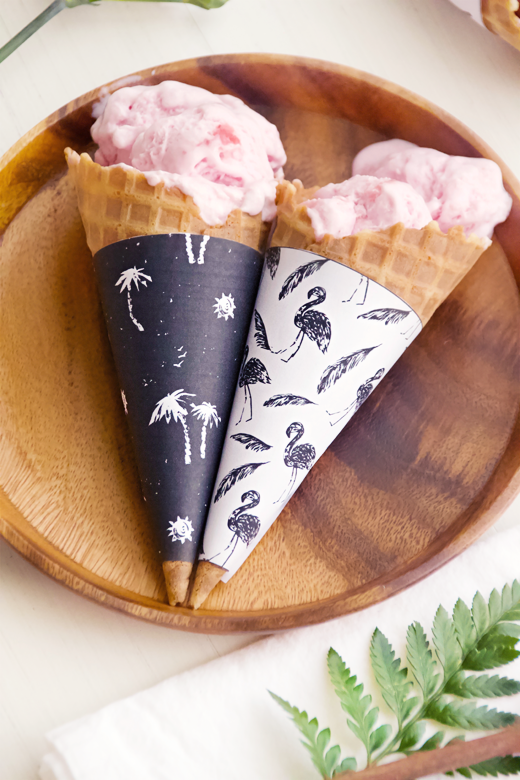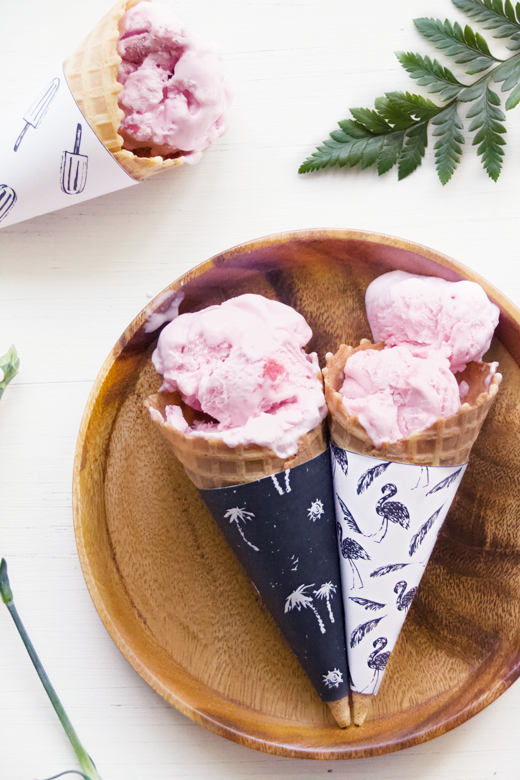 Besides Japanese ice cream, I'm going to miss the cafes! Which they all happen to serve ice cream as well, I really can't begin to describe how beautiful everything is here. The attention to detail is out of this world, and everywhere you go everyone is always so welcoming. I'm not exaggerating when I tell you that cafes here are all hidden gems. The food is too pretty to eat because each plate is like a piece of art! I know all my Oki friends know what I'm talking about and the withdraws I'm going to go through after moving.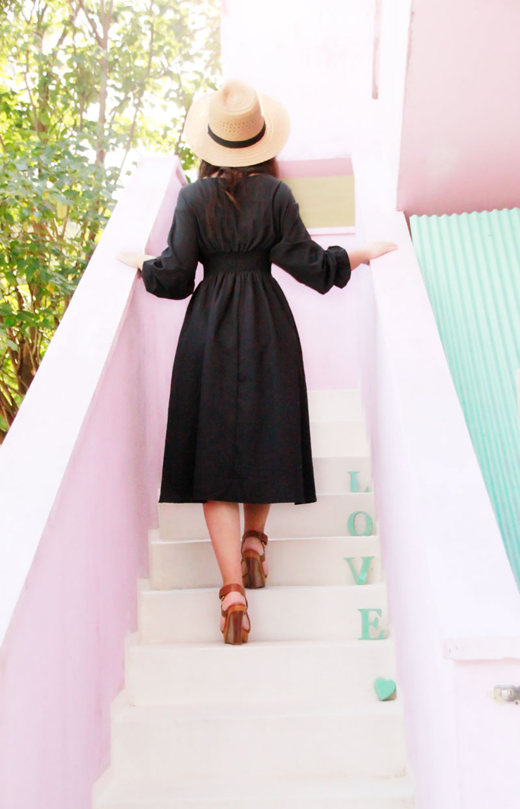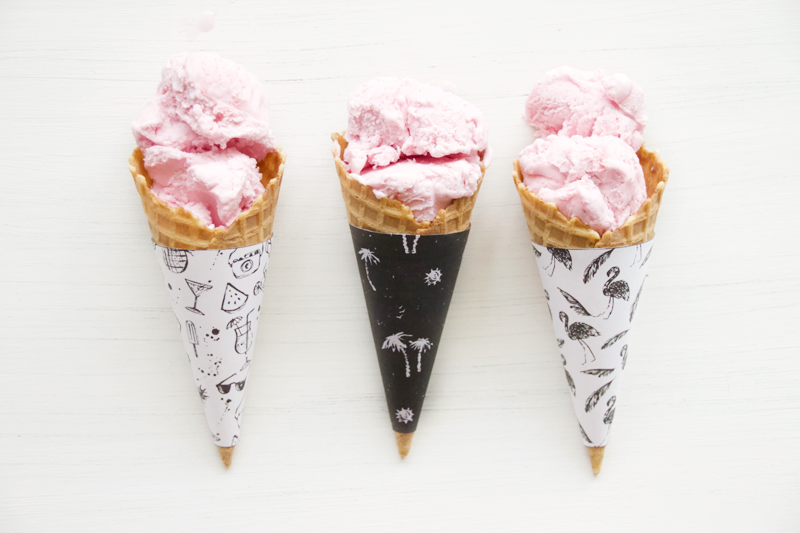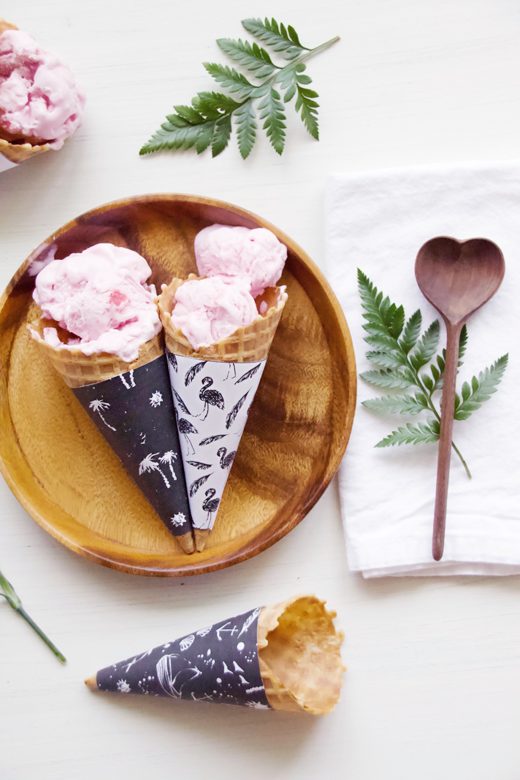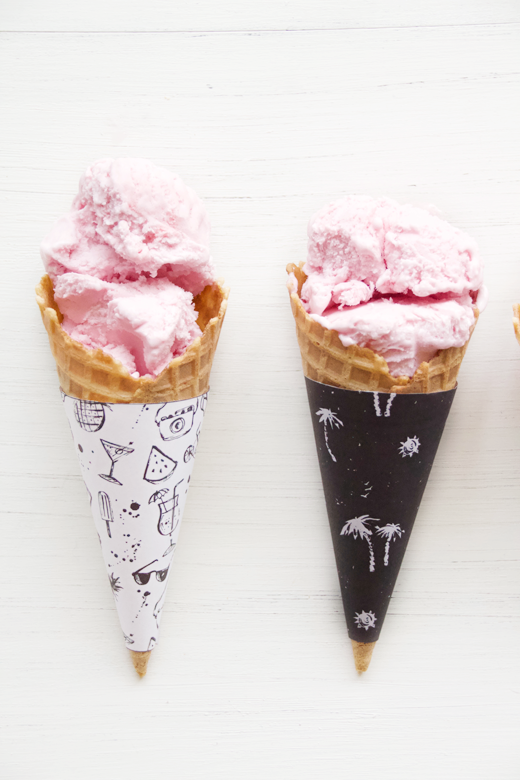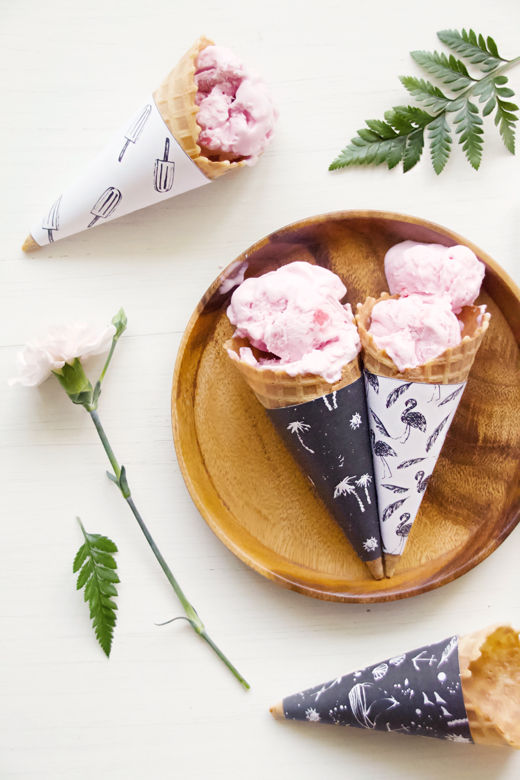 I created 5 free printables for you inspired by my Summers in Japan.
All you do is save, print, and cut! I would love to see what you did with them! You can tag me on Instagram @paintmepinkblog.
Download Popsicles & Palm Trees – HERE
Download Beach, Boats, & Bikinis – HERE
Download Flamingos – HERE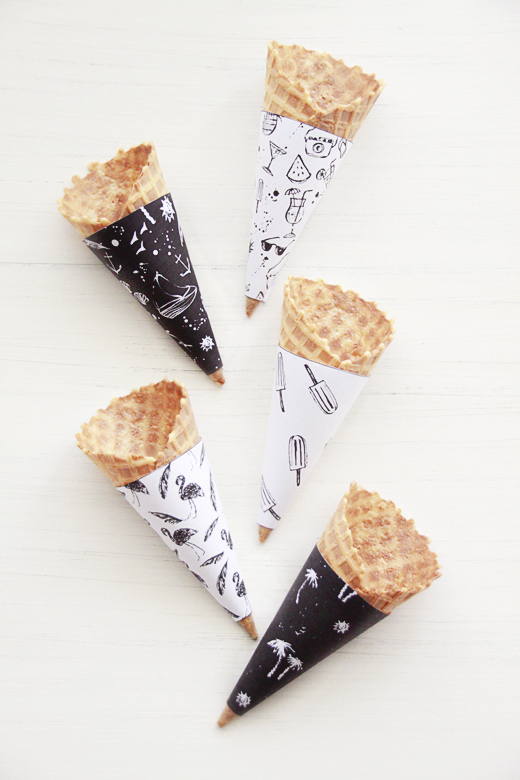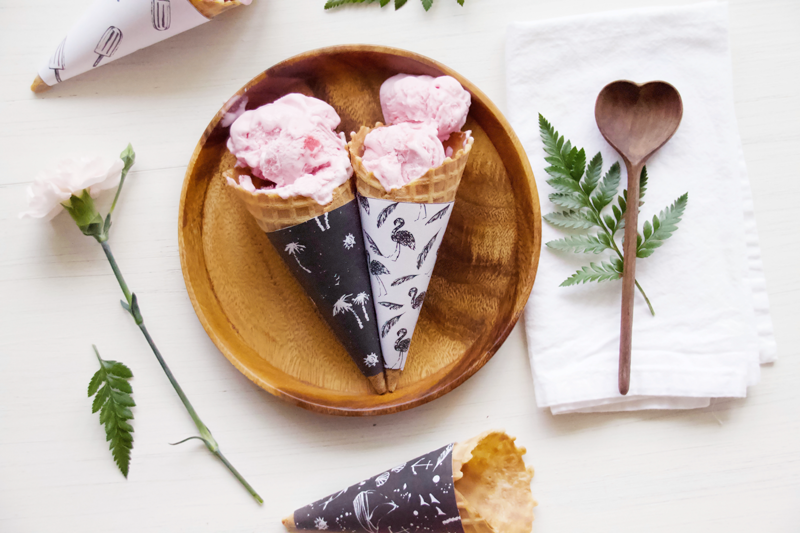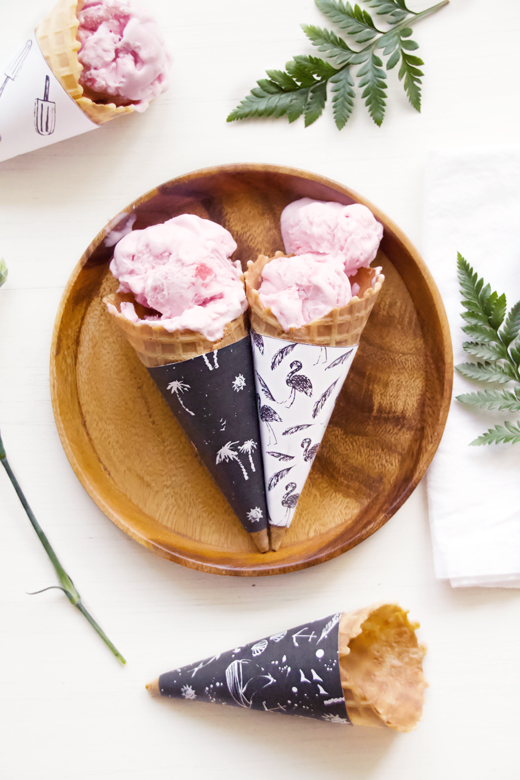 Make sure you check out all the wonderful FREE Summer Printables below!! Thank you, Kristen, of Ella Claire for hosting this free printable blog hop!
xoxo -Norma