New Home in San Diego
Hello dear friends! It's been a while, hasn't it? We finally made it to our new destination, we are in San Diego California! After living in a hotel for a few weeks it's so nice to finally have a home and our things. I had a plan, as soon as our household shipment arrived I wanted to dive straight into unpacking and organizing everything. Things didn't quite go as planned, between registering the kids in school, having family over, exploring San Diego well let's just say that I really didn't have time to unpack and organize the home.
It's been 3 weeks since we left Japan and there have been a few times where I do miss it. I really don't like talking about how hard it is to constantly be moving because to tell you the truth I enjoy it! I love that we can get the opportunity to travel around the world, meet new people and of course decorated new homes.
The hardest part for me is being limited when it comes to decorating, I mean how wonderful would it be to renovate a home, knock down walls, change light fixtures, and even paint walls! Maybe one day I will be able to do that, but for now, I'm happy no matter where we go and where we live.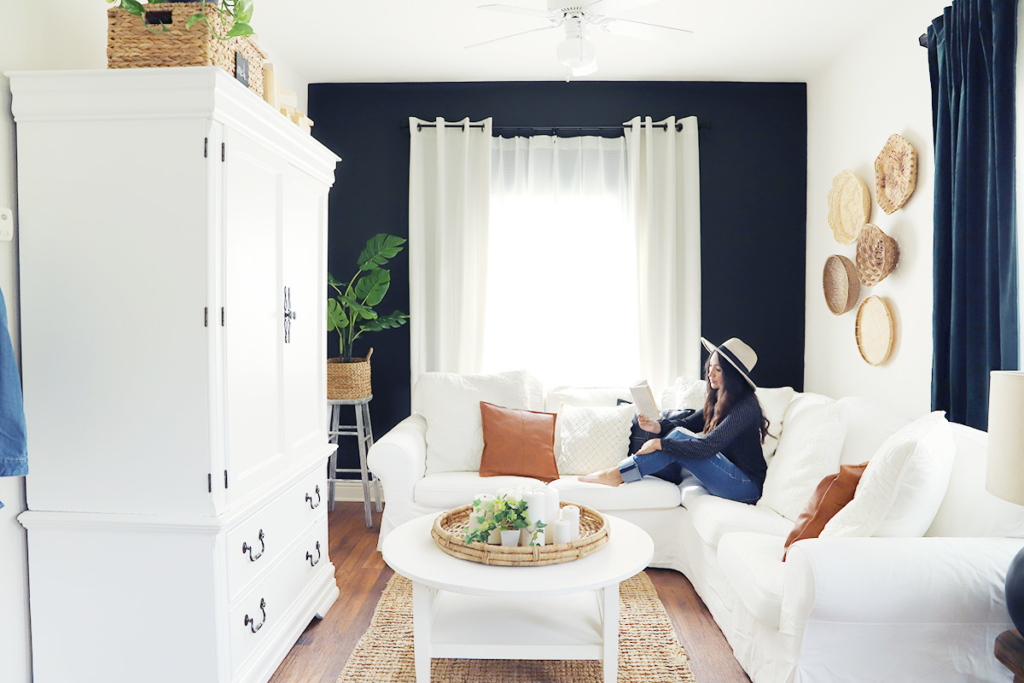 We are currently in a 4 bedroom home on-base housing… yes we decided to stay on base and not rent out in town. I feel like a lot of people misunderstand what base housing is. Base housing is pretty much like any other neighborhood that you live in, there's no difference at all! We all live in a regular neighborhood in regular homes just like everyone else. The only thing is that it's only accessible to military members and their families, it's like a closed gated community, but with the best security.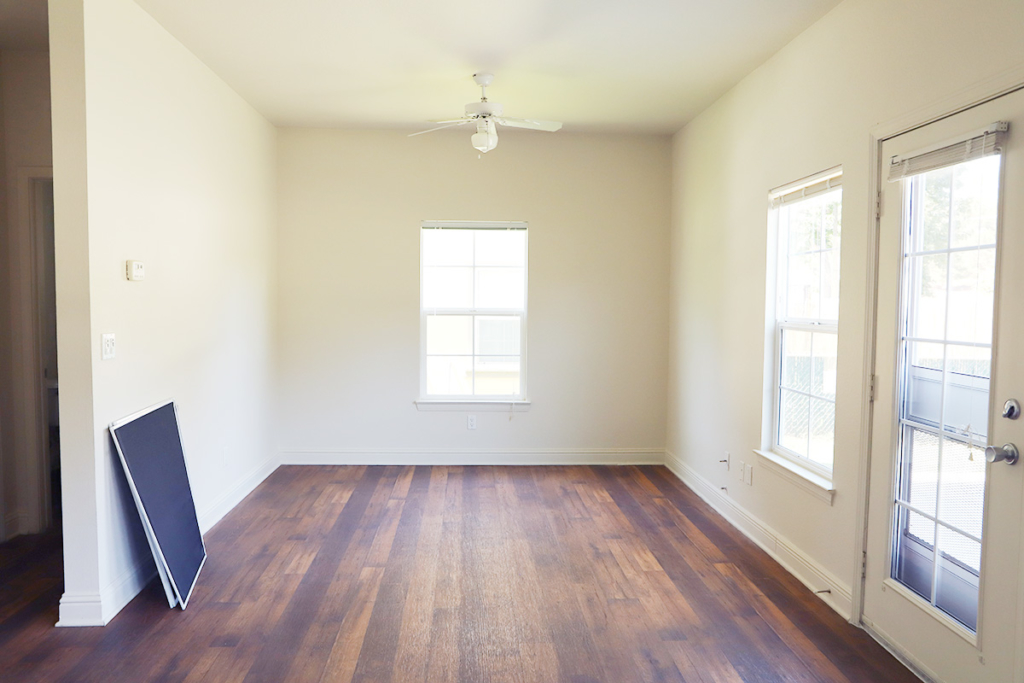 Here's a view of the living room before I started working on it. I decided to paint a wall! As soon as I found out that we are allowed to paint the walls, I was all over it and decided to go bold and dark with a black wall.
I was extremely nervous while painting and not sure if I was going to like it, but I absolutely love it! Who knows I may paint some more walls black!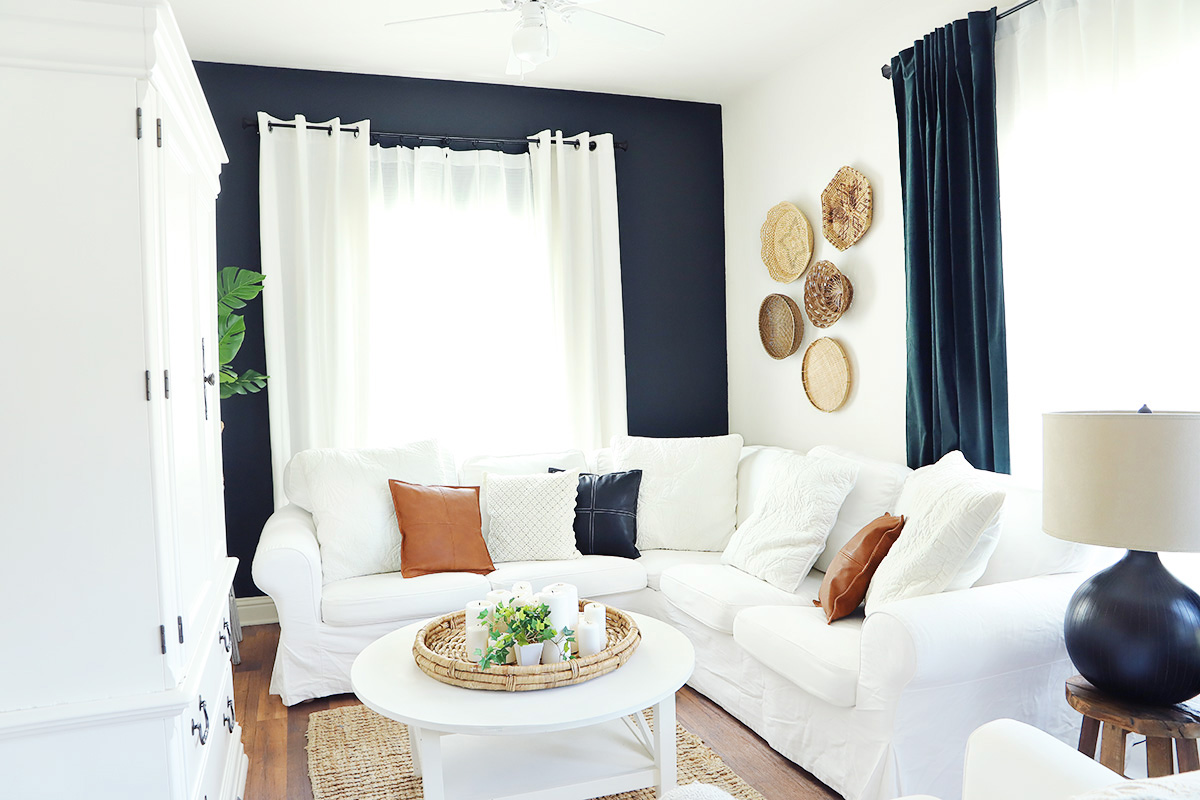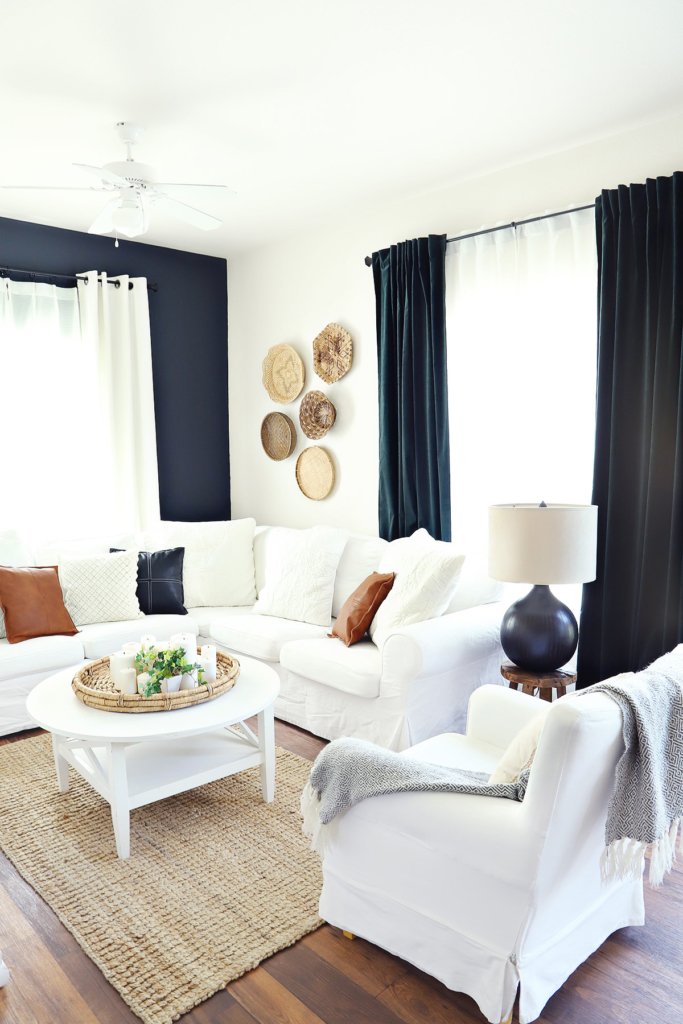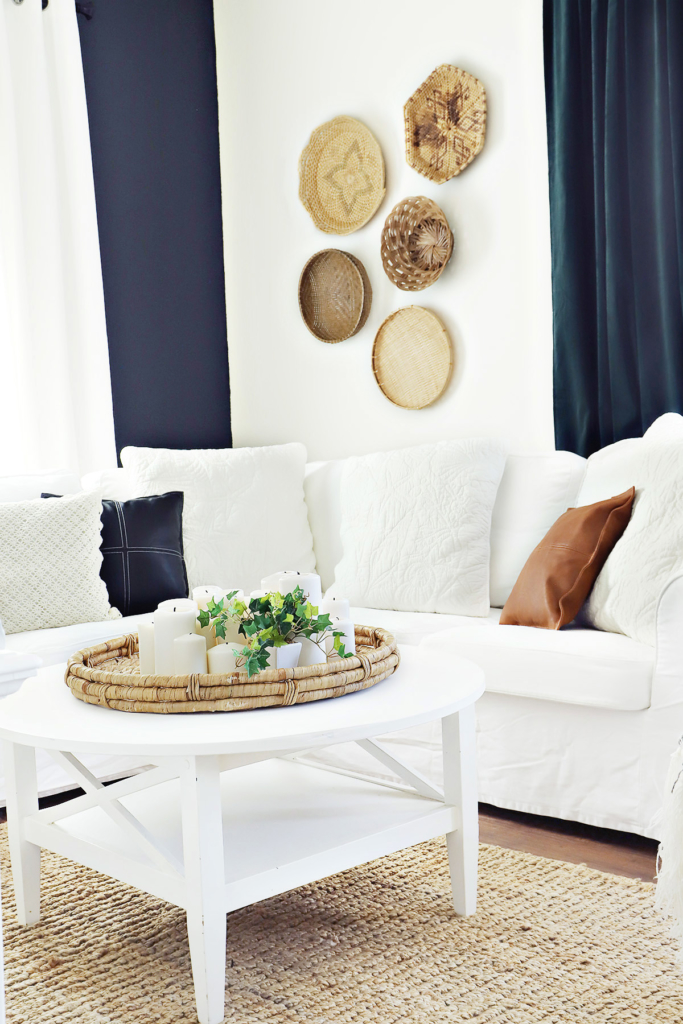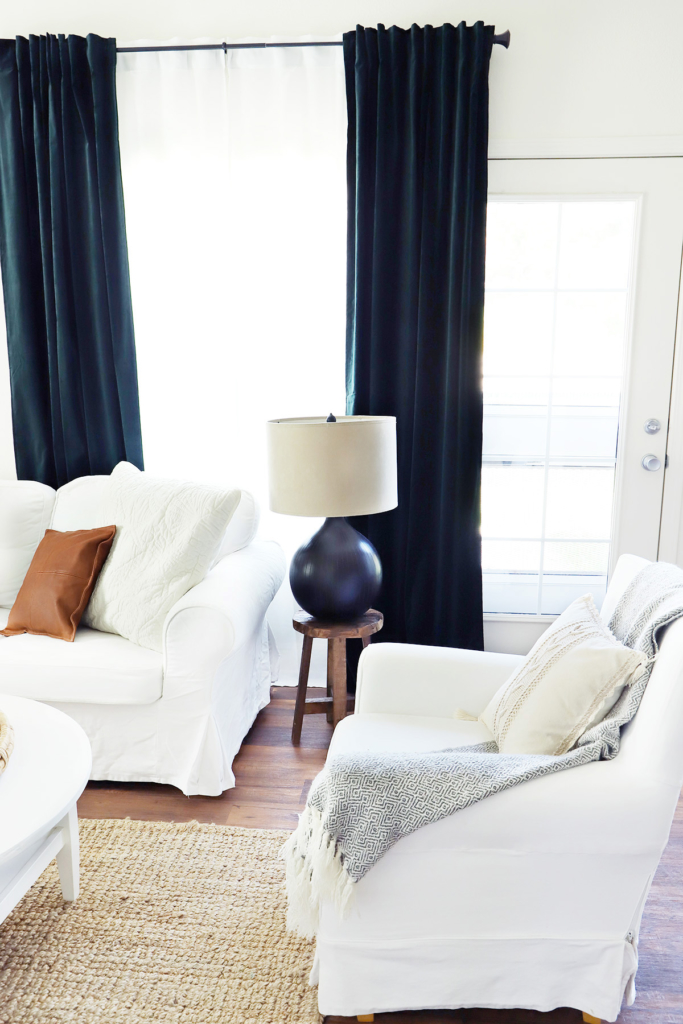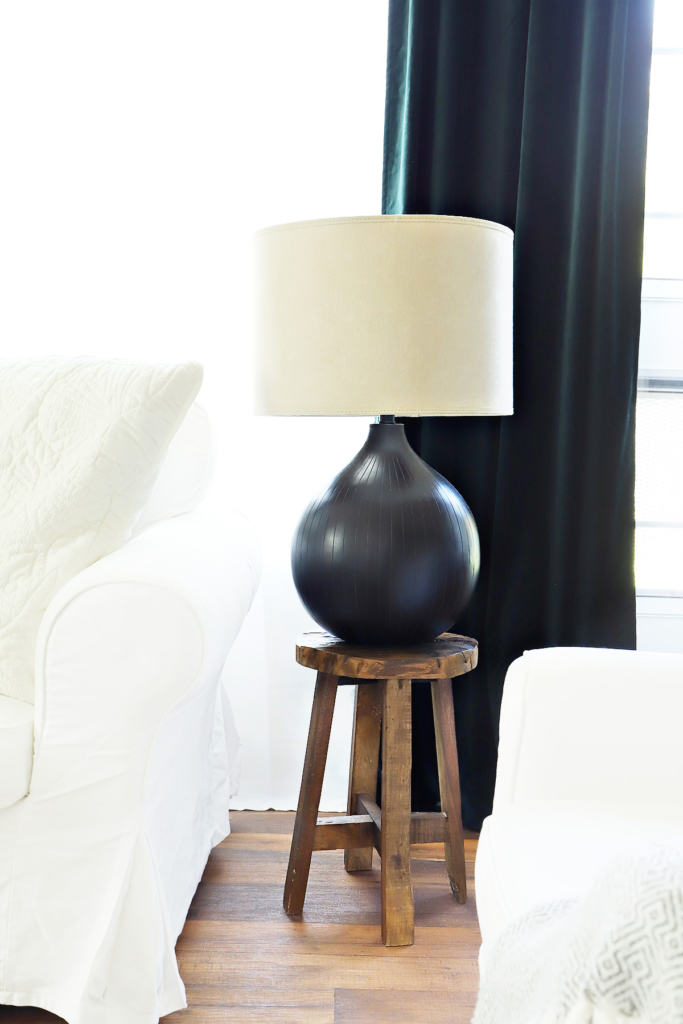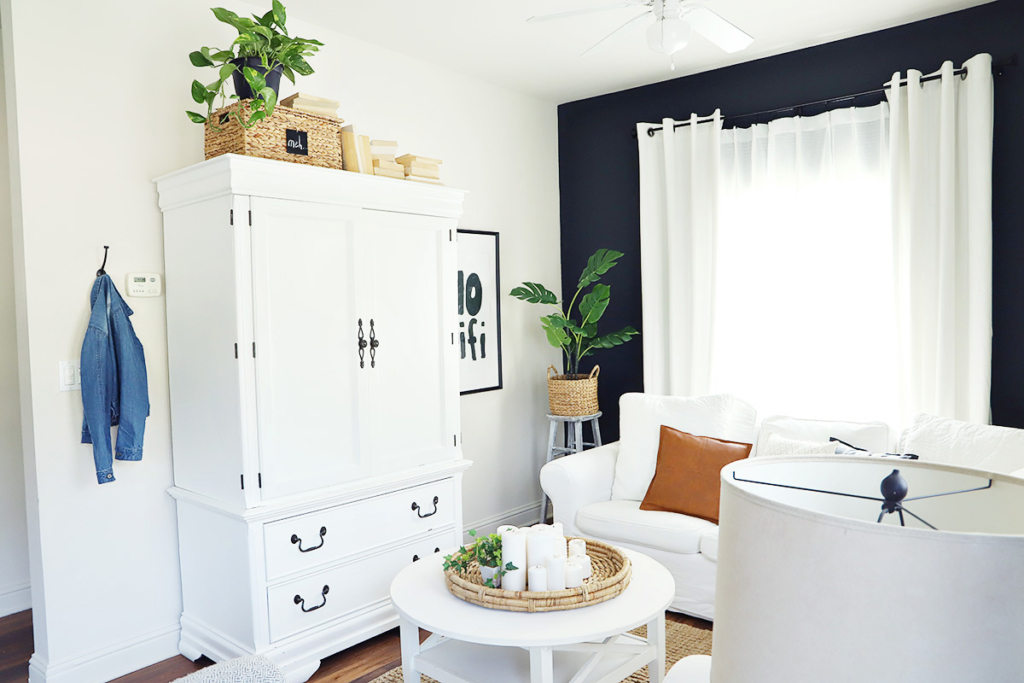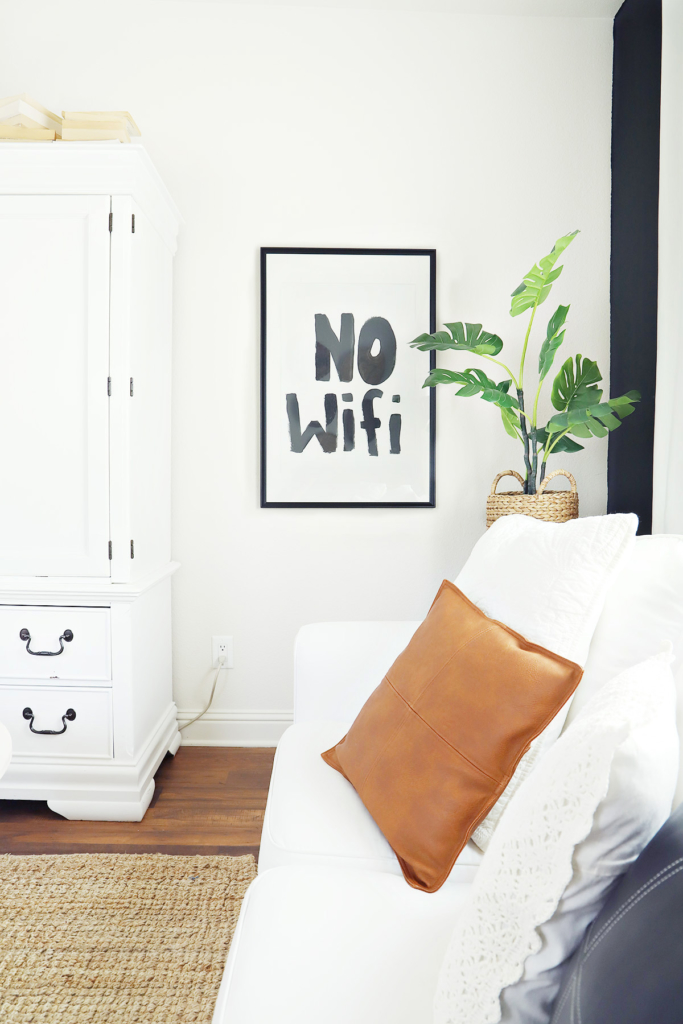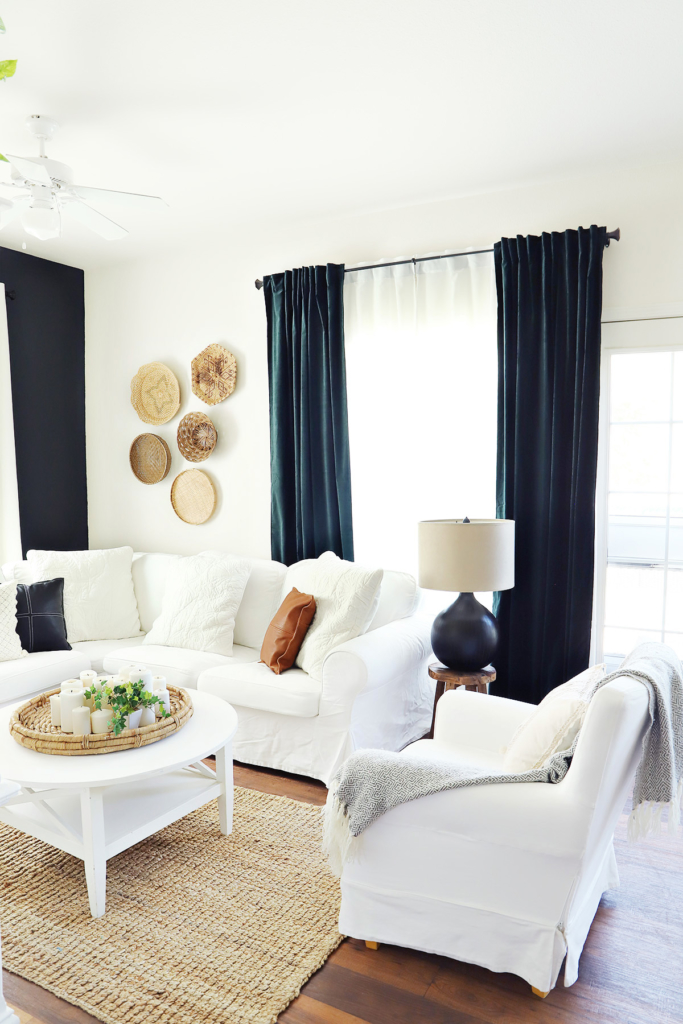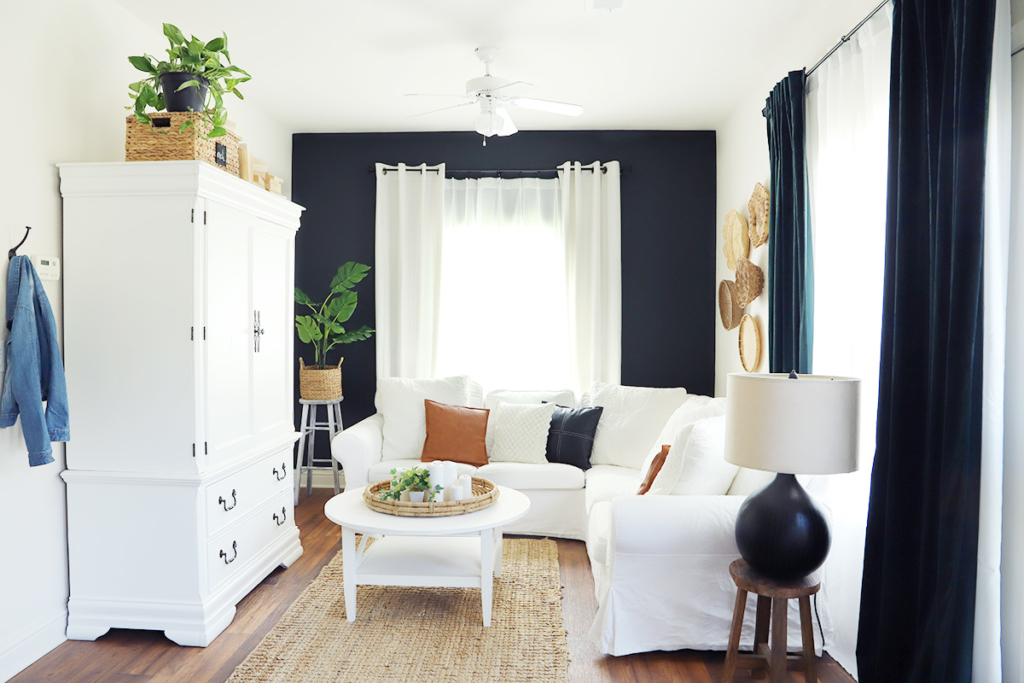 That's it! One room down and the rest of the house to go!
xoxo -Norma