Hello 2016! The new year marks a new beginning and gives us an opportunity for a fresh start. It's also the time when we're usually bursting with motivation. I've learned and grown a lot in the last 12 months and I have spent some time thinking about what my priorities will be for this year and I'm looking forward to a fun and colorful year! You will be seeing bright new things 2016!
I wanted to start 2016 with your first FREE desktop calendar of the year. This little cutie is one of my favortite illustrations I've done. I hope you like it's sweet simplicity.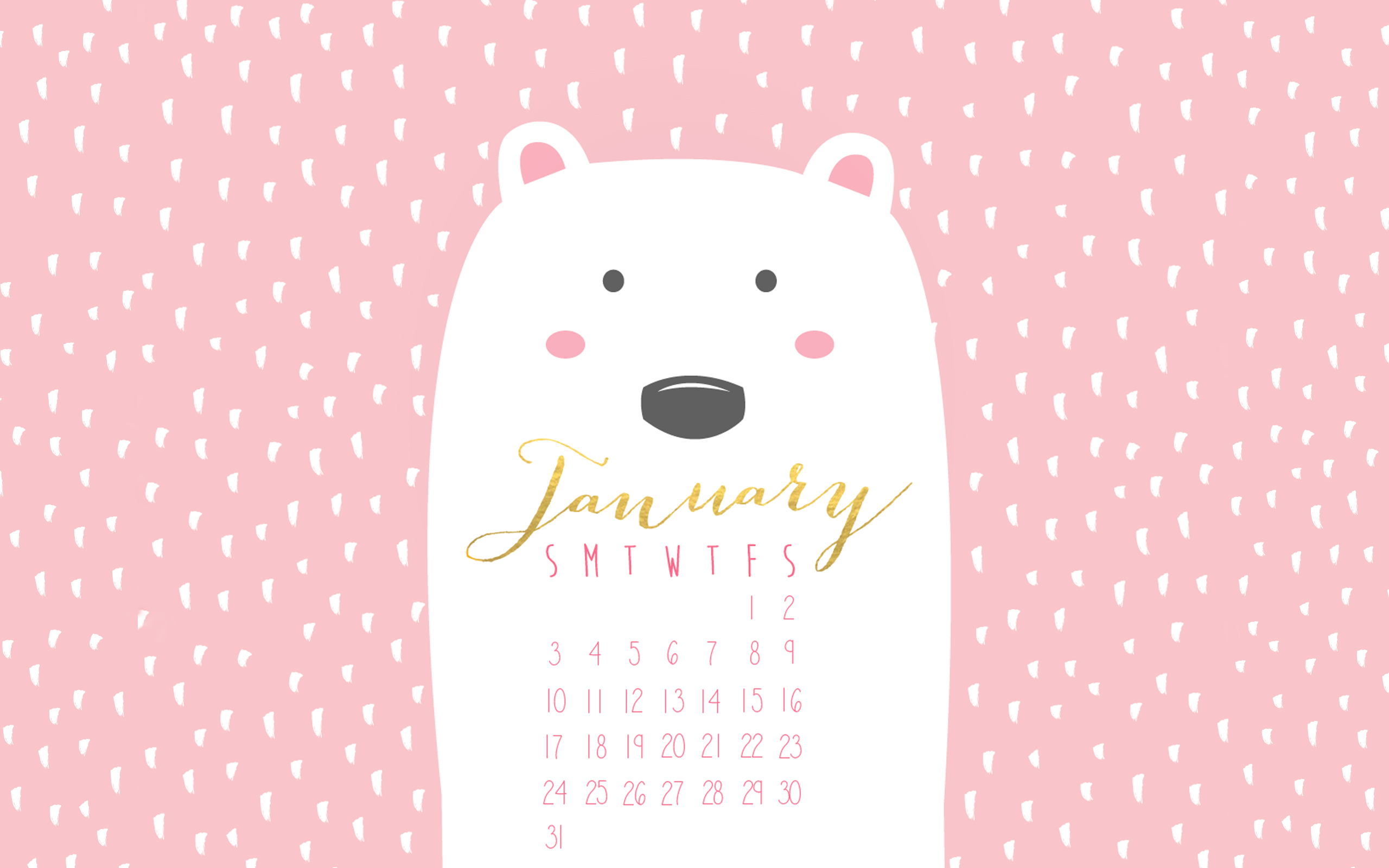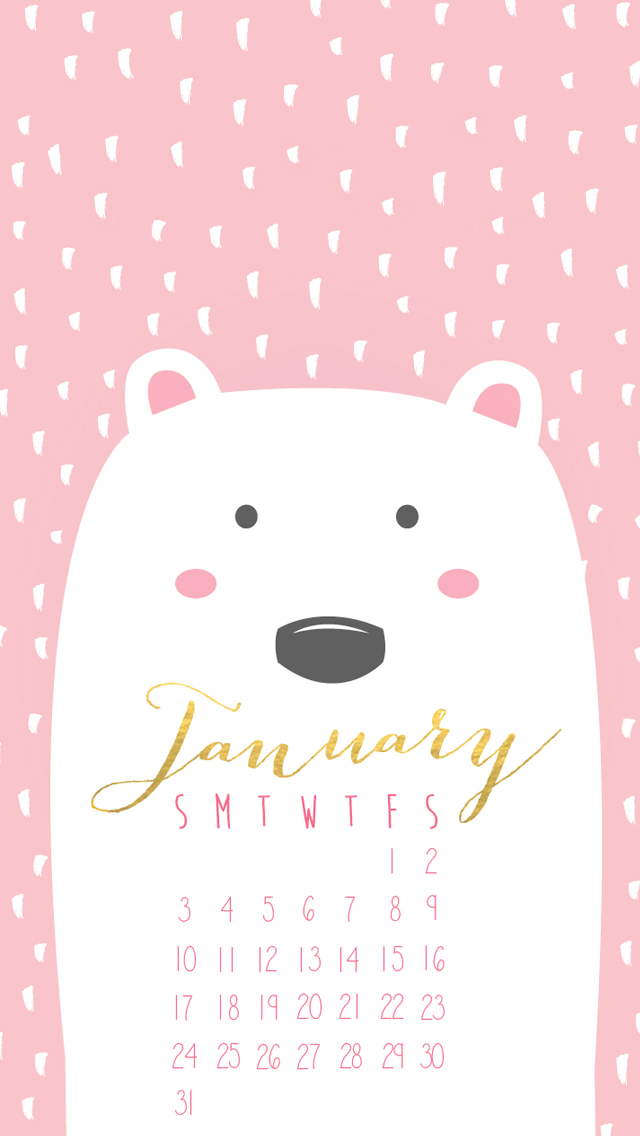 Go HERE to download.
Please remember that these are for personal use only.
I also wanted to share with you my Pretty In Pink Collection, there's so much pink goodness! You can also find other different colors as well if pink isn't your color 🙂 You can visit my shop HERE.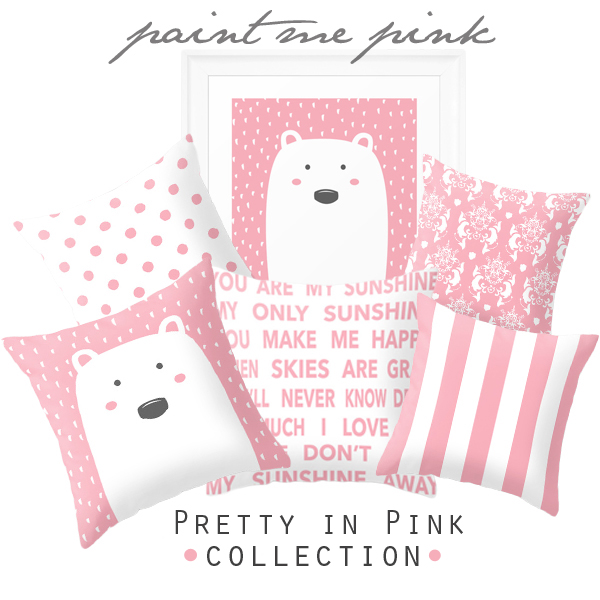 Thank you all so much for the love and encouragement throughout 2015! It truly means a lot to me. Here's to a New Year full of wonderful inspiration!
XOXO,
Norma