February… the month of love is upon us and I wanted to share my free February desktop calendar with you all. It's something simple and not Valentine's Day-ish at all.
I also wanted to share a little about my artwork. I get asked a lot about my art process and if it's done in Photoshop. As much as I love Photoshop, Adobe Illustrator was the first program I fell in love with and where my journey as a vector artist started.
What is Vector art you ask? Well, I like to think vector art as "connecting the dots" because it consists of creating paths and points. Vector programs like Adobe Illustrator use geometric primitives like points, lines, and shapes to create art that is clean, camera ready, and can be scaled infinitely, without any loss of quality.
When your artwork is in a vector format, it allows you to increase or decrease in any shape or form the size of the graphic without compromising the integrity of the original image. The end result is a crisp, clear, and readable image no matter what the final output or size! Photoshop produces art with distorted edges when the picture is enlarged because they are Raster art files. With the distortion you will also notice that there are hundreds of different shades of colors in Raster files, but only one consistent shade of color in the Vector files.
Adobe Illustrator is not an easy program to learn, but it's so worth the patience and effort.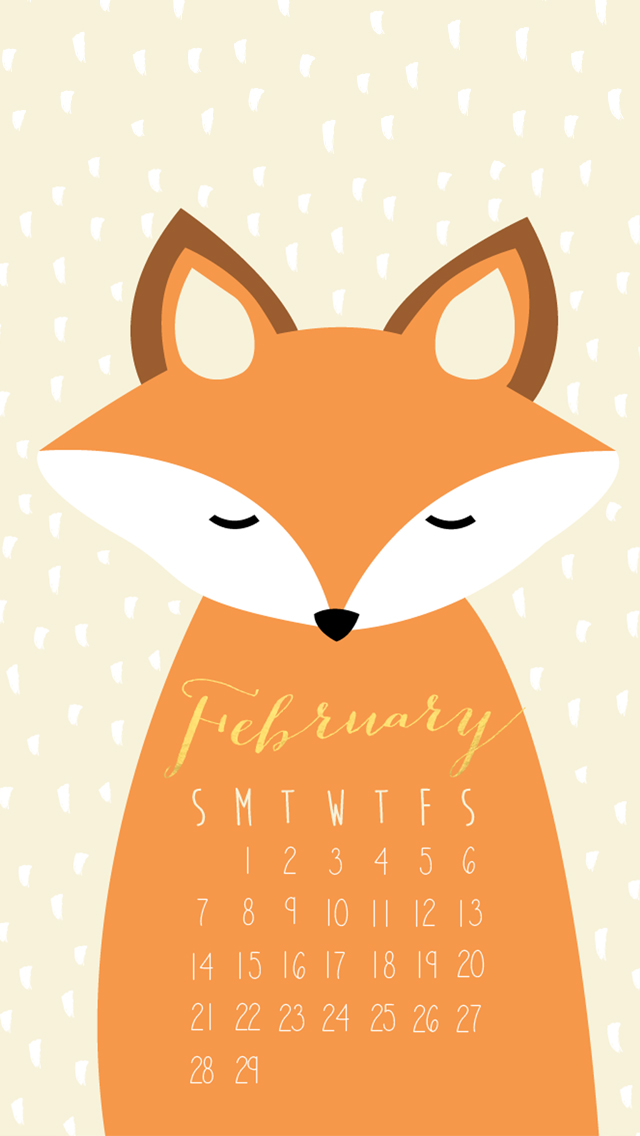 Here's a cute little poem I found about a fox (I thought it was fitting for this cutie) sadly it didn't have the authors name, so I can't give out the proper credit.
The Fox
A fox in the woods
hurt his tail one day.
He went to the vet,
who took an x-ray.
"Your tail is hurt,
so hop in this box.
Here's a blanket and pillow,
and put on these socks."
In the box next to him,
was a sweet little Miss.
And they fell in love,
when she gave him a kiss!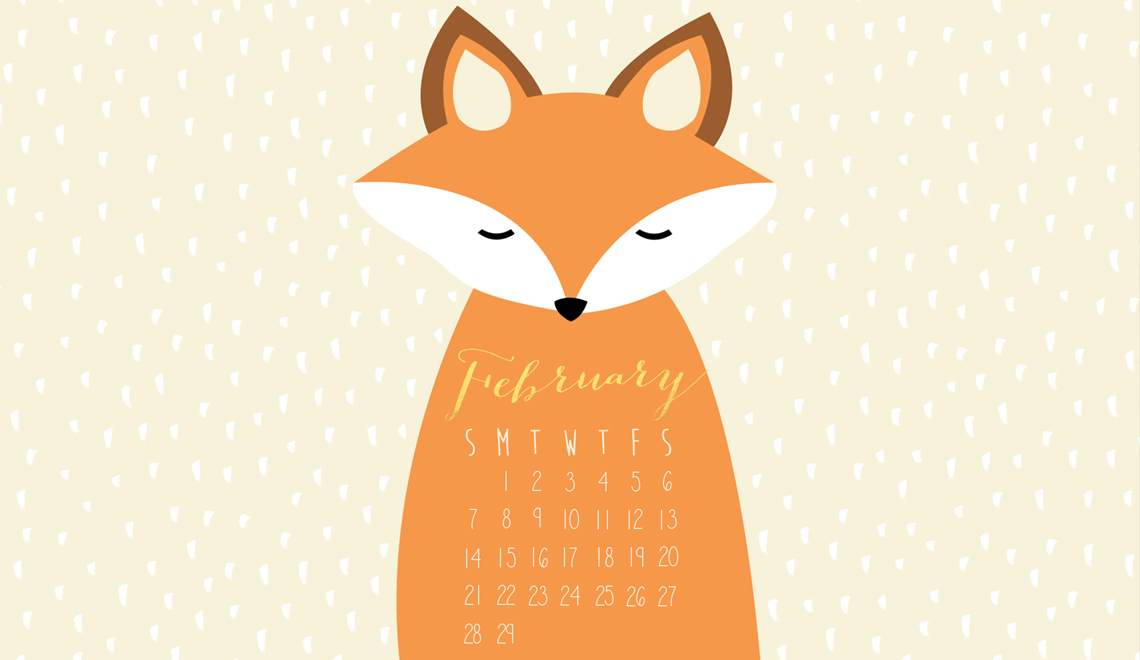 Go HERE to download.
Please remember that these are for personal use only.
Enjoy this sweet little fox!
XOXO,
-Norma