Two years ago I was a guest at Creative Tea Time . It was a beautiful event with amazing women, gorgeous crafts, and unbelievable food. My breath was literally taken away by all of the beautiful details every little detail was perfection! From the vintage place settings, to the gorgeous centerpieces, buntings and craft displays.
Their food was freshly made there and you could smell all sorts of mouth watering goodness coming out the kitchen window while you crafted away. Their oven fresh scones were to die for! I seriously start craving them every time I think about it.
I'm just now starting to get into baking, it's never been easy for me because I've never liked baking. Now that I have gain more confidence I'm not afraid to tackle a recipe and I've been wanting to make scones ever since I tasted those heavenly Creative Tea Time scones!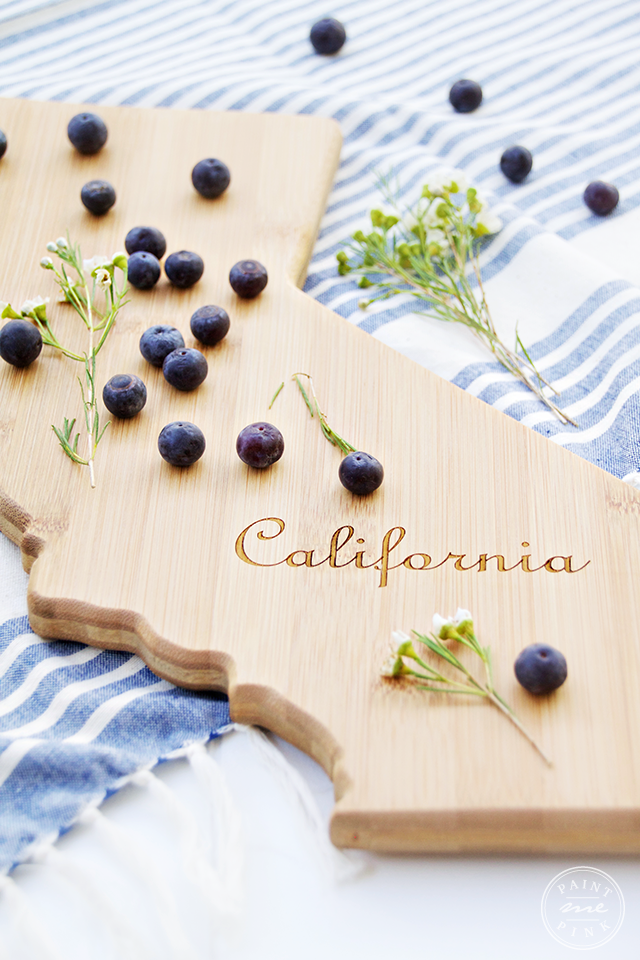 I also wanted to add blueberries because my kids eat blueberries like you wouldn't believe. I seriously buy blueberries every other day just to keep up with the blueberry demand in this household lol.
Changing the subject a little here, how beautiful is this California cutting board from Family Laser! I was so excited when it arrived and I couldn't wait to use it. I couldn't be more happy and excited with this cutting board, I'm sure you'll be seeing more of it in future recipes posts.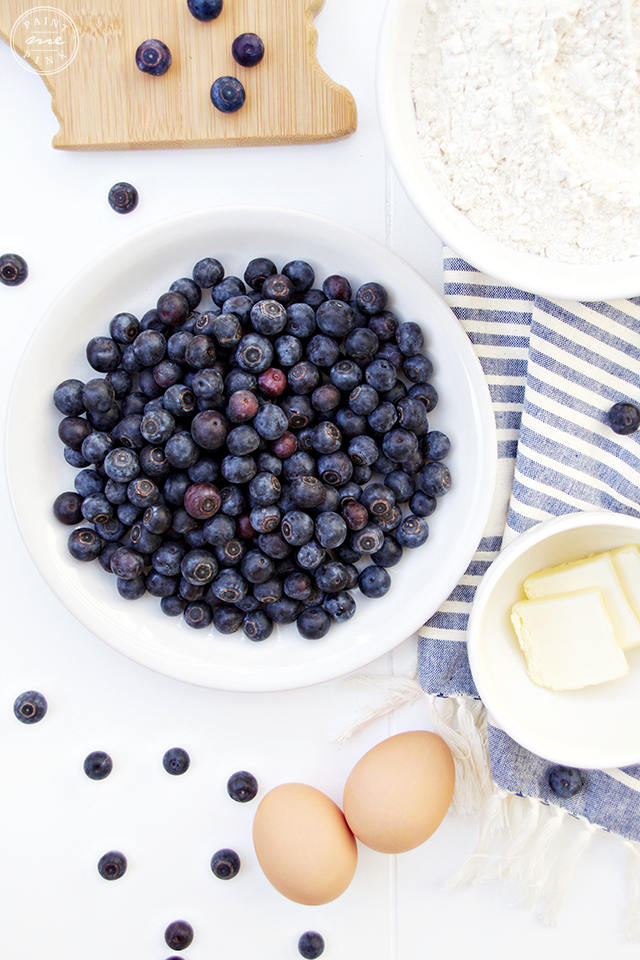 Blueberry Scone Recipe
Ingredients:
2½ cups all-purpose flour
1/3 cup cane sugar
1 tablespoon baking powder
1/2 teaspoon baking soda
1/2 teaspoon salt
1/2 teaspoon freshly grated nutmeg
1/2 cup Earth Balance
3/4 cup blueberries
Flax Seed
2 tablespoons soygurt +soy milk to make 3/4 cup
Instructions:
Preheat oven to 400°. Combine 2¼ cups of the flour, the sugar, baking powder, baking soda, salt, and nutmeg in a large bowl. Using a fork or pastry blender cut Earth Balance into the flour mixture until it forms coarse crumbles. Then add the blueberries until combined.
Beat the soy milk mixture with the flax then add dry ingredients, mixing lightly just until blended (add additional flour if dough is too sticky).
Sprinkle flour on your table and divide the dough in half and gently pat each half into a circle 5 or 6 inches in diameter. With a knife cut each circle into 6 wedges and place on a heavy duty baking sheet lined with parchment paper. Brush the tops and sides of the scones with a little EB. Bake for about 20 minutes, or until golden brown. Cool on a wire rack. Serve warm or save them for later.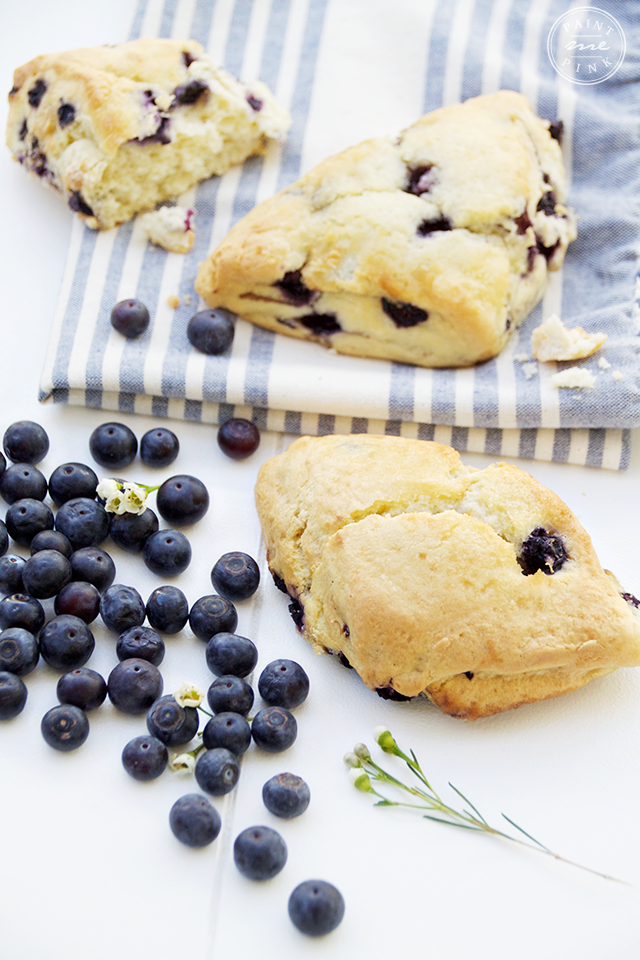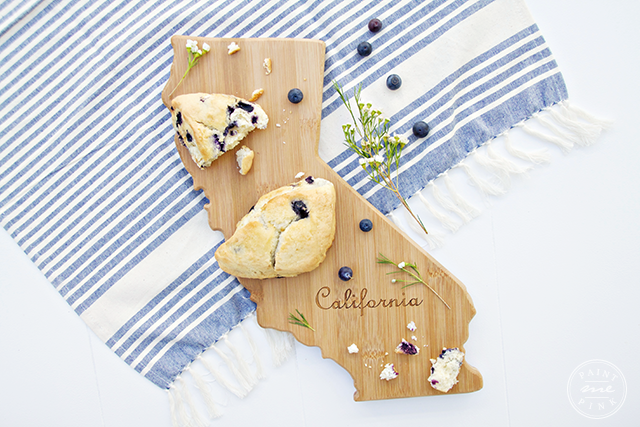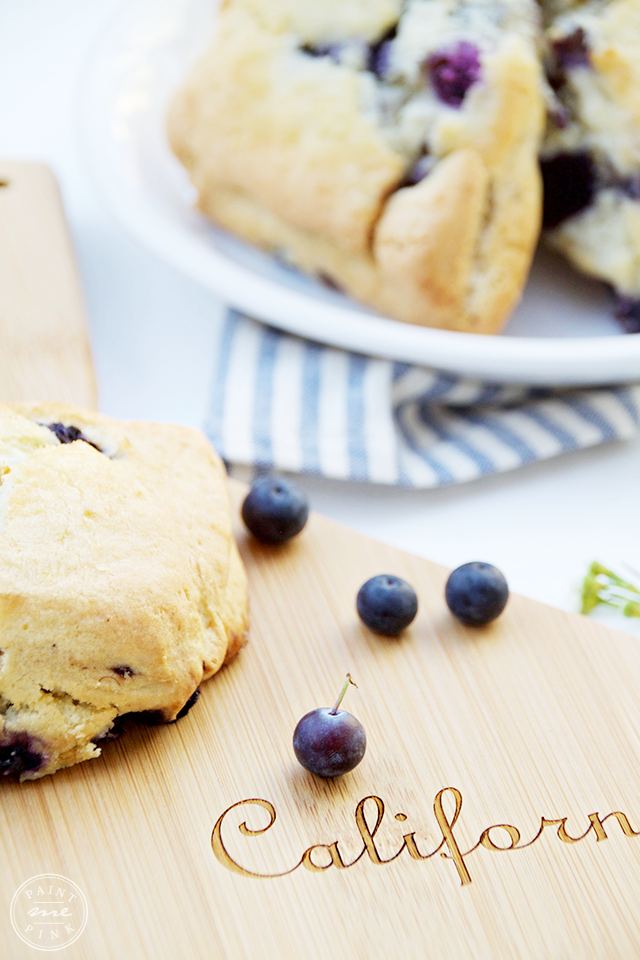 I hope you get a chance to try this recipe out! Have a wonderful weekend sweet friends!
xoxo,
Norma