I'm so excited to be sharing with you our little Holiday tablescape! Every year the kids help out with the Christmas decorations, I let them decorate the trees, place Christmas decorations where they like and I always have them make something handmade for the table.
This year we decided to make cupcakes! Polar bear cupcakes! Who can say no to that?! I saw these darling cupcakes on Pinterest and I just had to try them. Next thing I know there's 6 little hands frosting cupcakes, sprinkling coconut, eating marshmallows, painting noses, and playing with candy eyes. They thought they were the cutest cupcakes ever! They even made mini ones and packed them for their school lunch!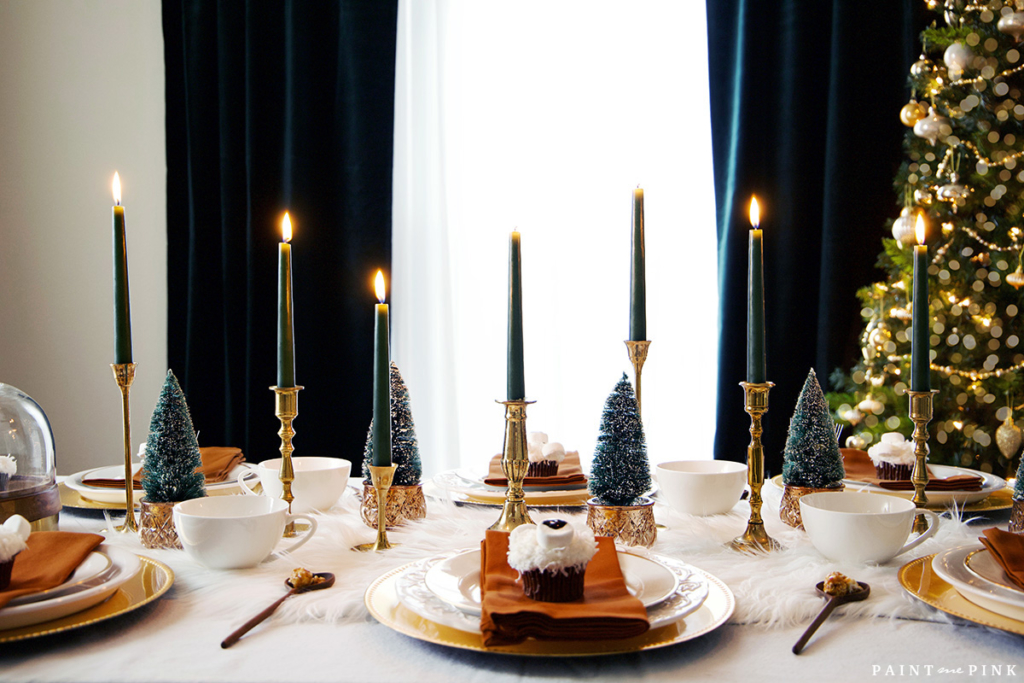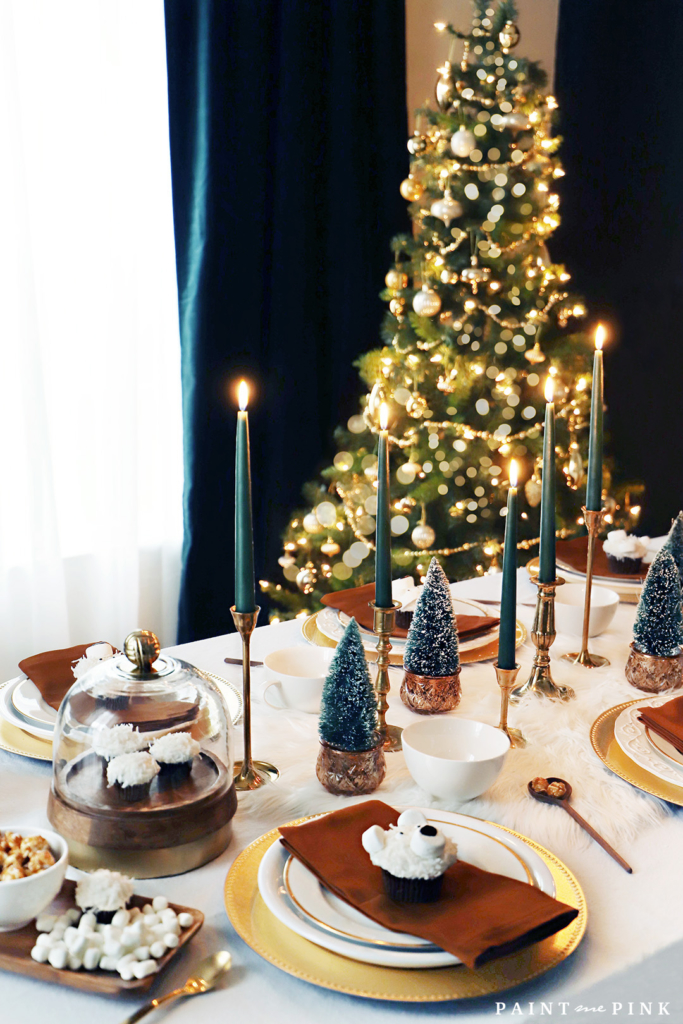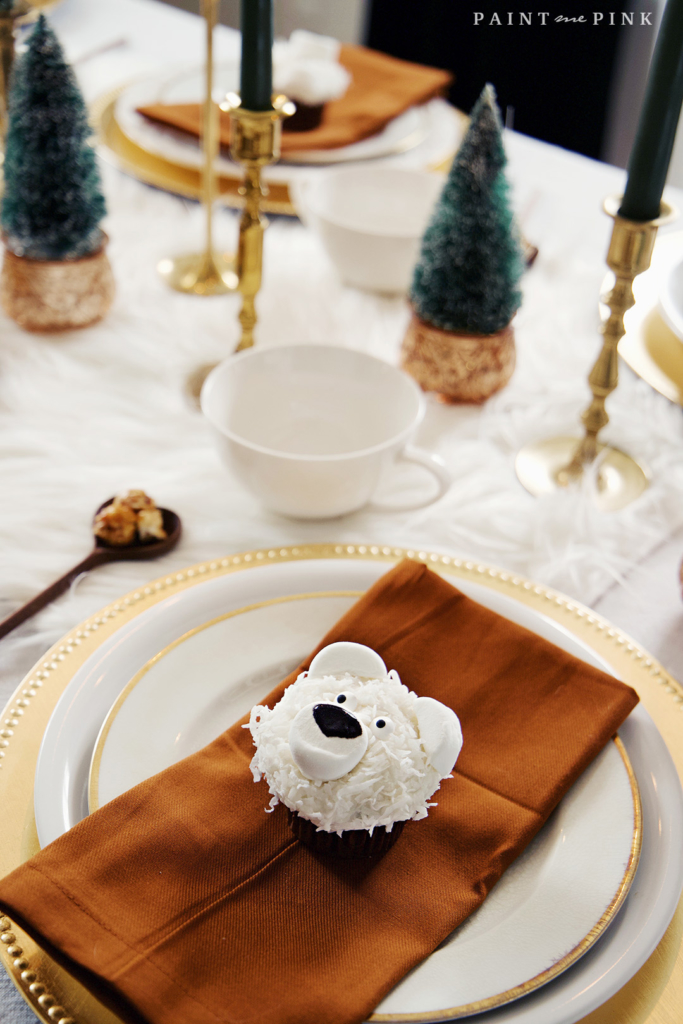 In the past, we've done Japanese origami, painted pinecones, gingerbread houses, hand-drawn Santa place cards, paper snowflakes, and many others. Having those handmade touches made by my babies means the world to me and it's become our little holiday tradition.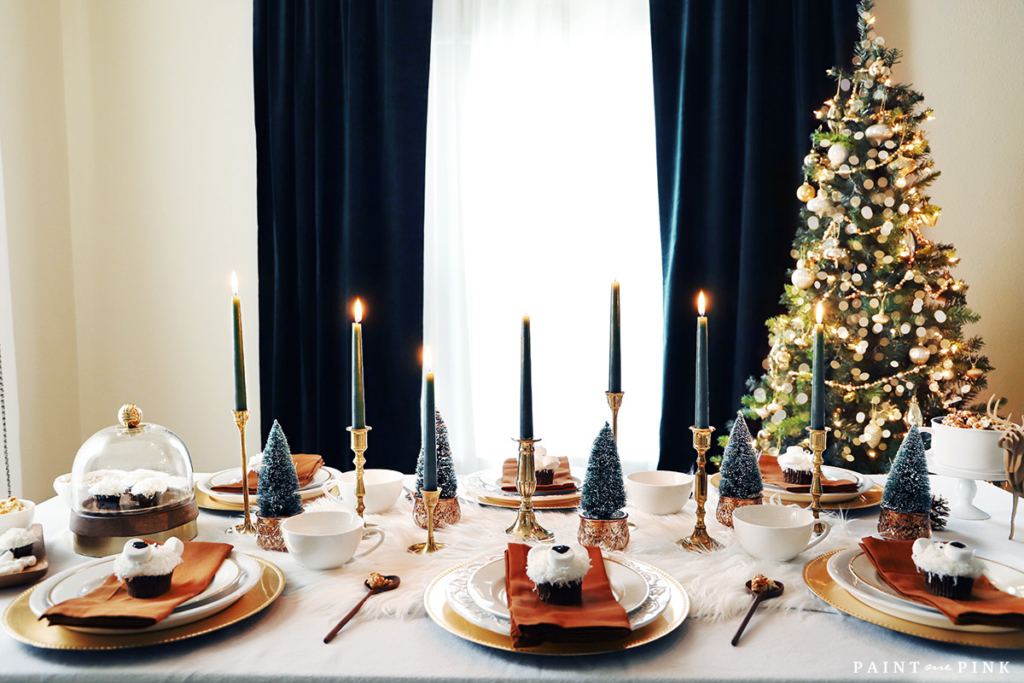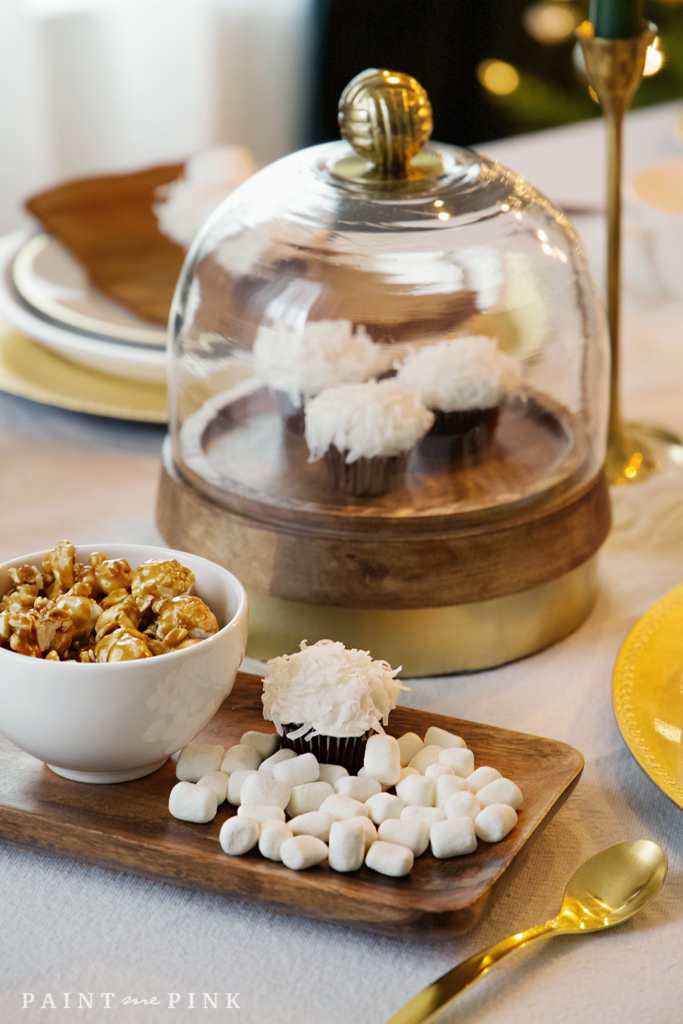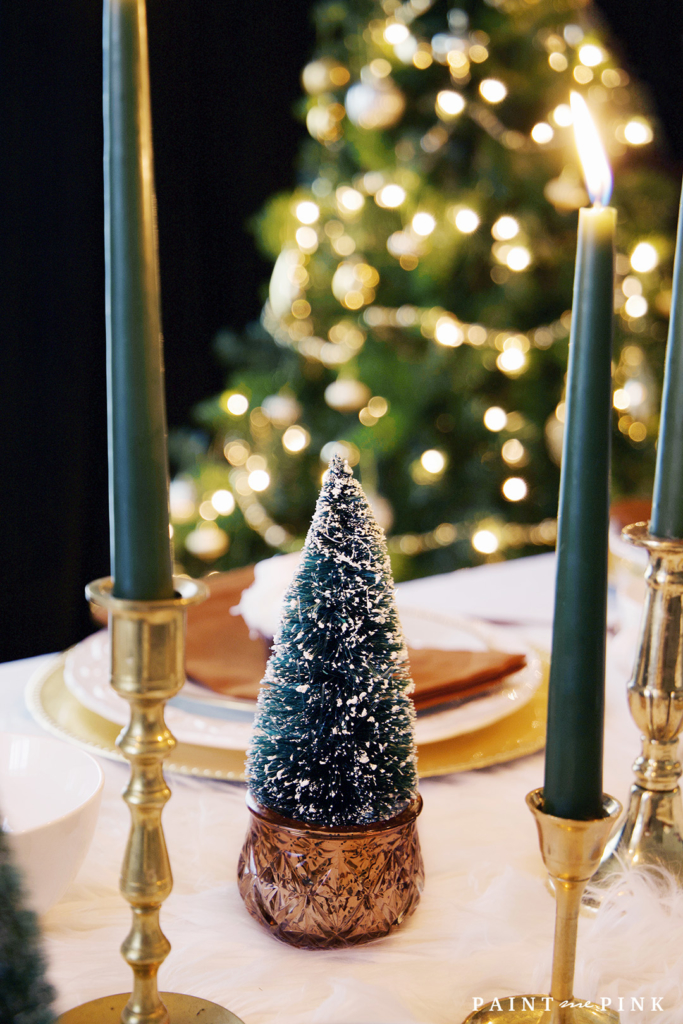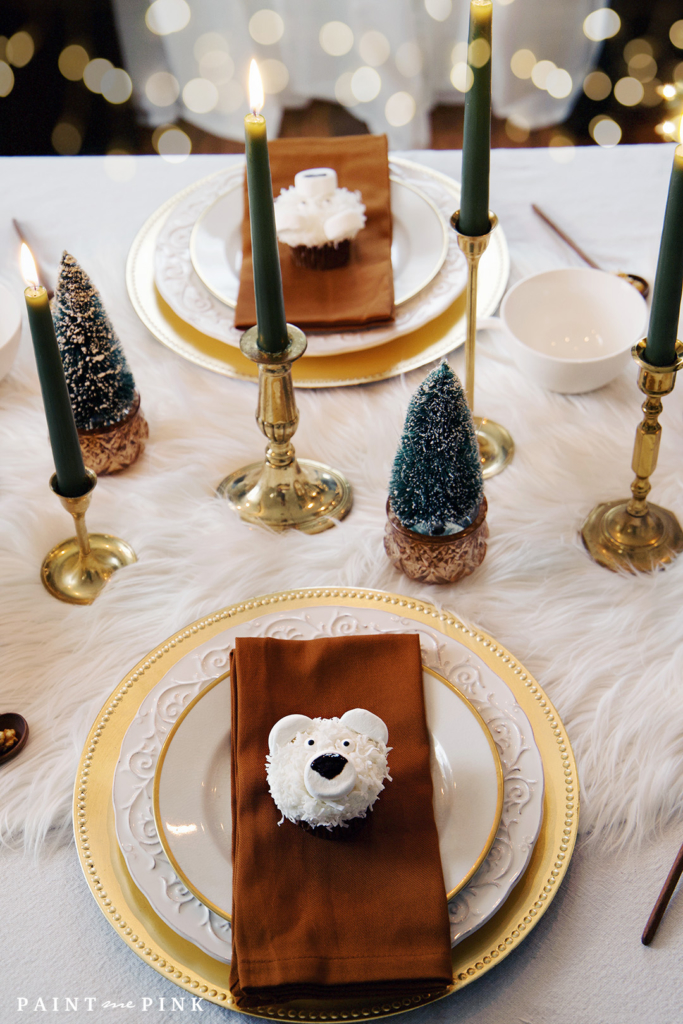 It's important to me to get the kids involved, allow them to be creative with their own decorations even if they make a mess while creating it. Christmas always brings out the most artistic side of our children. They are crafty by nature and they love everything that has to do with cutting, pasting, painting, decorating with candies and in this case cupcakes and marshmallows.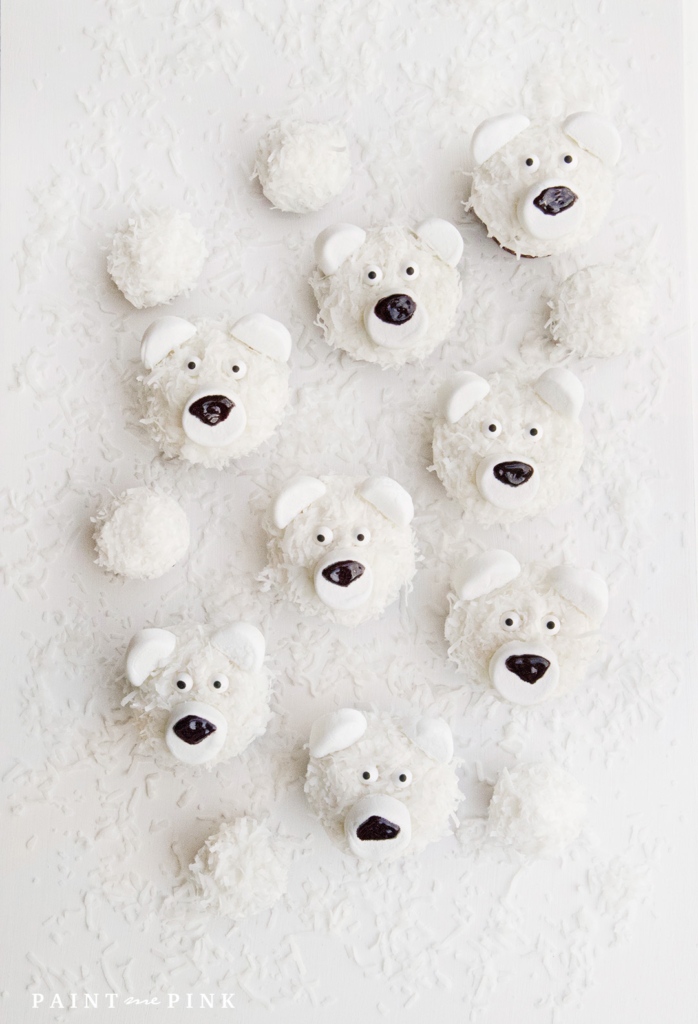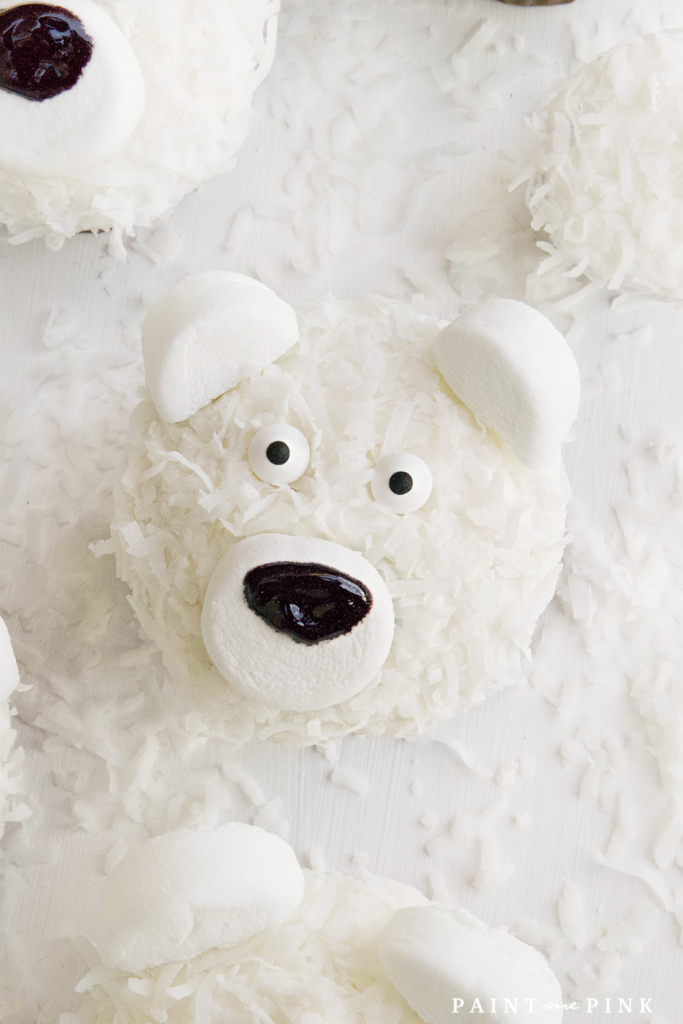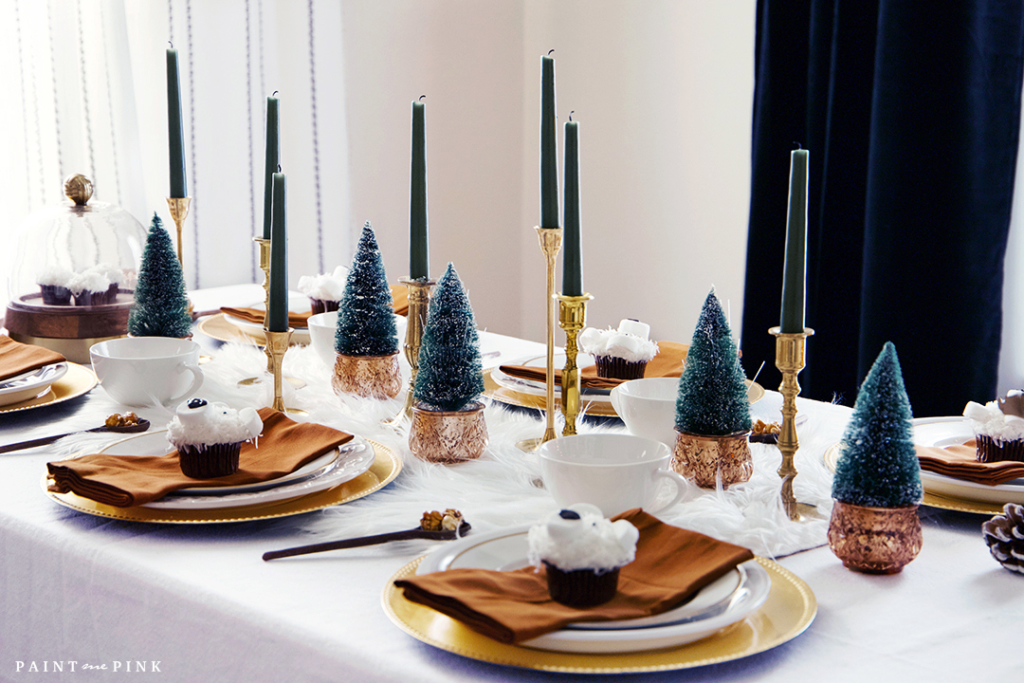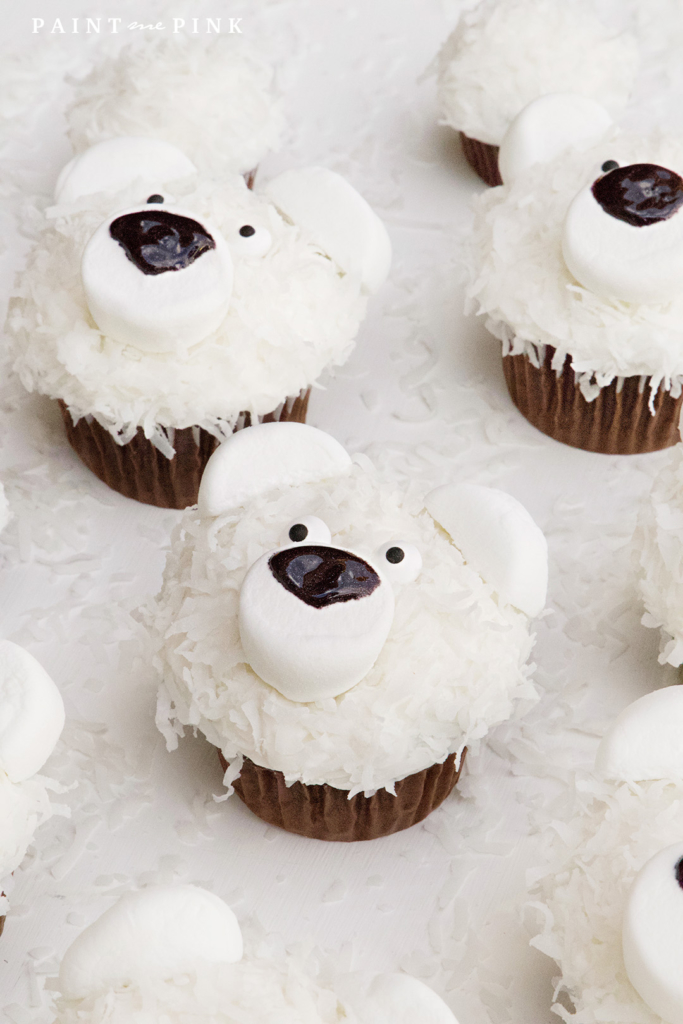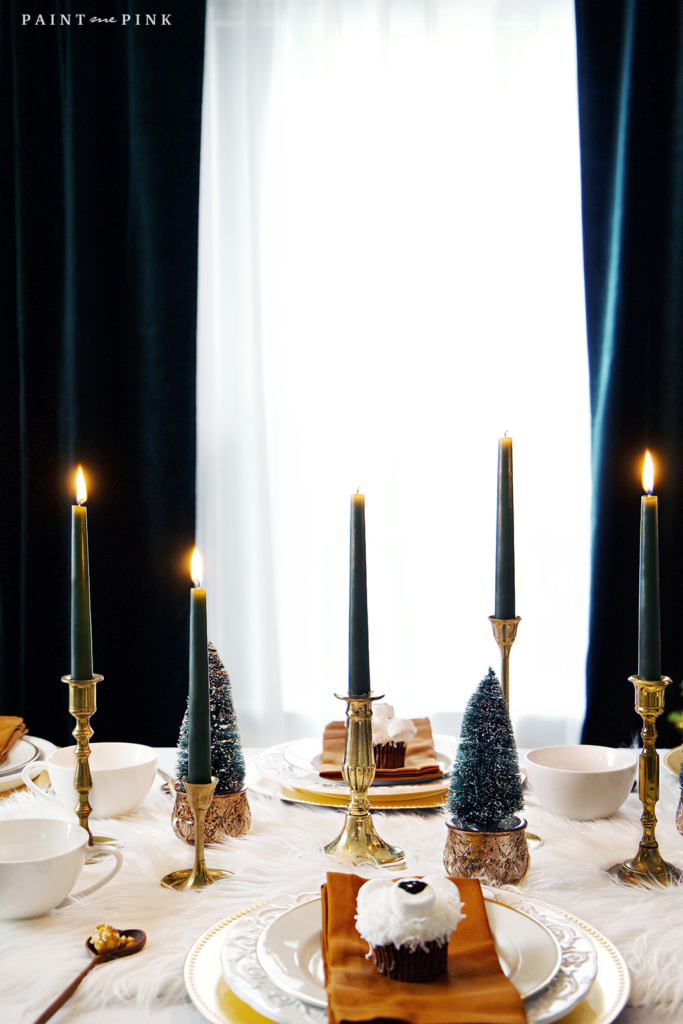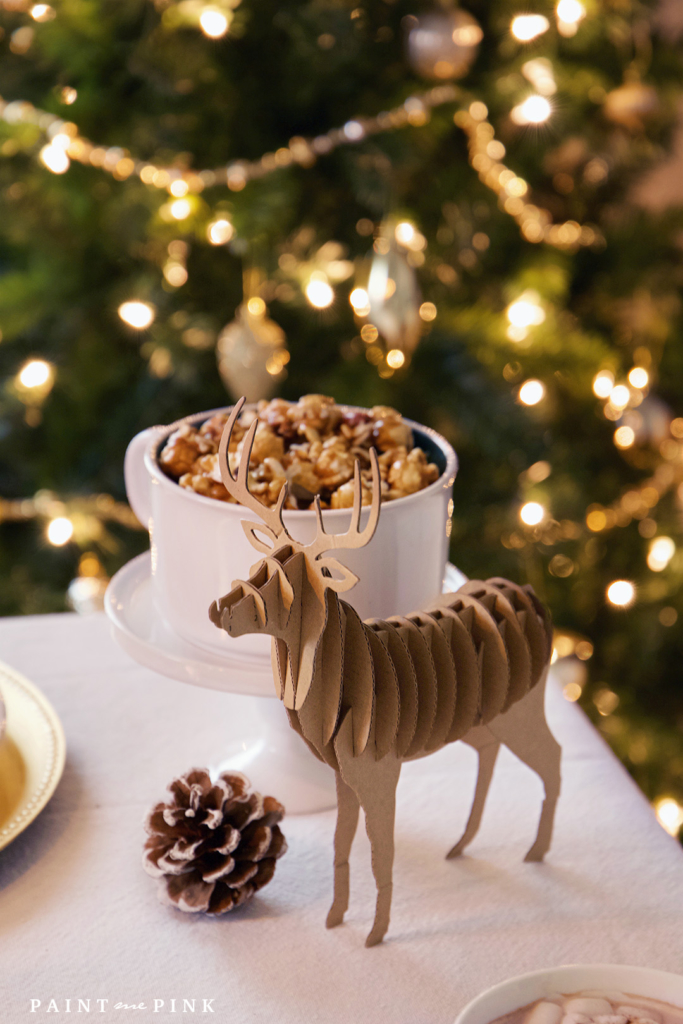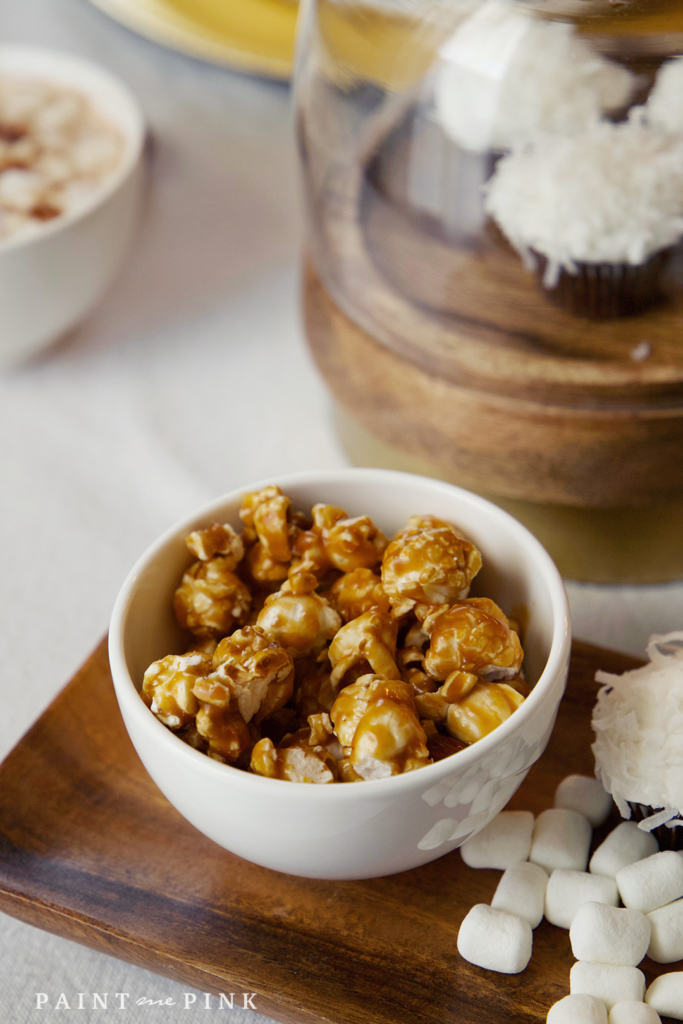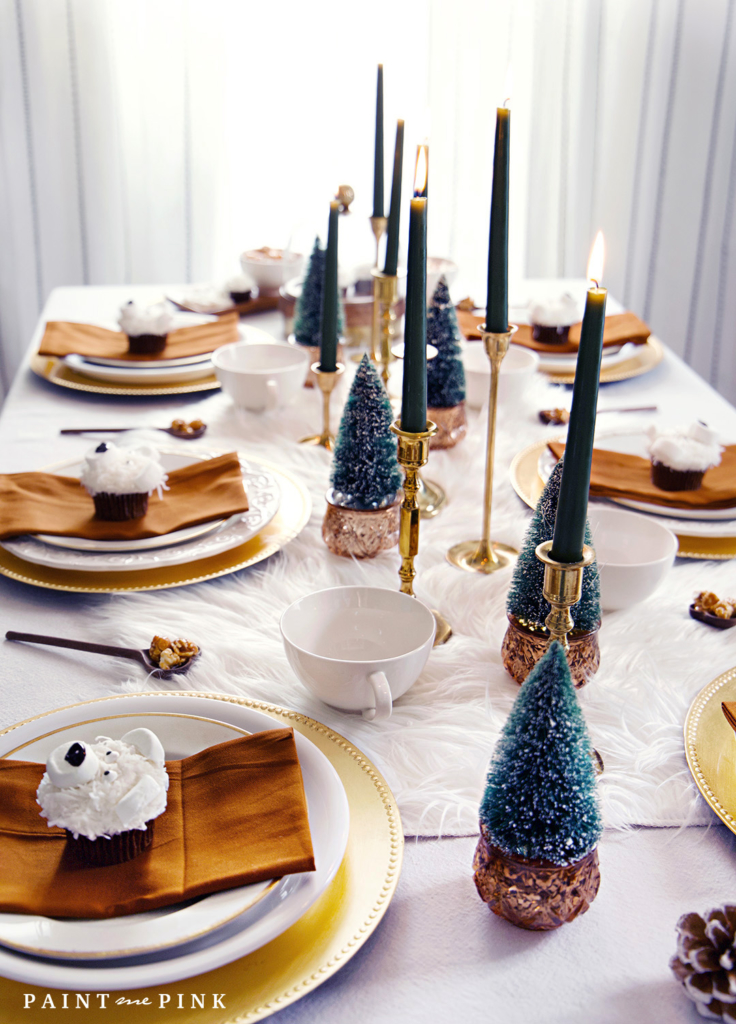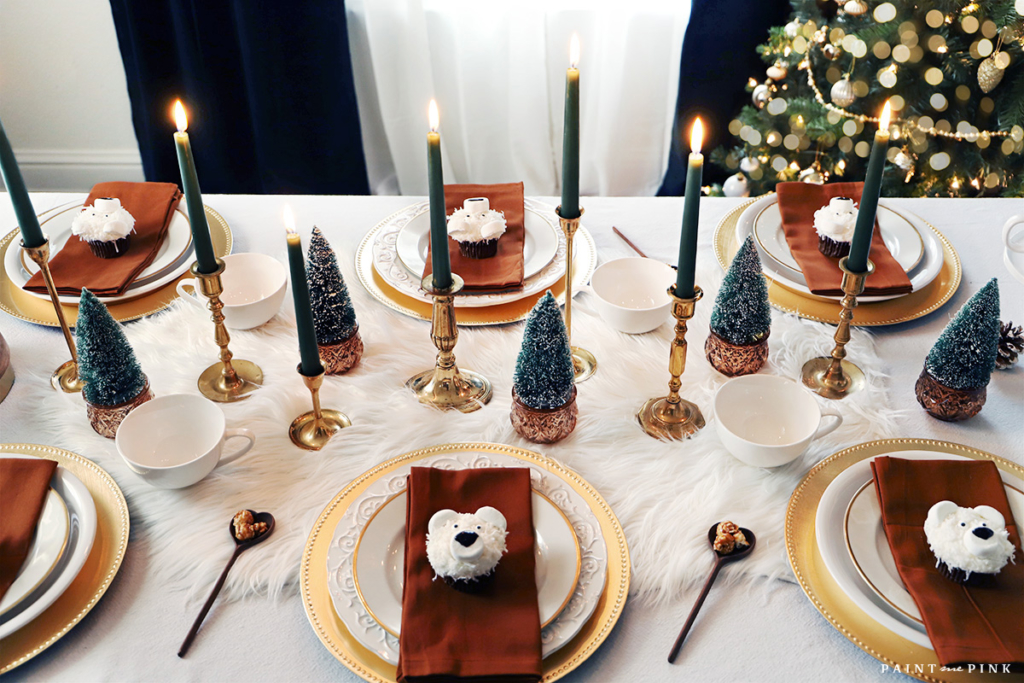 Decorating for Christmas with my babies is important, it allows us to bring tradition and a little bit of home to a place that isn't home.
When you move as often as we do, the simplest decorations can make the biggest difference. We want the traditions we start to continue on after our kids go off to college and begin their own lives.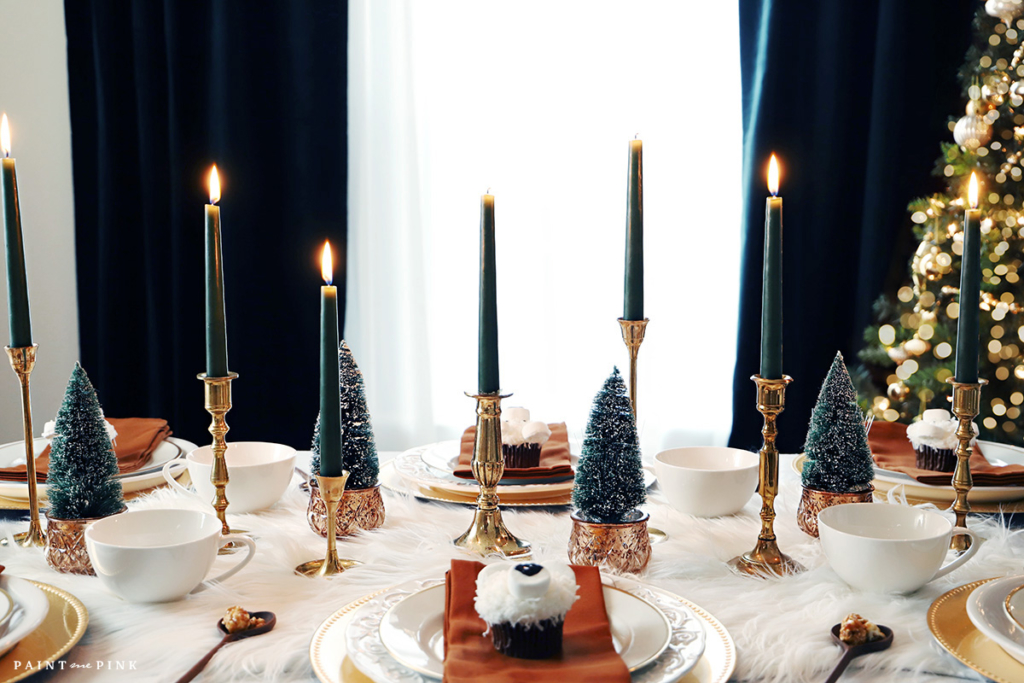 I want to thank Bre Rooms FOR Rent for hosting this wonderful Holiday tablescape hop! Be sure to check out all the wonderful Christmas inspirations below!!
Happy Holidays!
xo -Norma


Rooms FOR Rent | Modern Glam | Home Made Lovely | My Sweet Savannah

Maison De Cinq | Almafied | Pine & Prospect Home | Craftberry Bush

Making Home Base | Paint Me Pink | Sincerely, Marie Designs | The Happy Housie

Zevy Joy | Amber Tysl | Nick + Alicia