Scarlet's Beach Bedroom Reveal
Before I start sharing more of my Fall decorating ideas, I wanted to share my sweet Scarlet's Beach inspired Bedroom.
It was sad to let go of her old shabby chic bedroom. Mainly because it was the first room I decorated and it was the bedroom that inspired me to create more beautiful spaces. In a way, it was more special to me than any other room.
Deep down I knew she was going to grow out of it and I held on to it for as long as I could. There's no more pretend tea parties, dressing up, and silly songs. My babies are growing up right in front of me and all I can do is embrace change and love them.
Now is time for her to spread her wings and make new memories in her big girl's beach room. I took the before picture right after taking down all her shabby chic decor. Remember this is military base housing in Japan!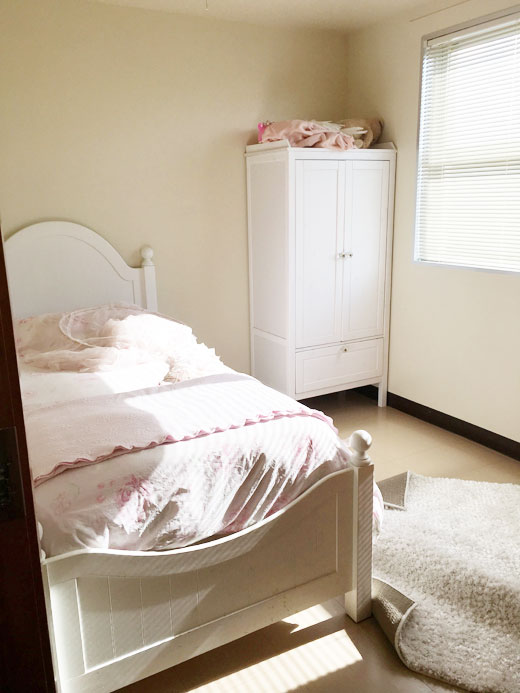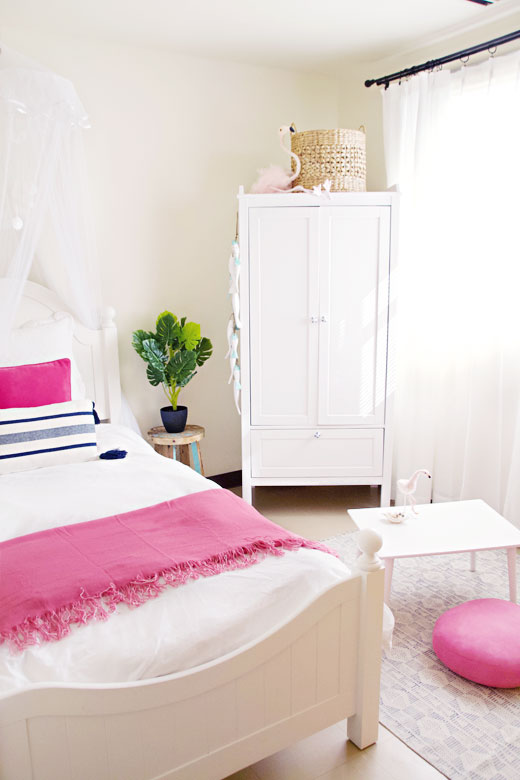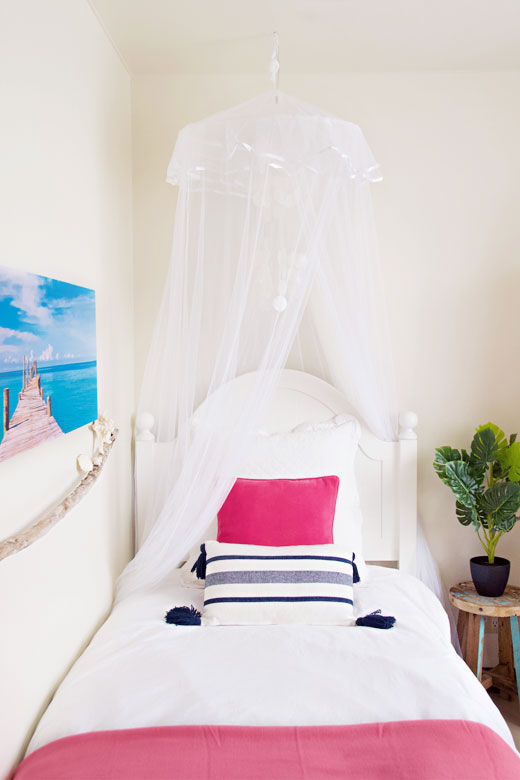 Scarlet's room is truly simple and I love the fact that she can come in here and relax. I added all the things she loves like: the color pink, seashells, flamingos, and the beach.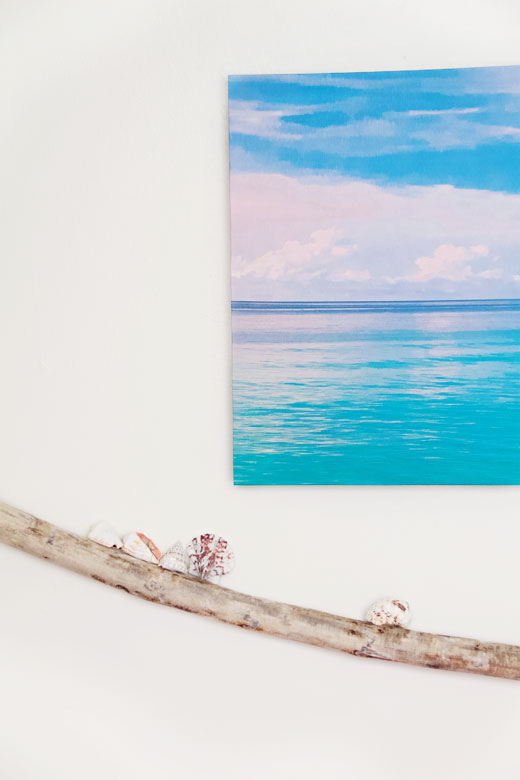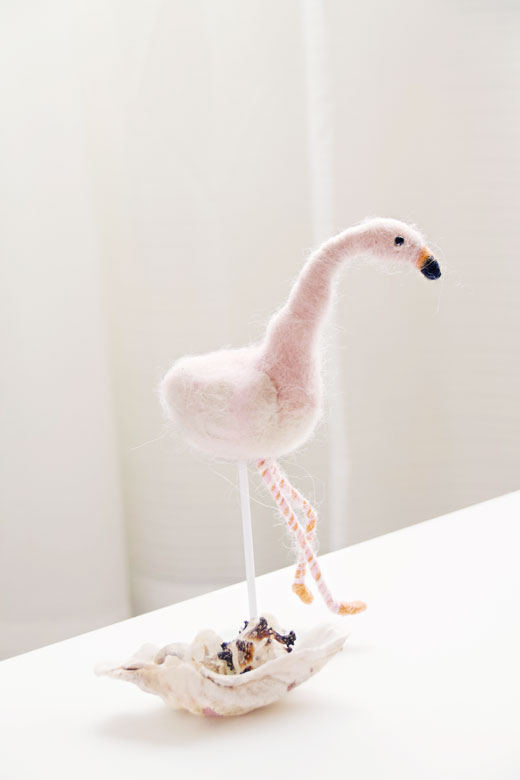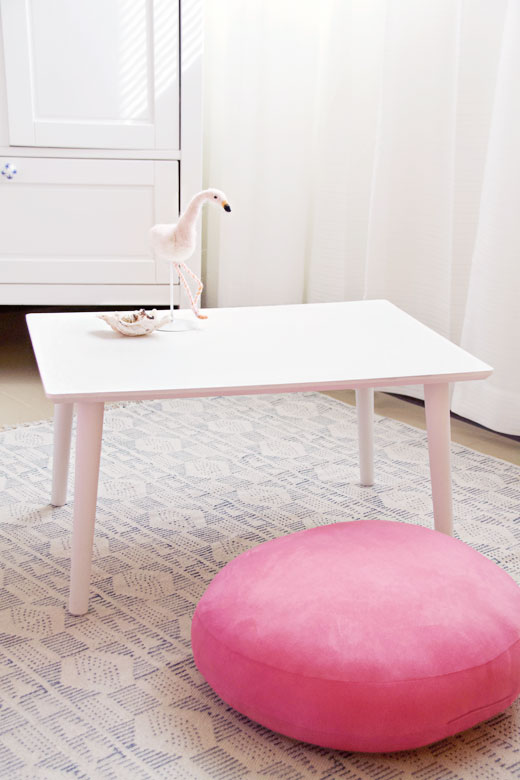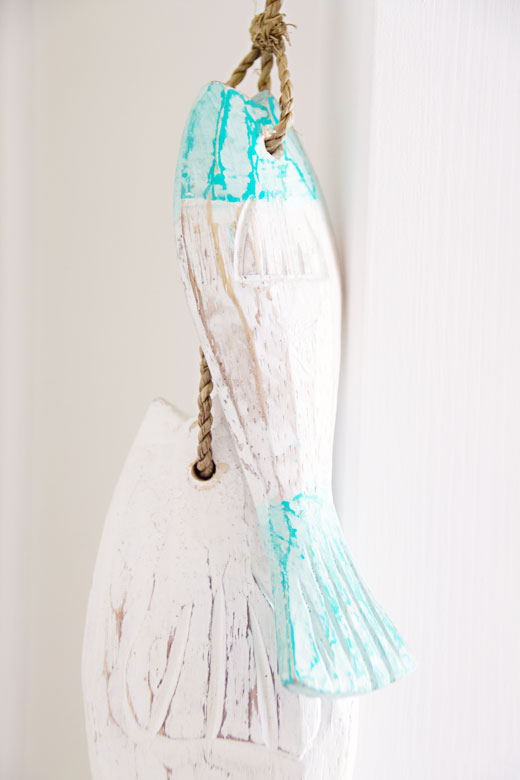 New knobs for her armoire and a small Japanese style table made her room feel cozier. I also added a long piece of driftwood to the wall. As a shelf and a place where she can put all the seashells and sea glass, she's collected.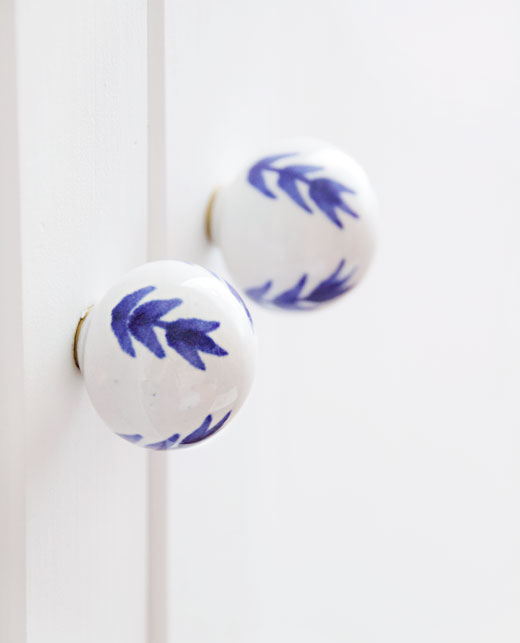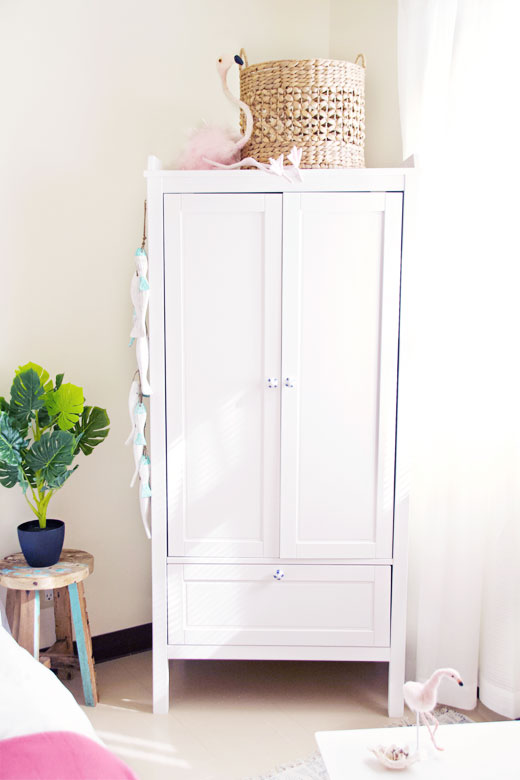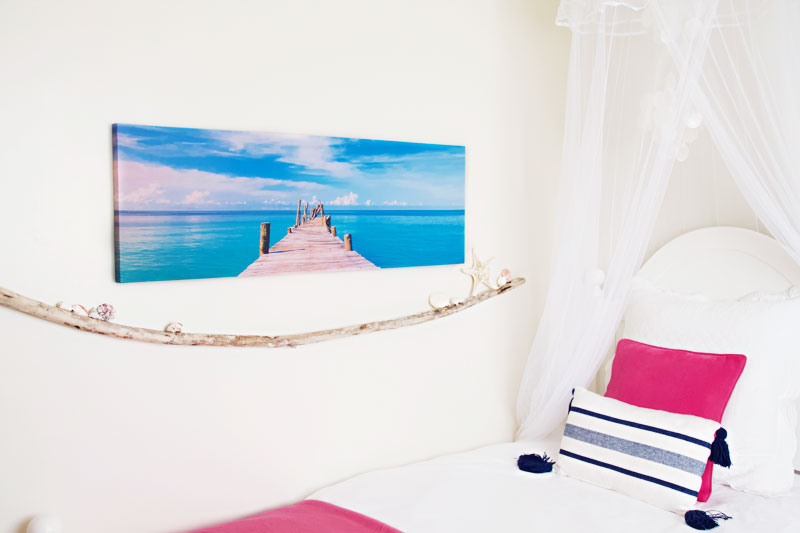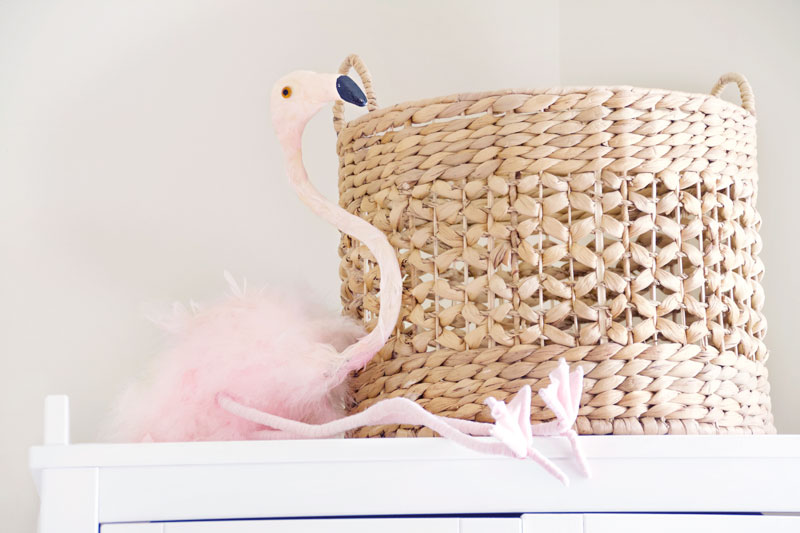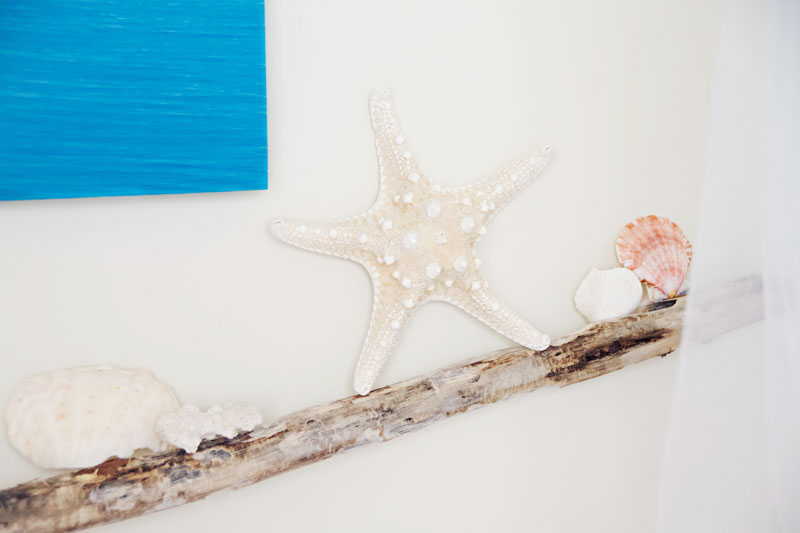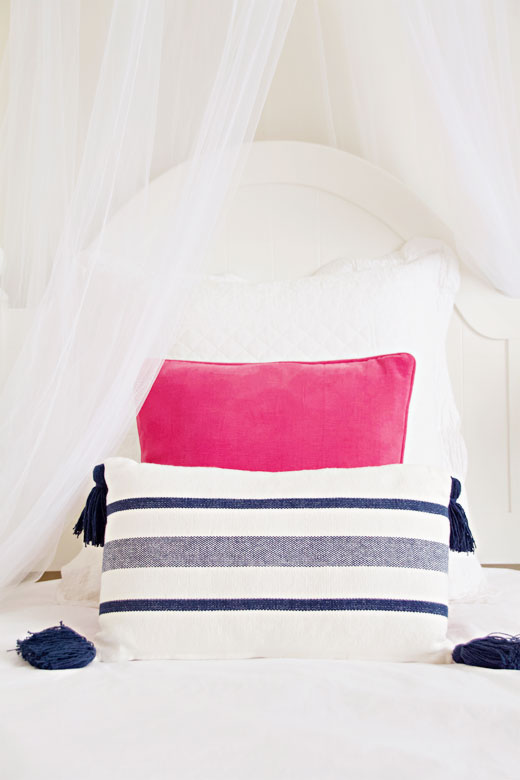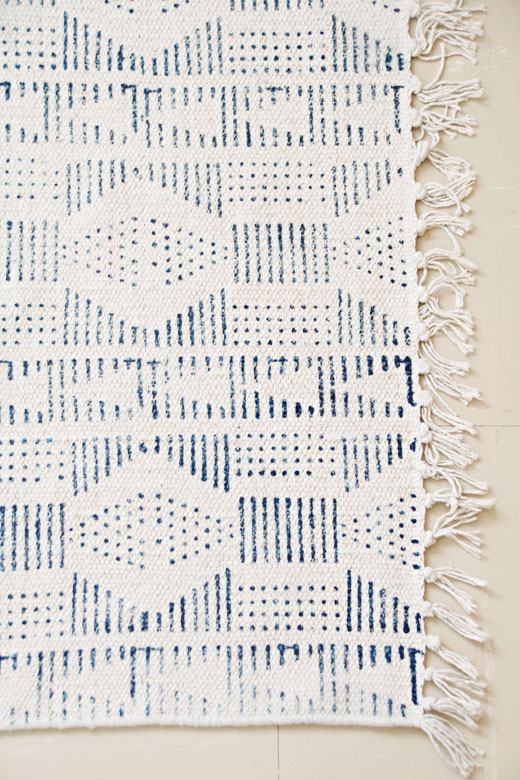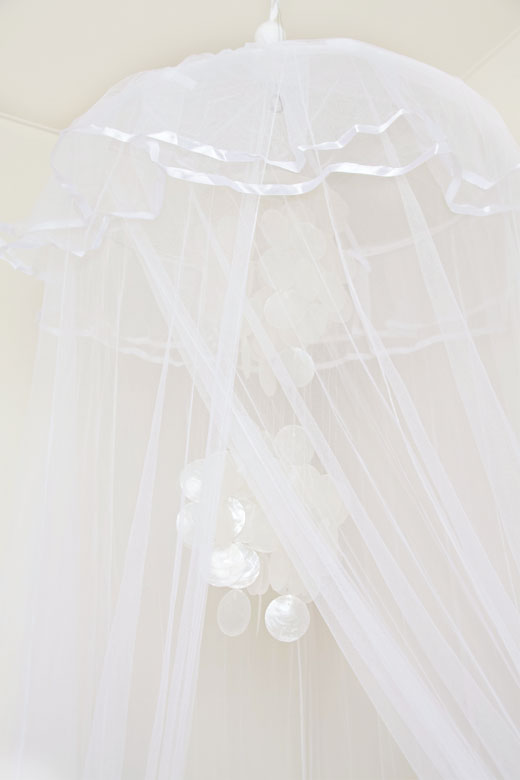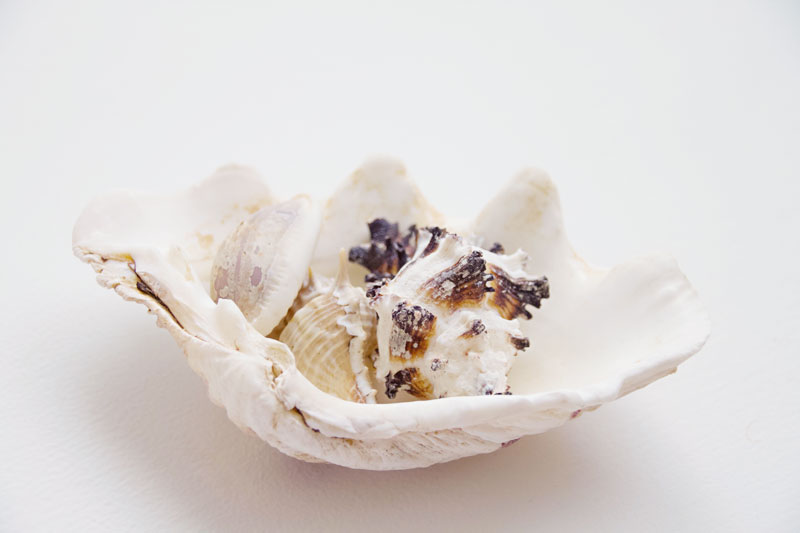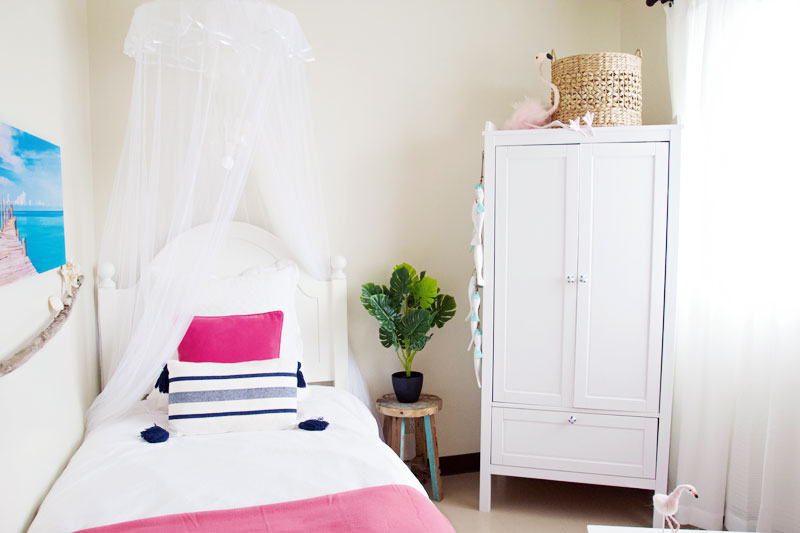 I adore how simple, clean, and relaxed her room is. I may add something to the wall where her bed is, but until I find what I'm looking for you will have to wait. Till next time.
xoxo -Norma