Growing up I never thought that Photography would become one of my passions. I loved taking random pictures with my polaroid camera, and boy did I take a lot of pictures! Being in front of the camera always made me nervous and uncomfortable so I never wanted to be in front of the camera… There was something about someone saying "cheese" and "smile for the camera" that I dreaded and made me cringe every time. I still dread family portraits, group pictures even selfies, but change is good and very much needed.
Photographs tell our story long after we are gone and that may sound a little sad but it's very true. While you might find it hard to imagine someone wishing you were in more photographs, chances are sometime in the future it will be your children, grandchildren, great-grandchildren or even you wishing for just one more photo of you to cherish.
After years of taking beautiful pictures of my children and photographing other special moments. I have finally stepped out of my shell and into the world of getting in front of the camera.
I feel awkward and a little self-conscious about these pictures, but I've forgotten that I matter too and seeing me in pictures is important. In all the over-documenting of my family's lives, I forgot to document my own and I deserve to be remembered too!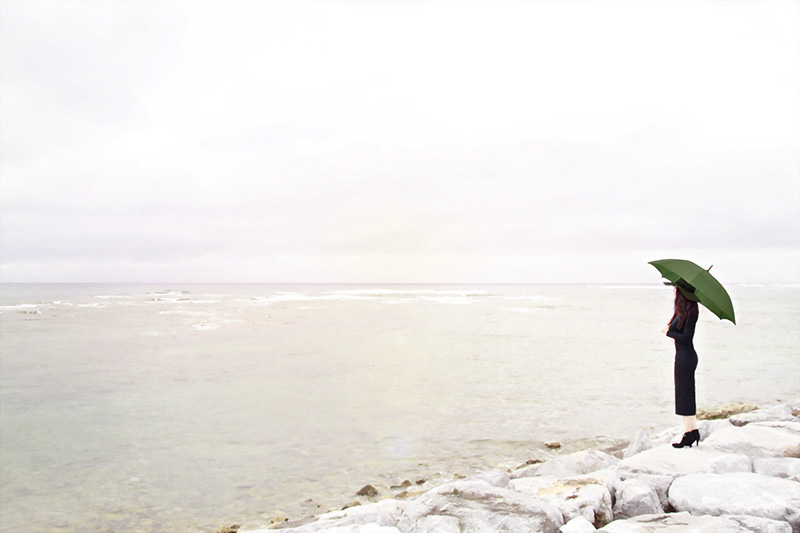 Photographs are Powerful. They capture our memories and connect us to the people, places, events, and emotions that make us who we are. It's important we leave our children with pictures of us because we're a huge part of their lives. We might not love looking at photos of ourselves, but our families will cherish them forever.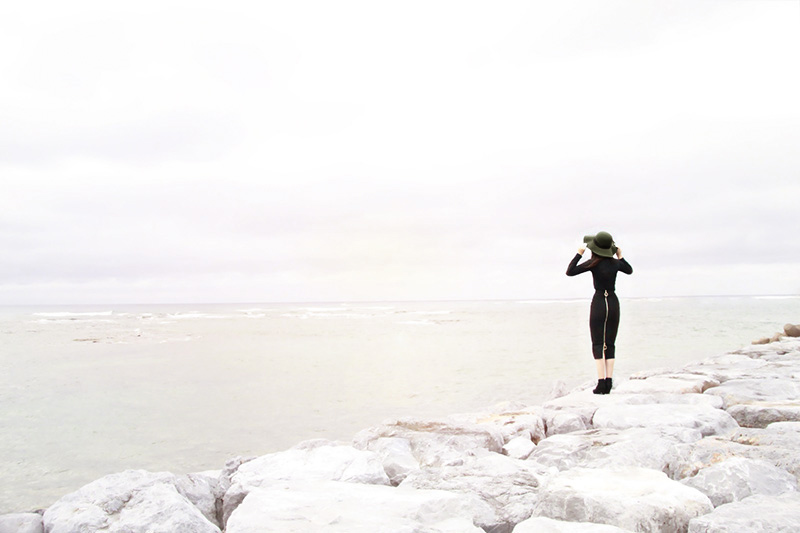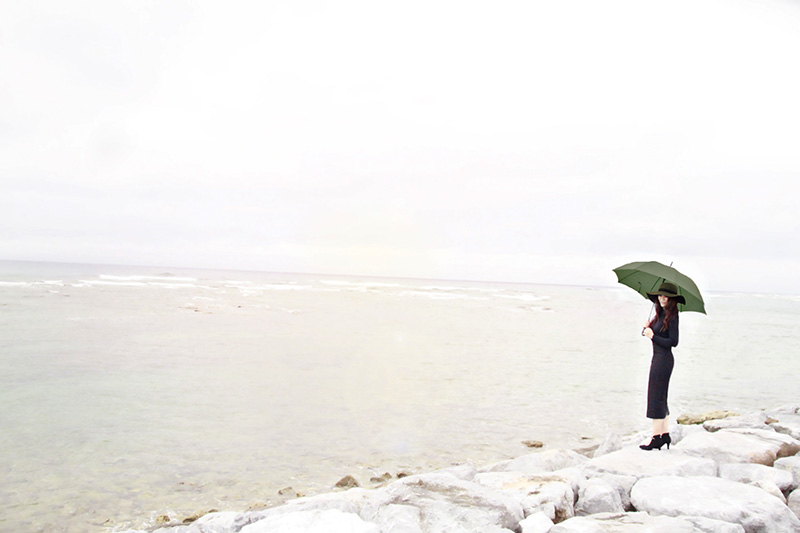 So dust off your tripod, bring out your favorite lens, and get excited to photograph yourself!